I am pleased to announce that the 2020 FCFA Winter Conference will be taking place in Puerto Rico. The dates will be between January 6th thru 8th. More details to come…
The Florida Caribbean Franchisee Association is an association made up of Burger King Franchisees from Florida and the Caribbean. The FCFA is a member of the National Franchisee Association (NFA), which serves the BURGER KING® franchisee community through advocacy, education and training, networking and member-focused programs, services, and benefits.
What are you waiting for? You don't want to miss out!
Register here of the FCFA Winter Conference in Orlando!
2018 FCFA/MSFA Winter Meeting Photo Gallery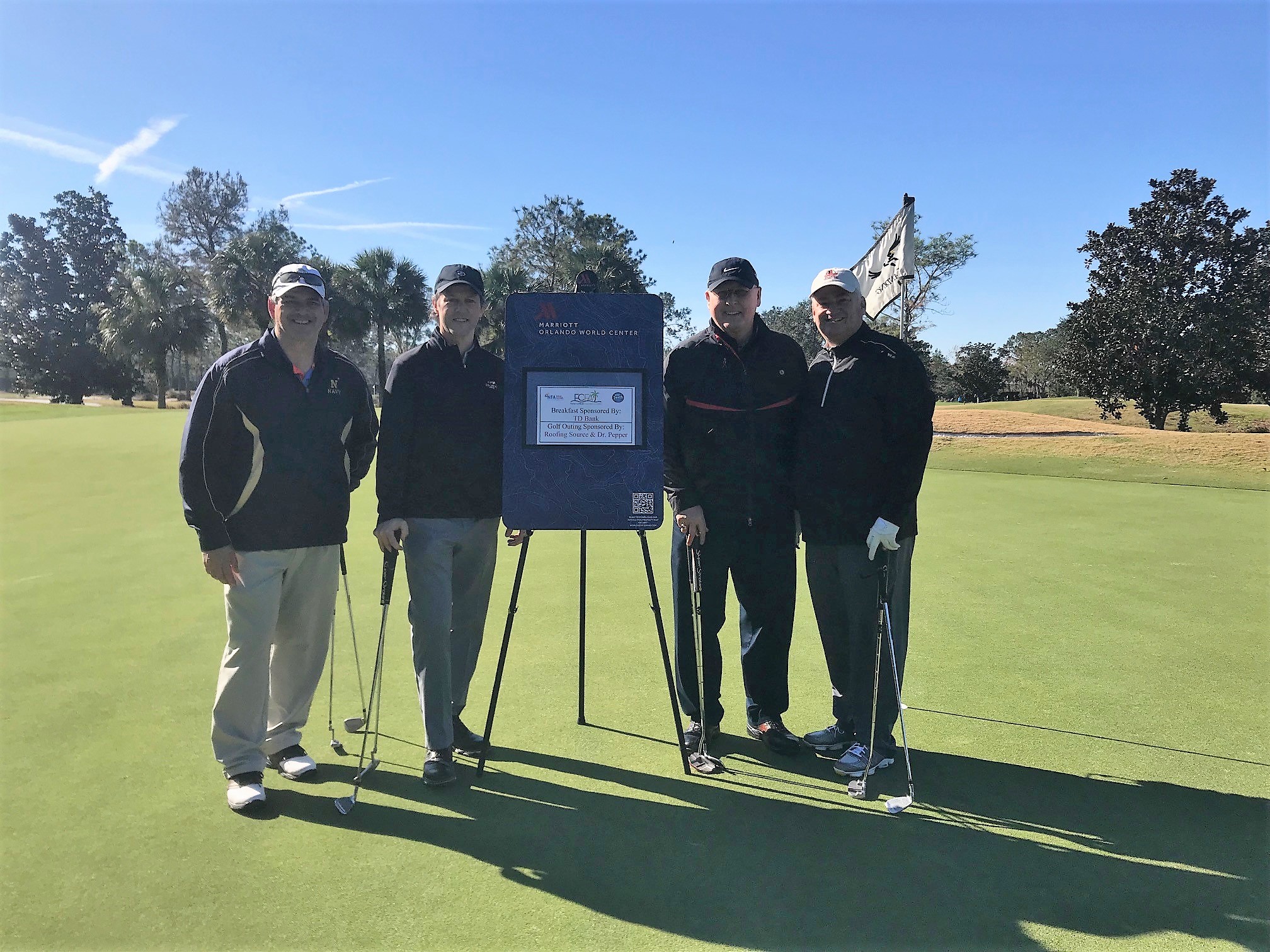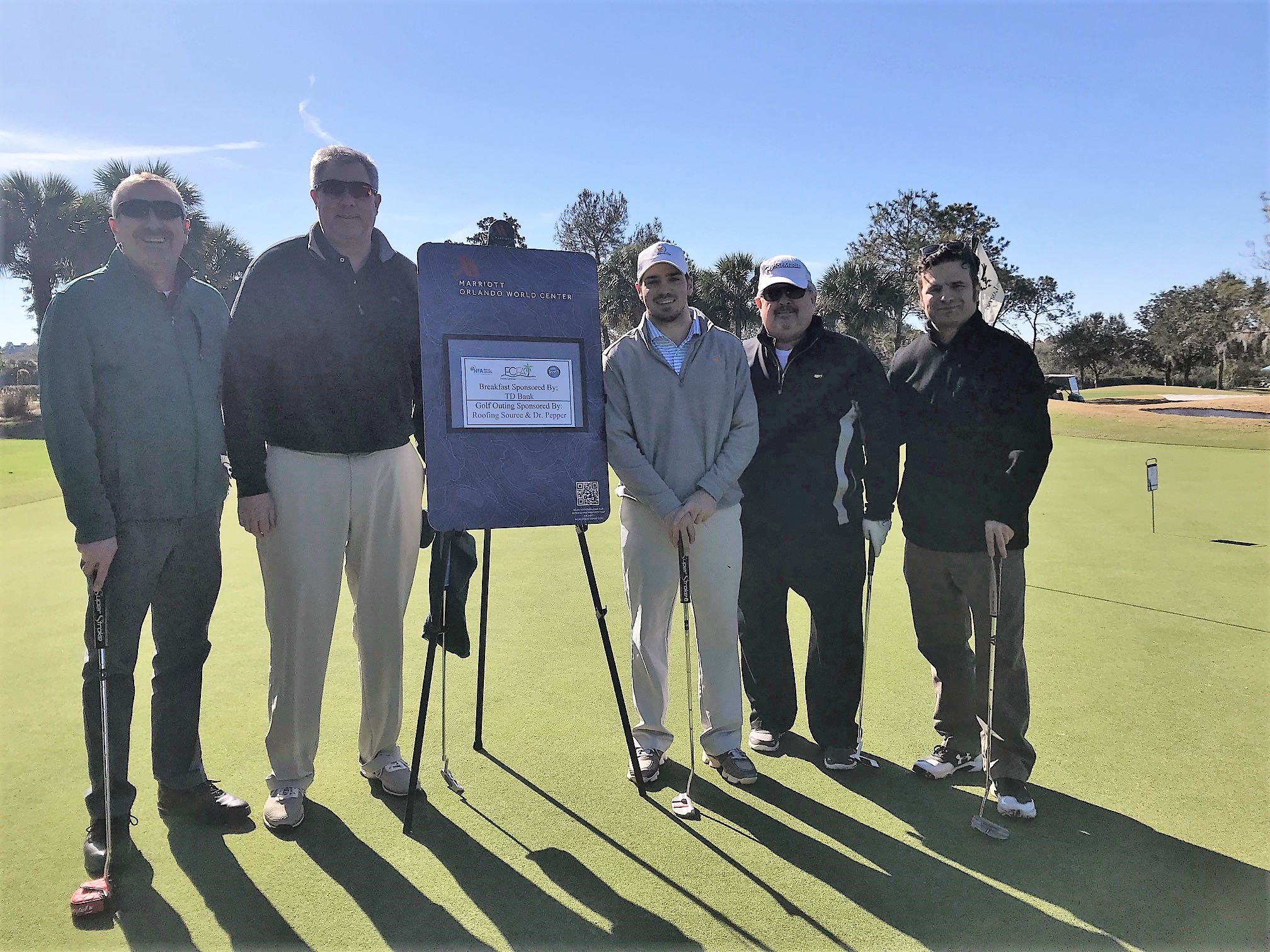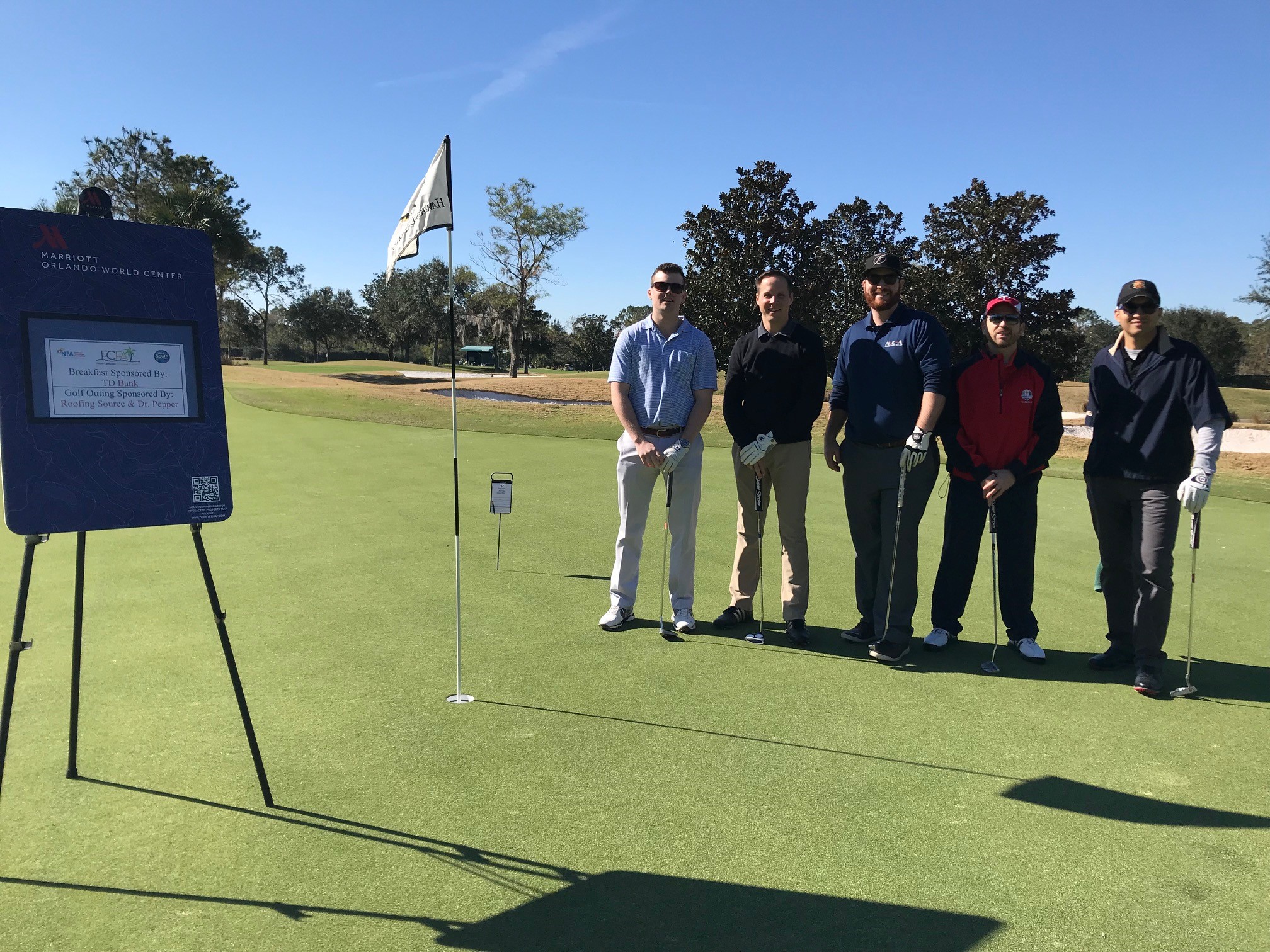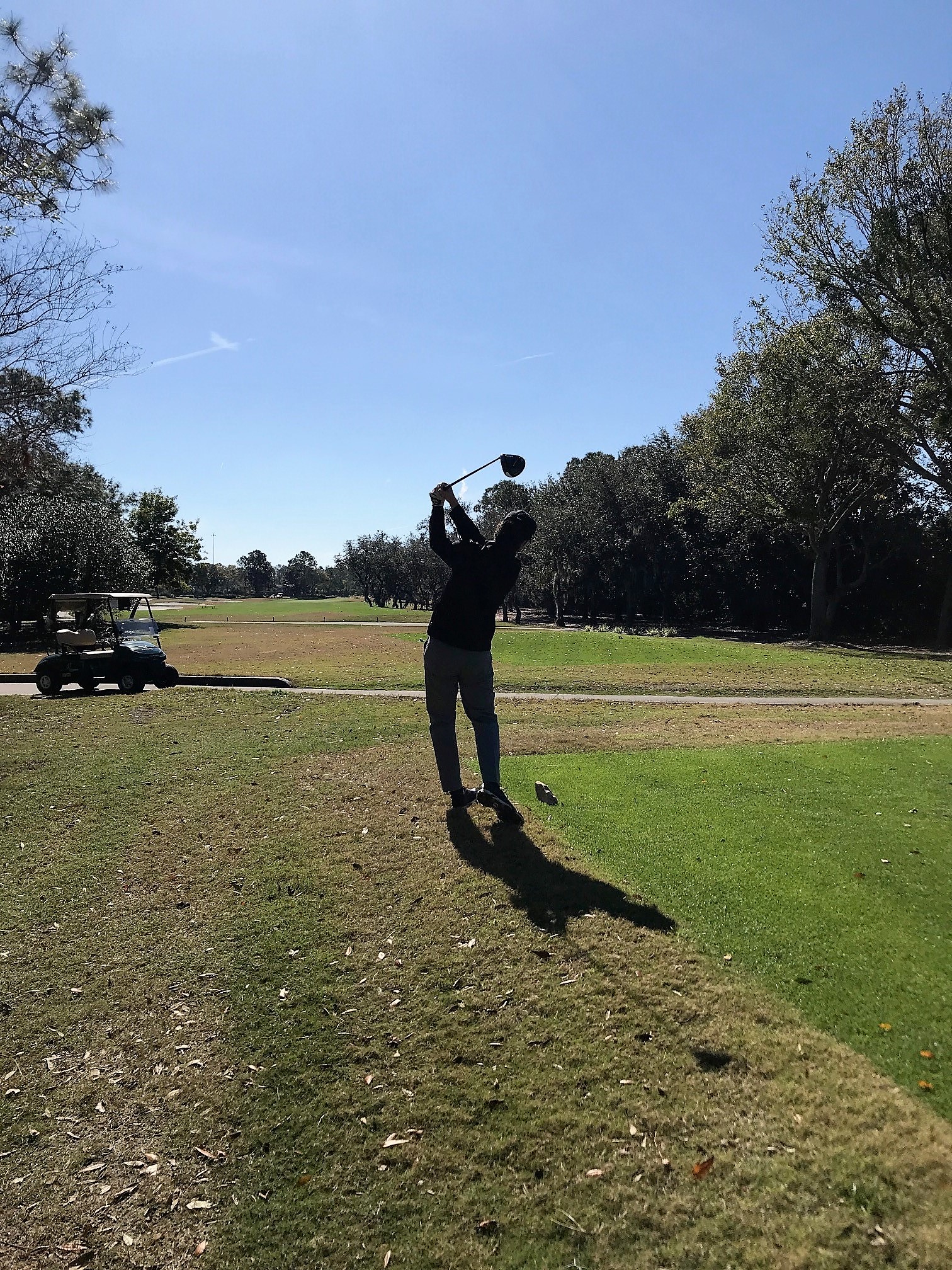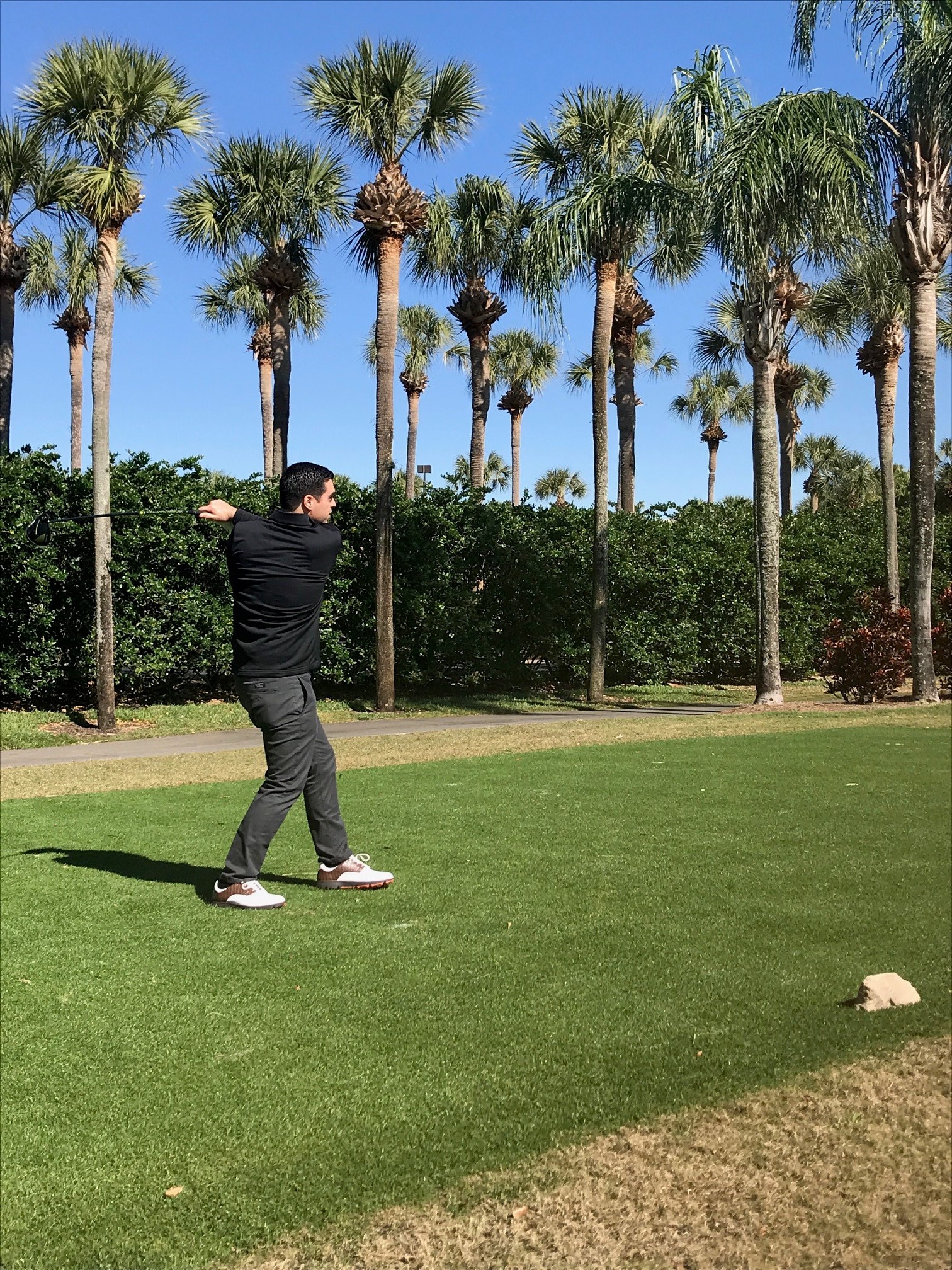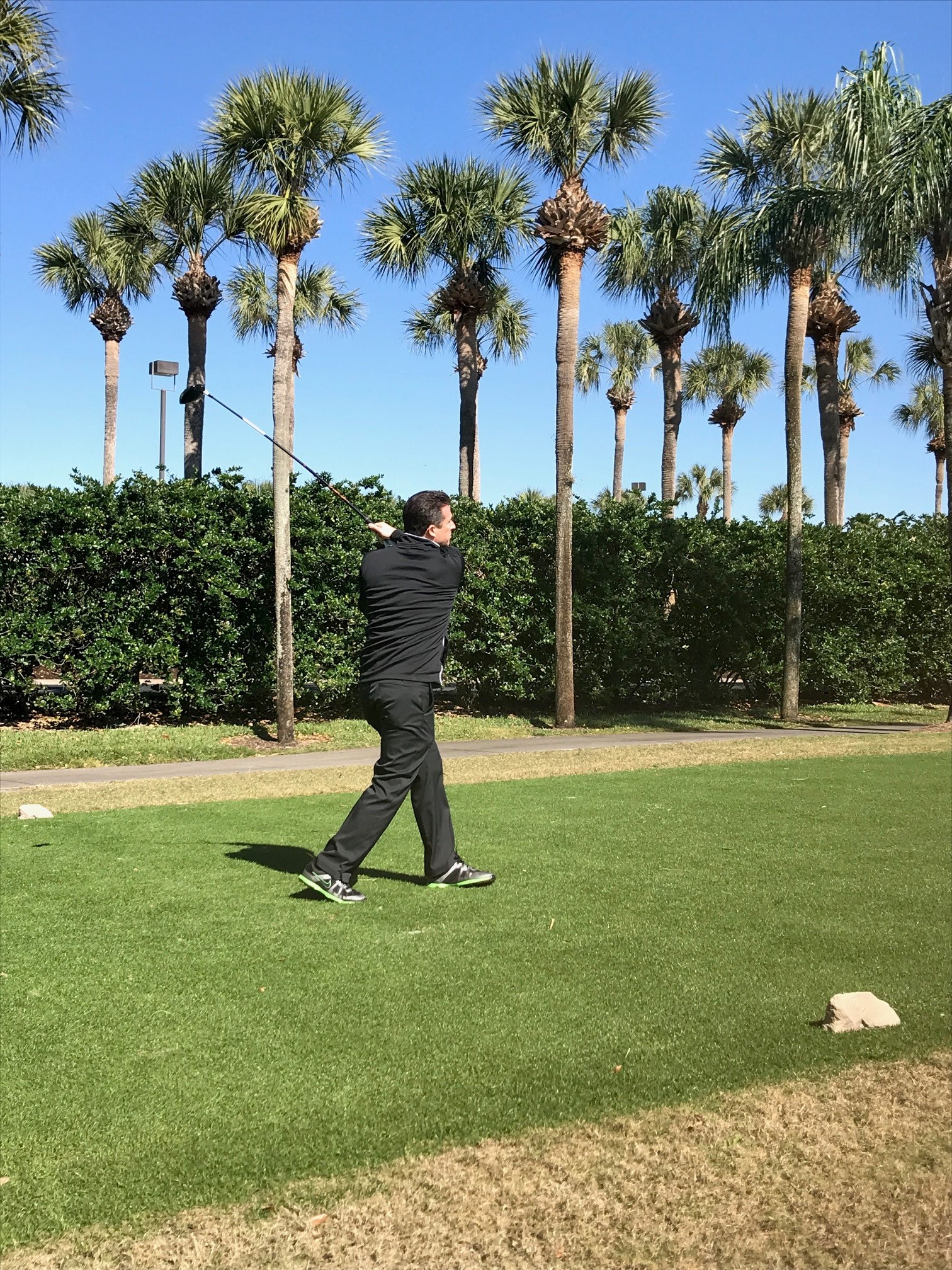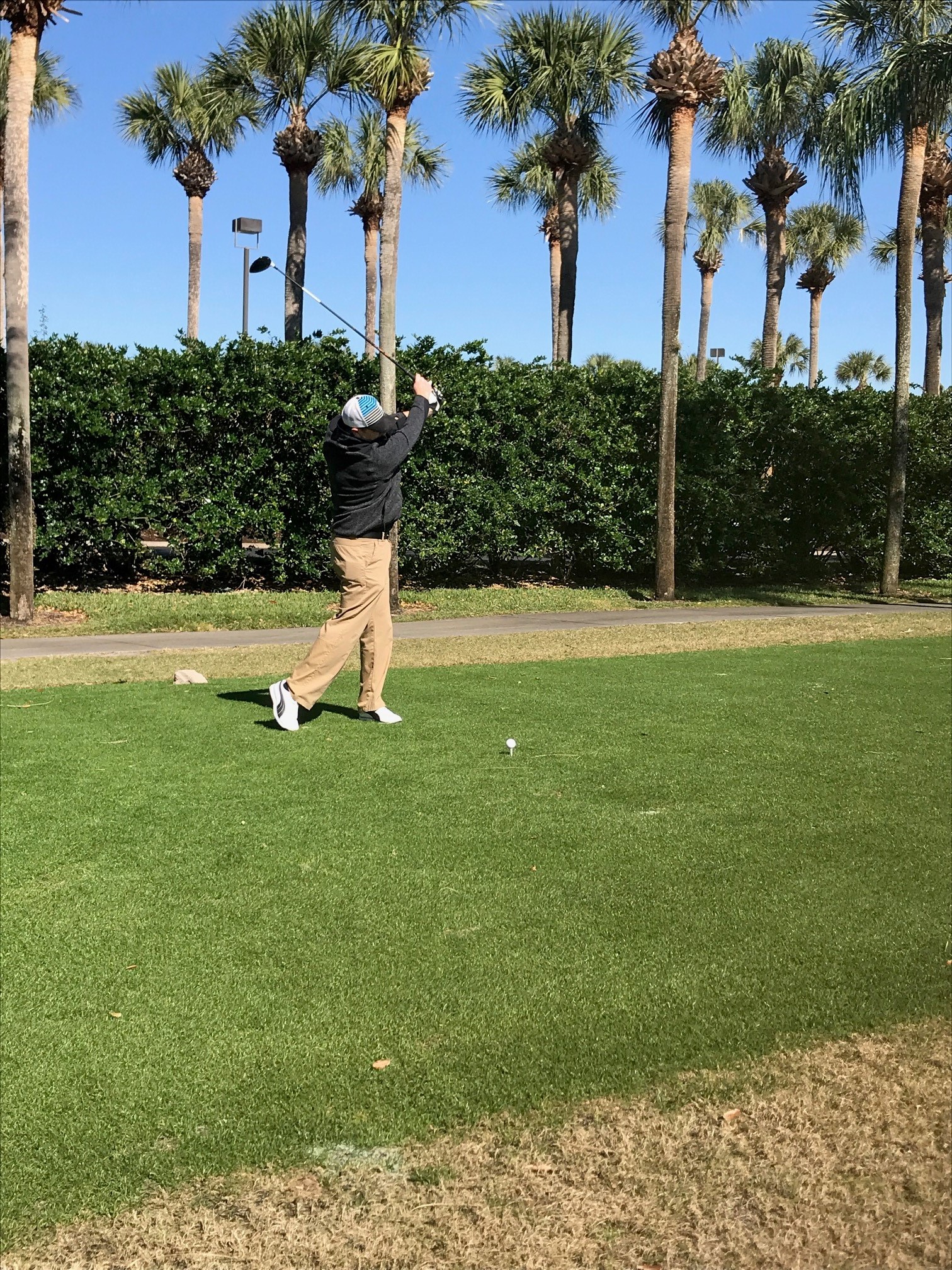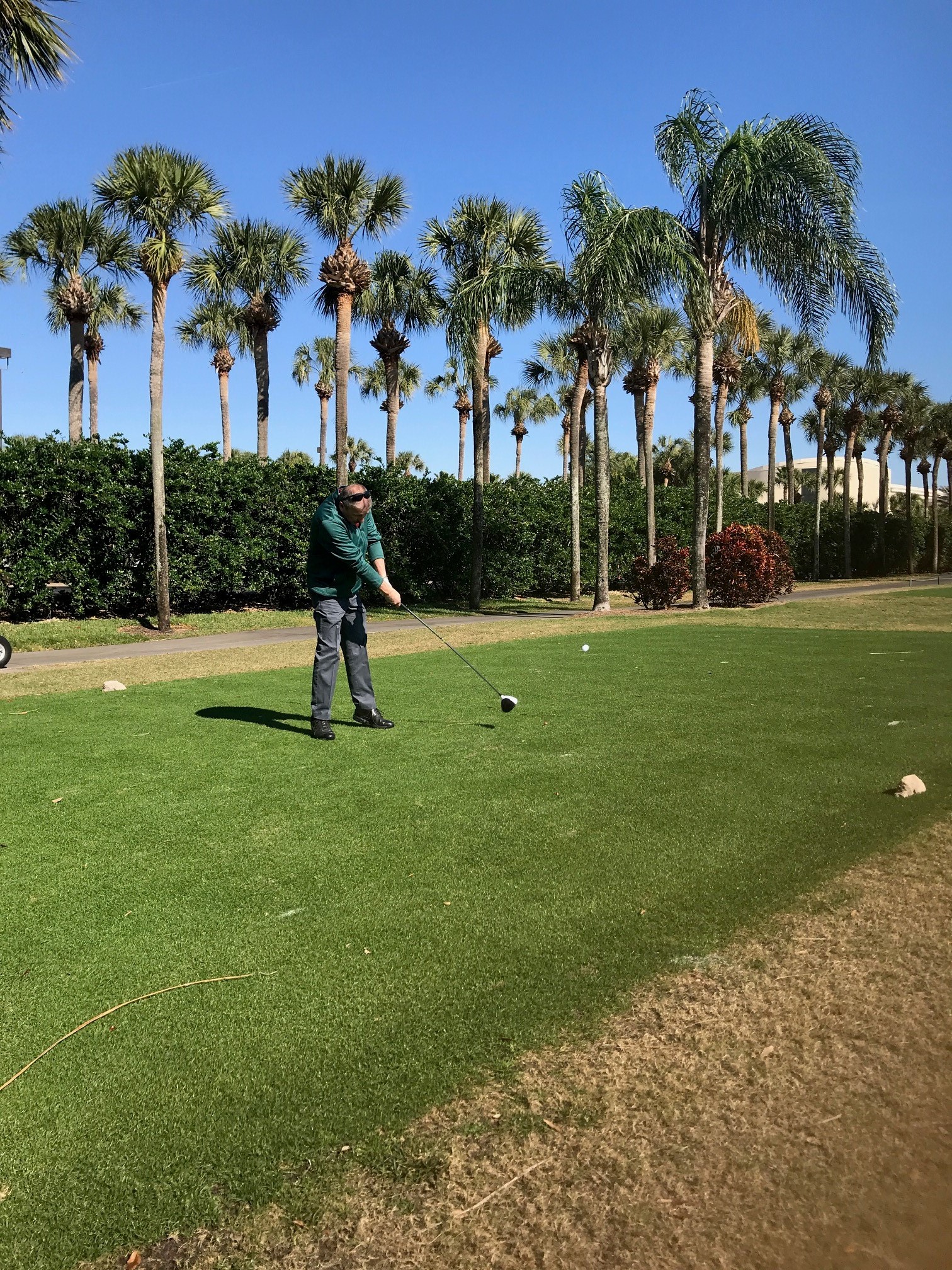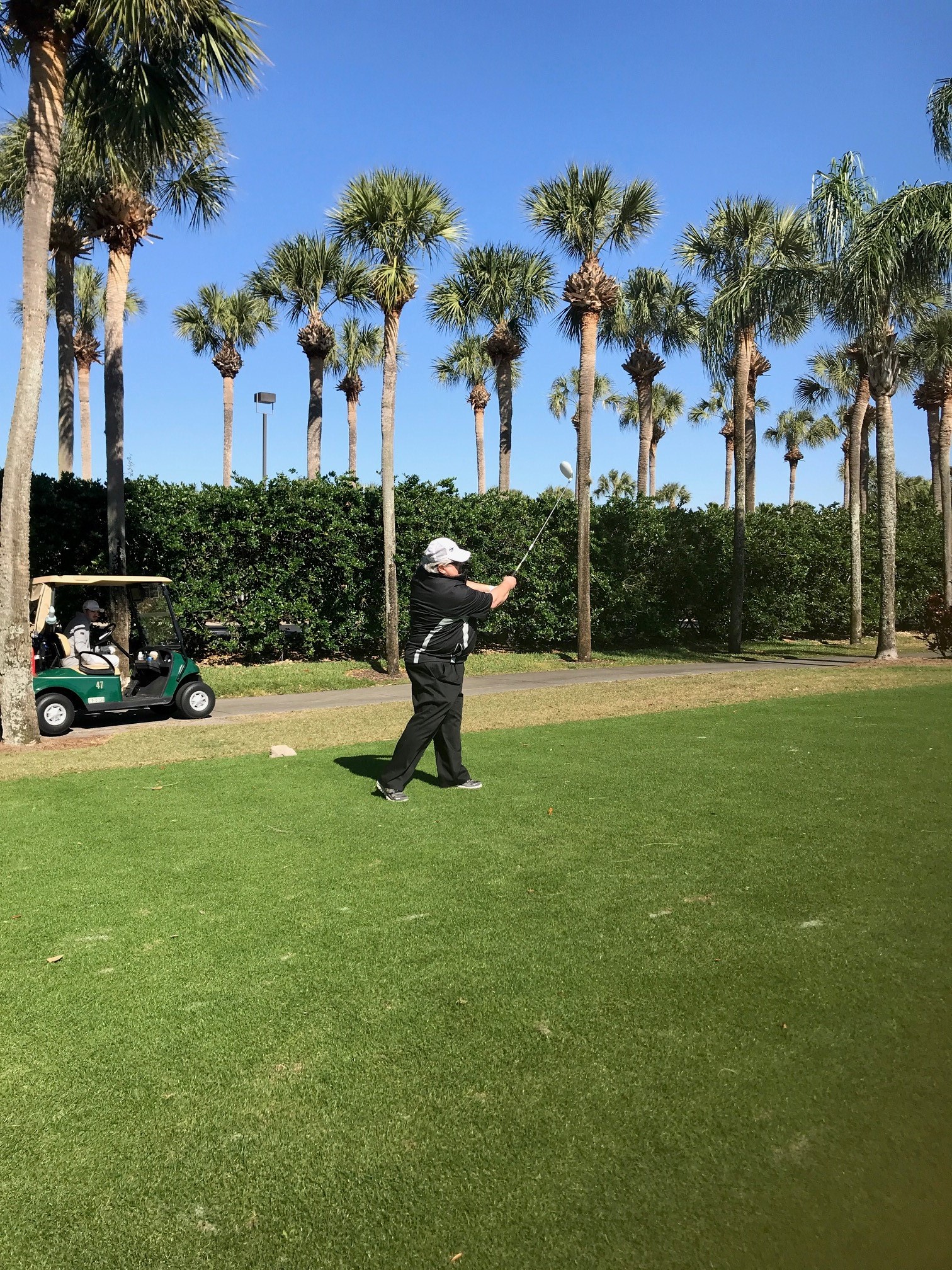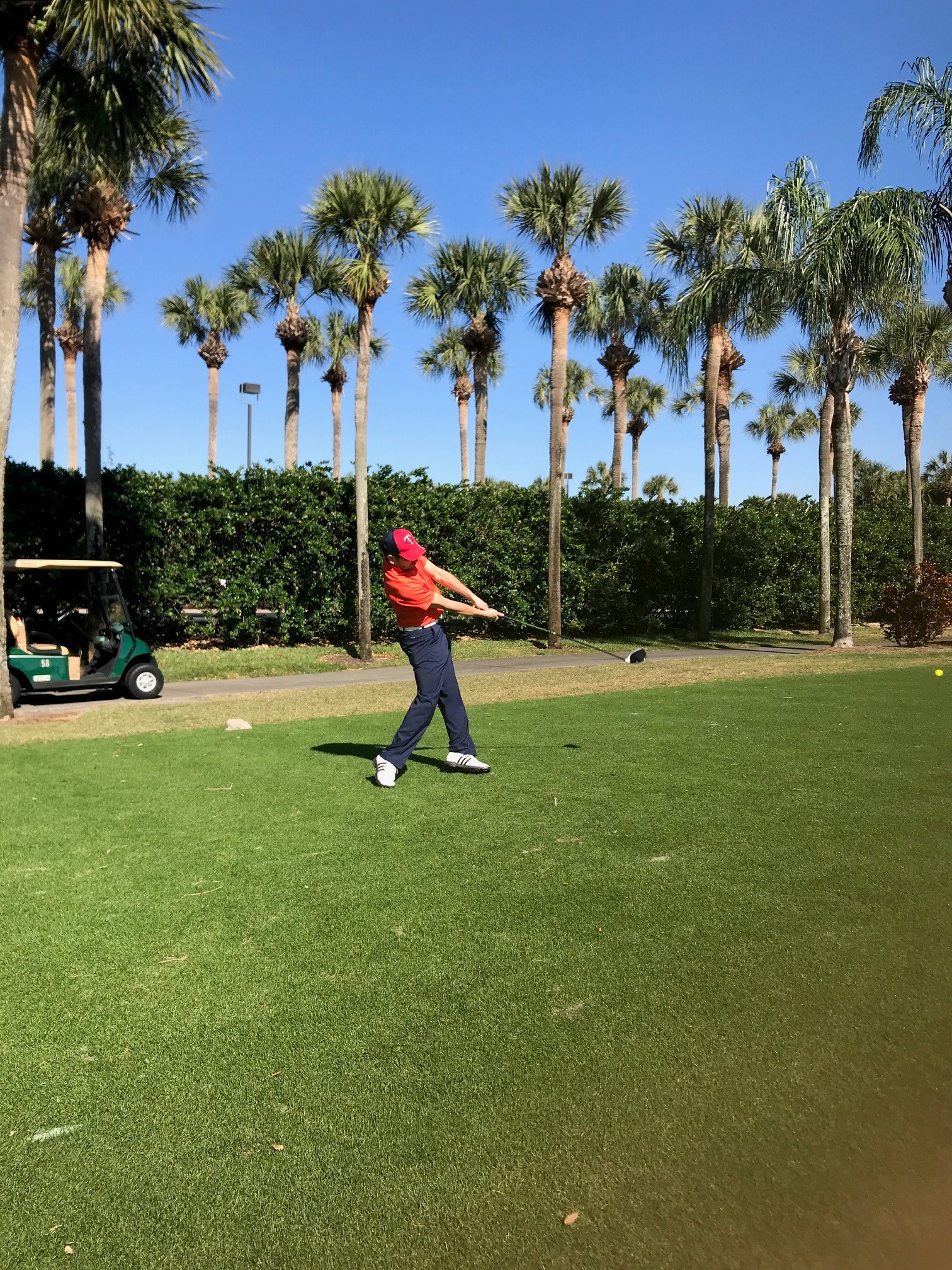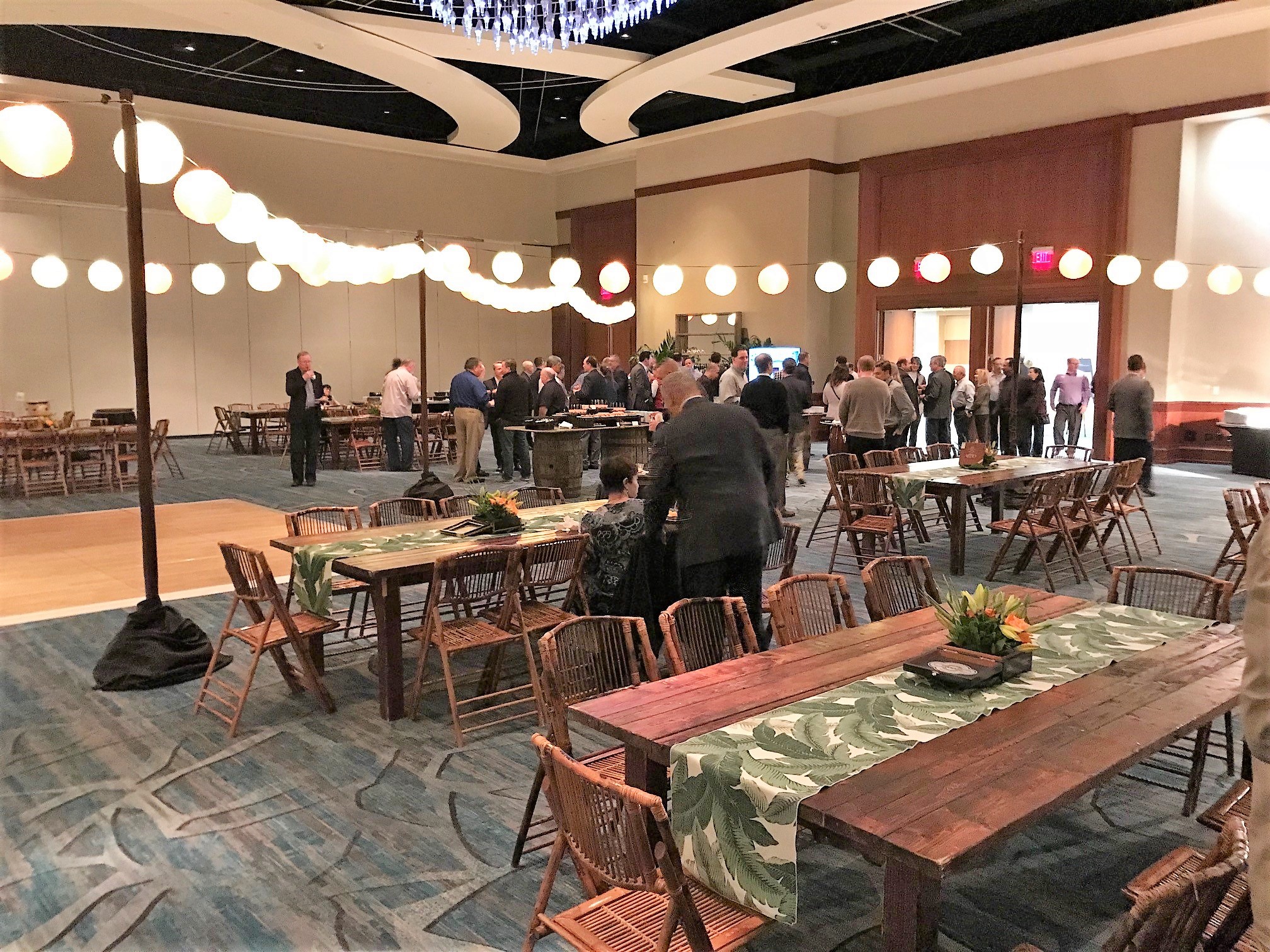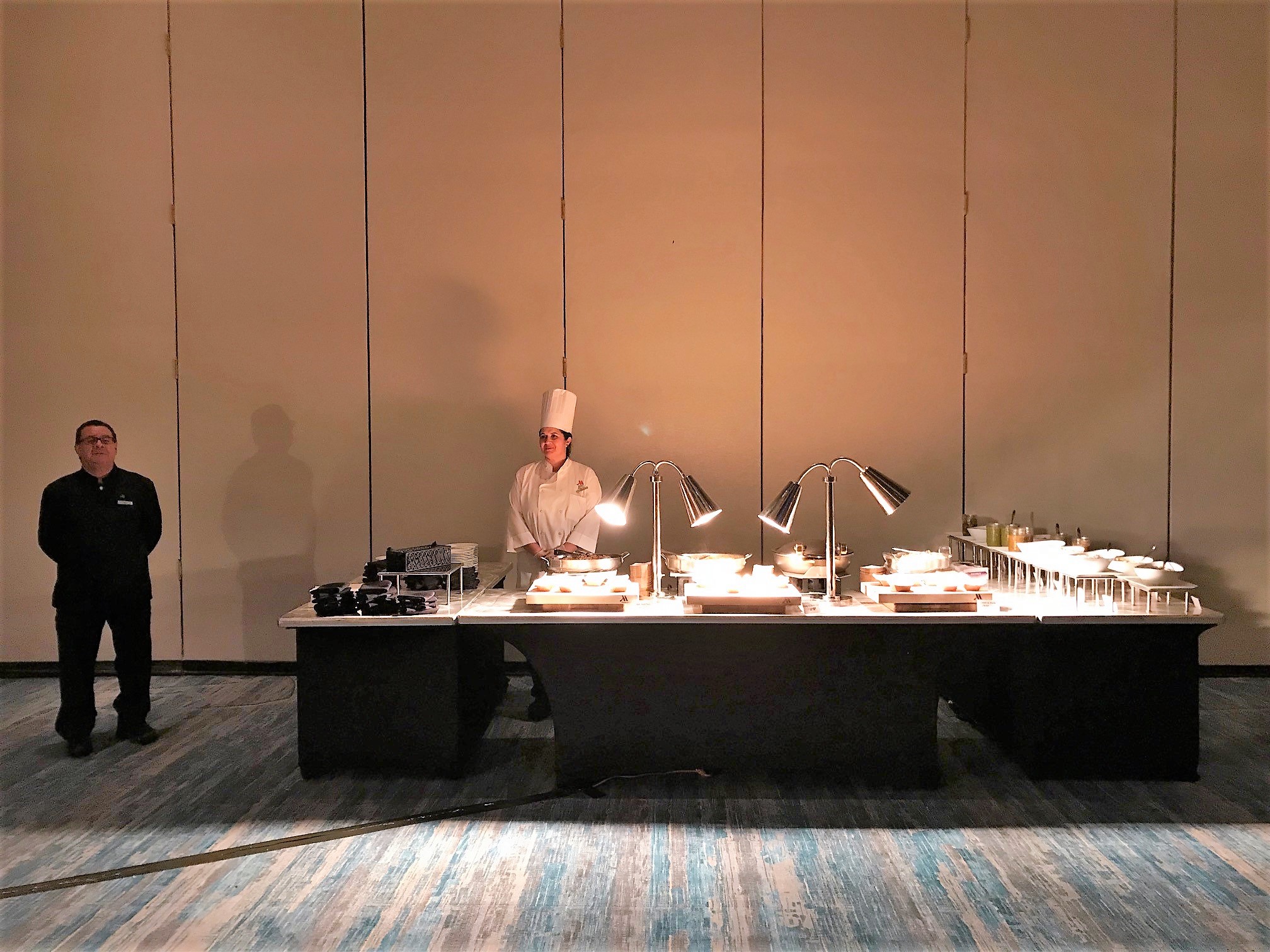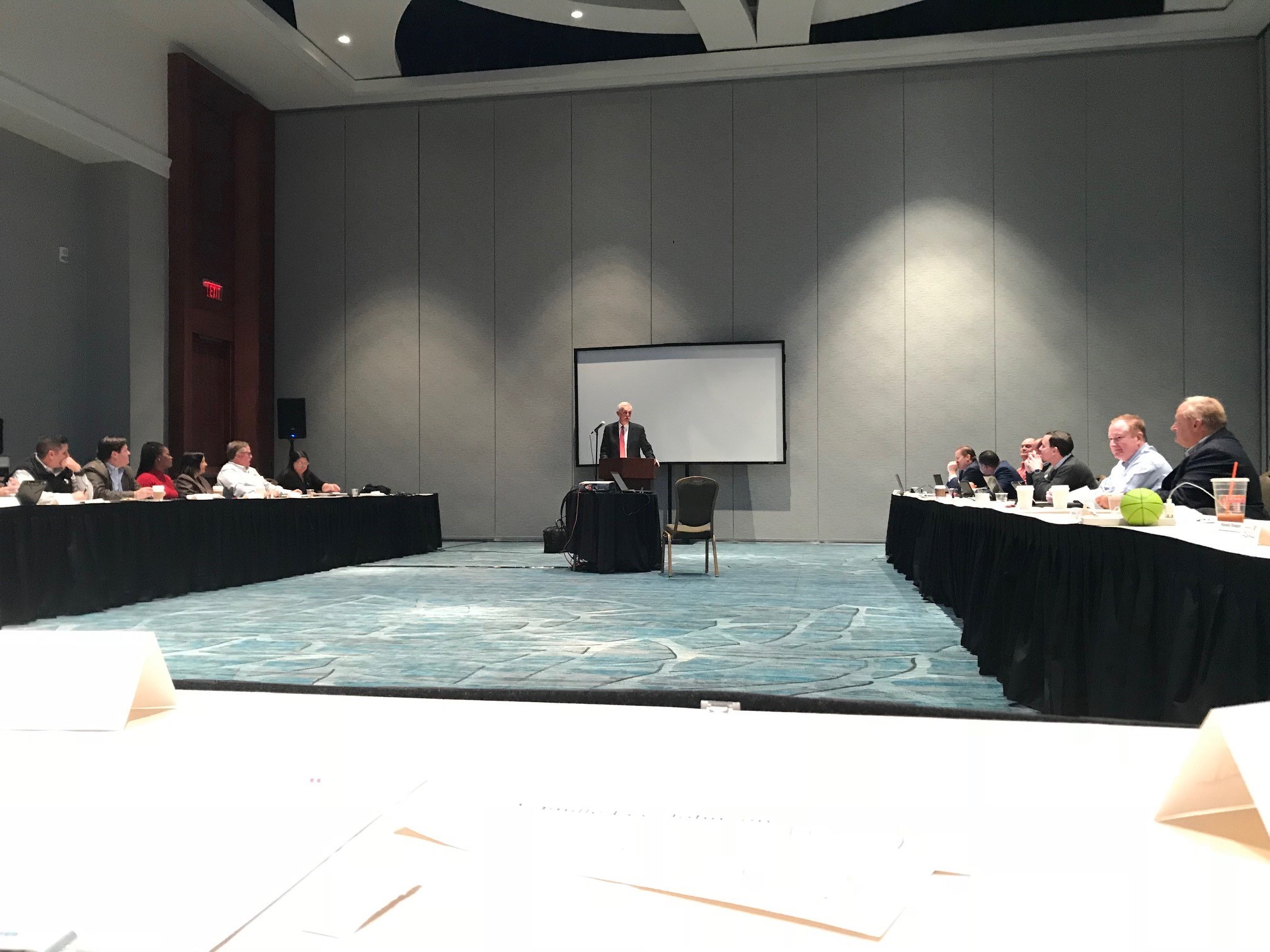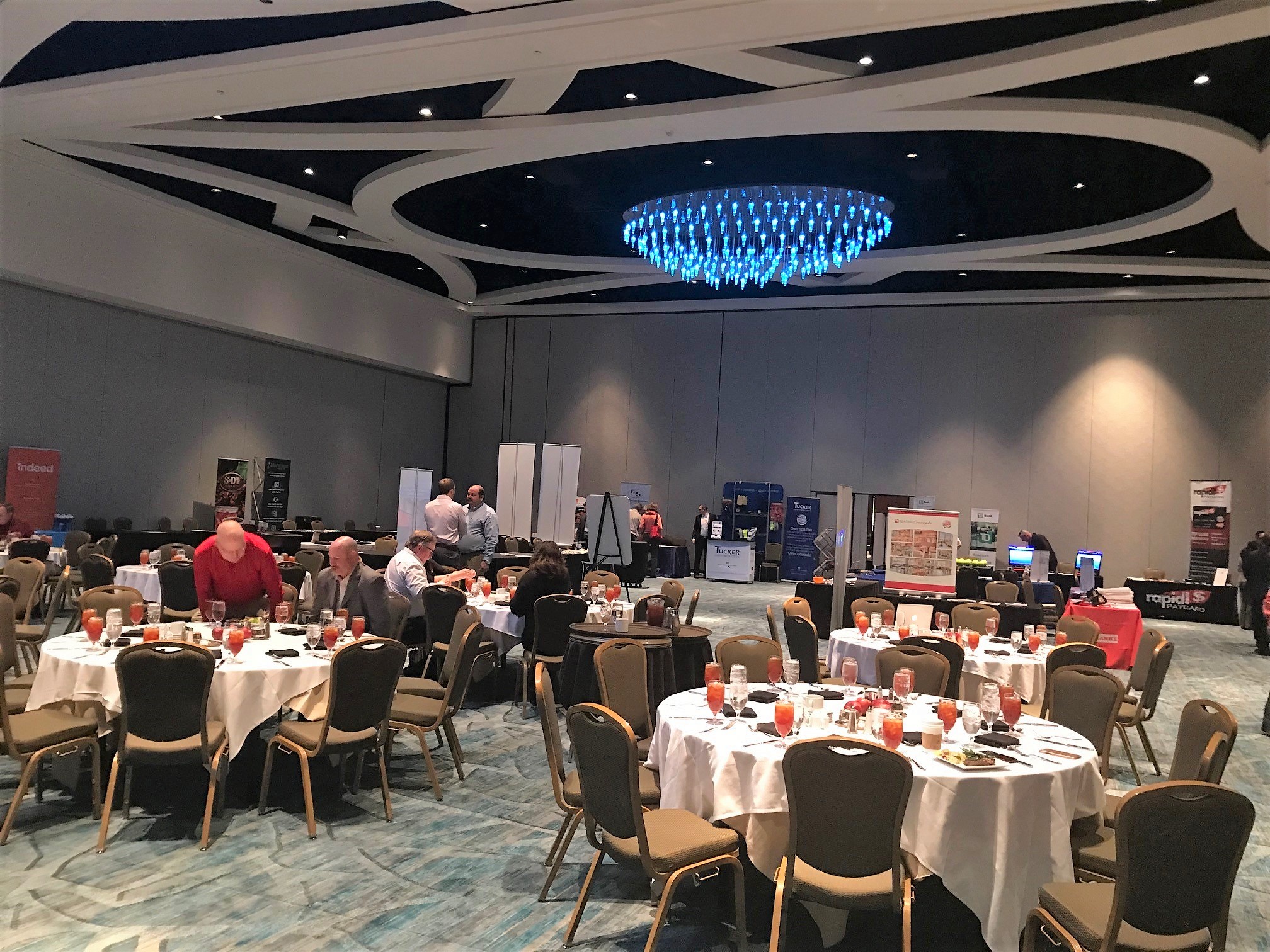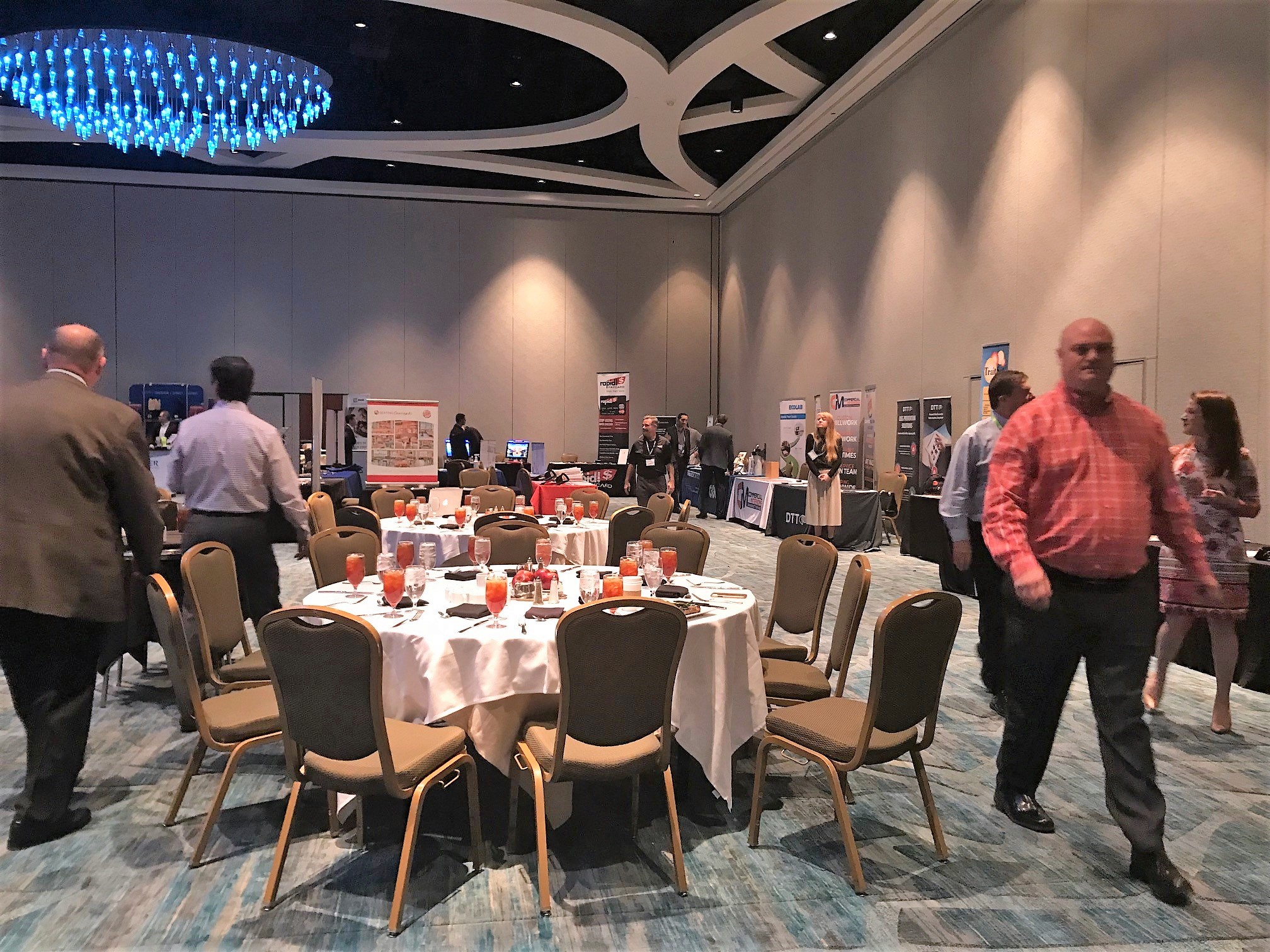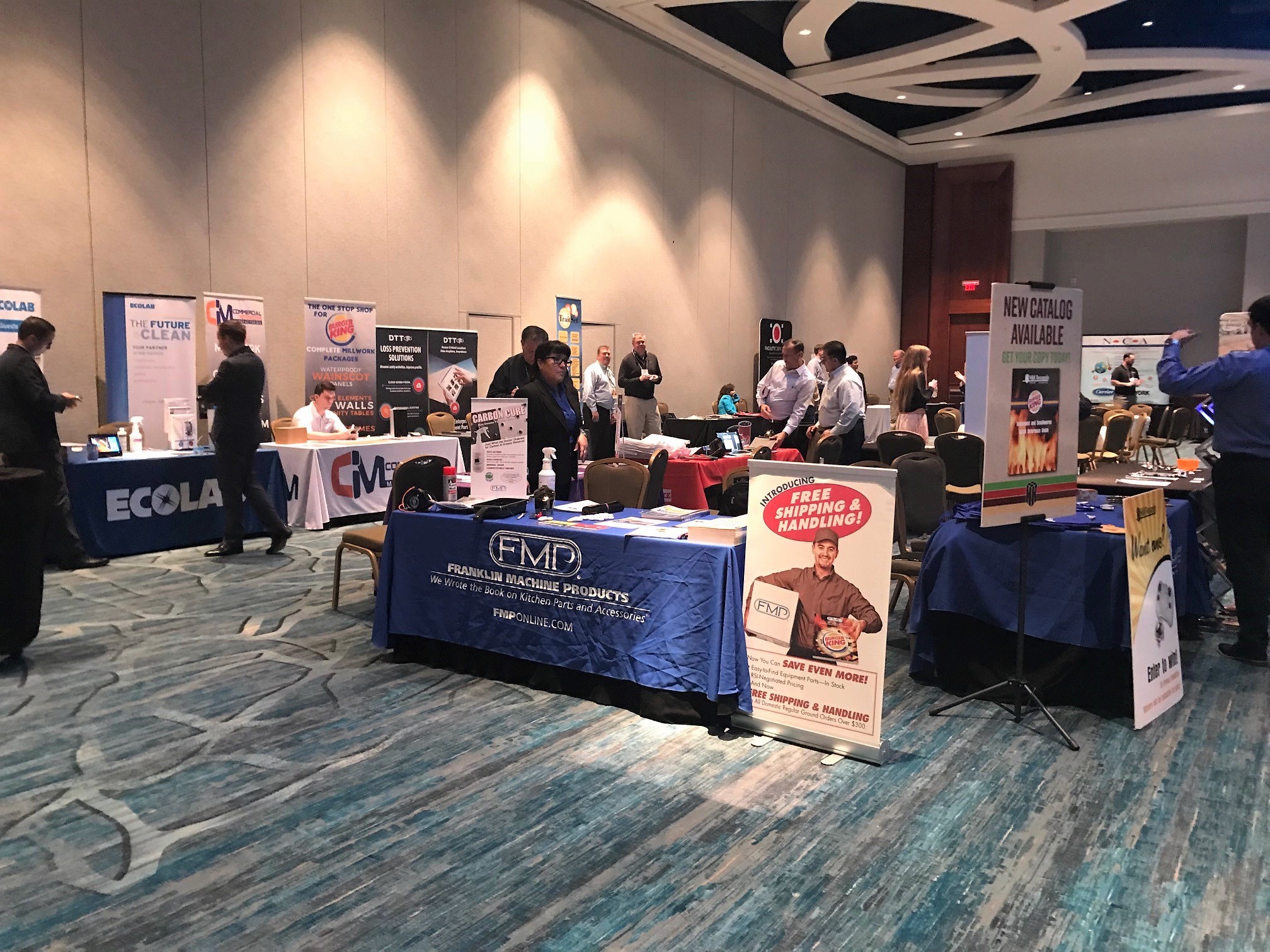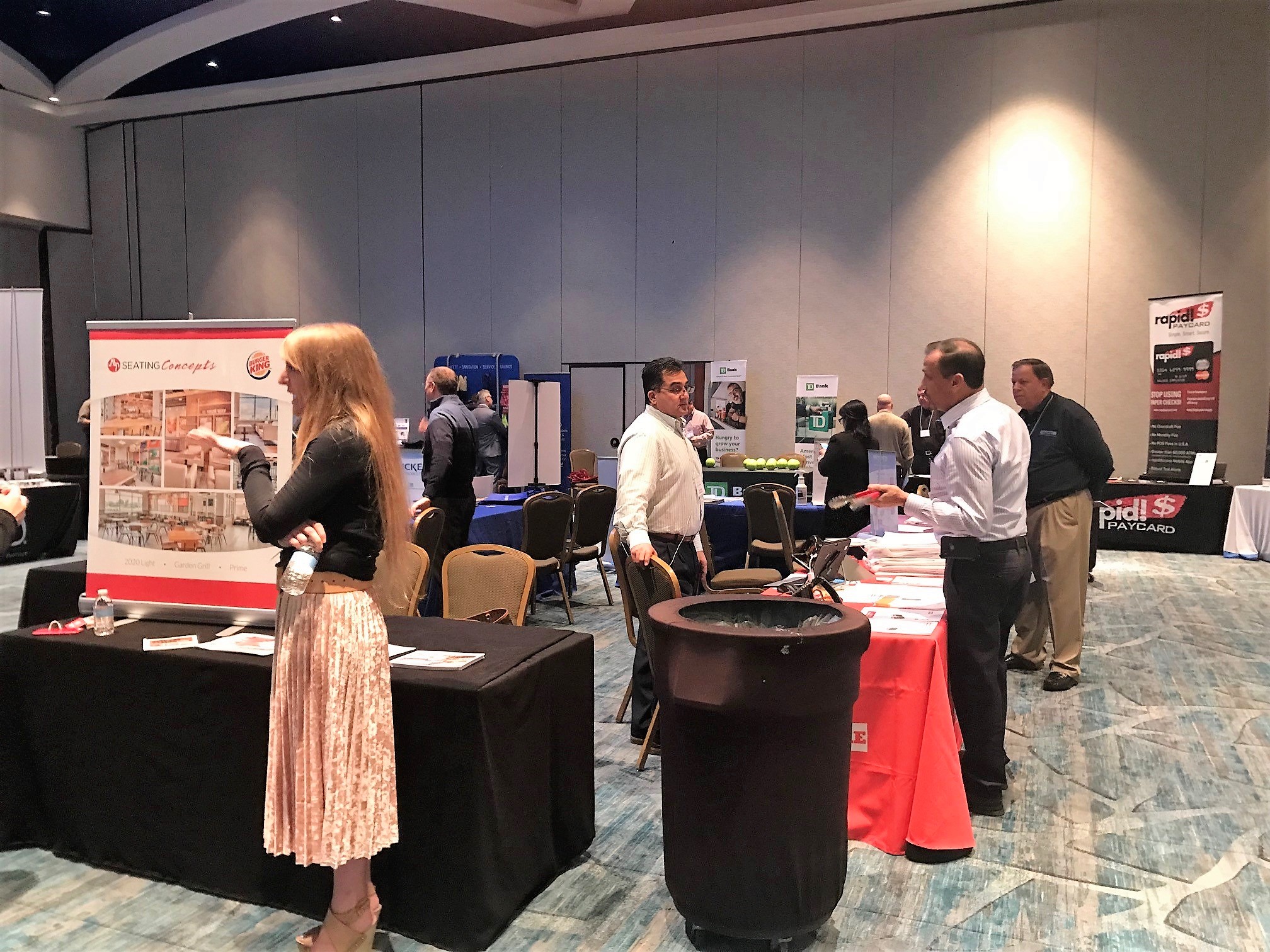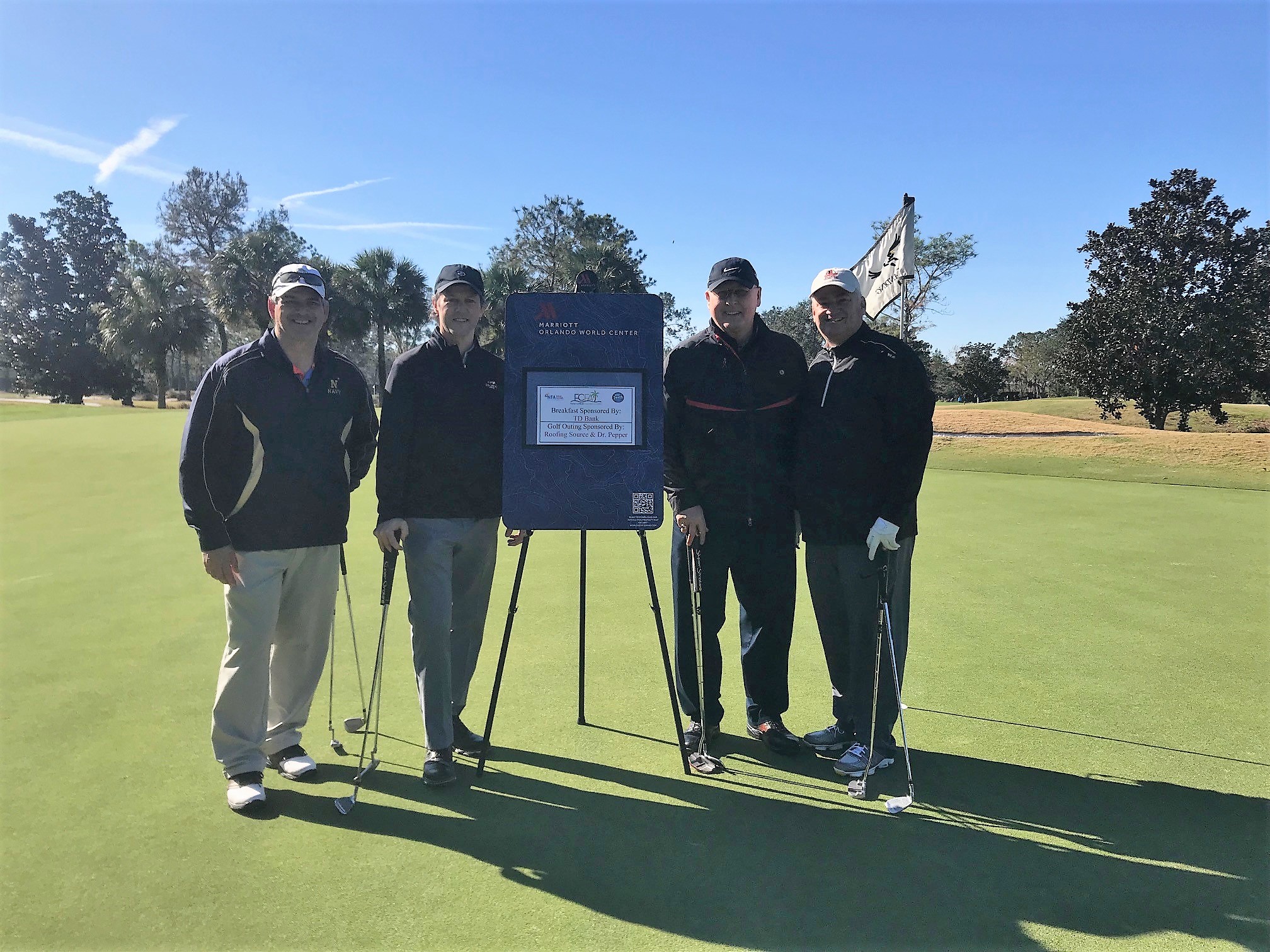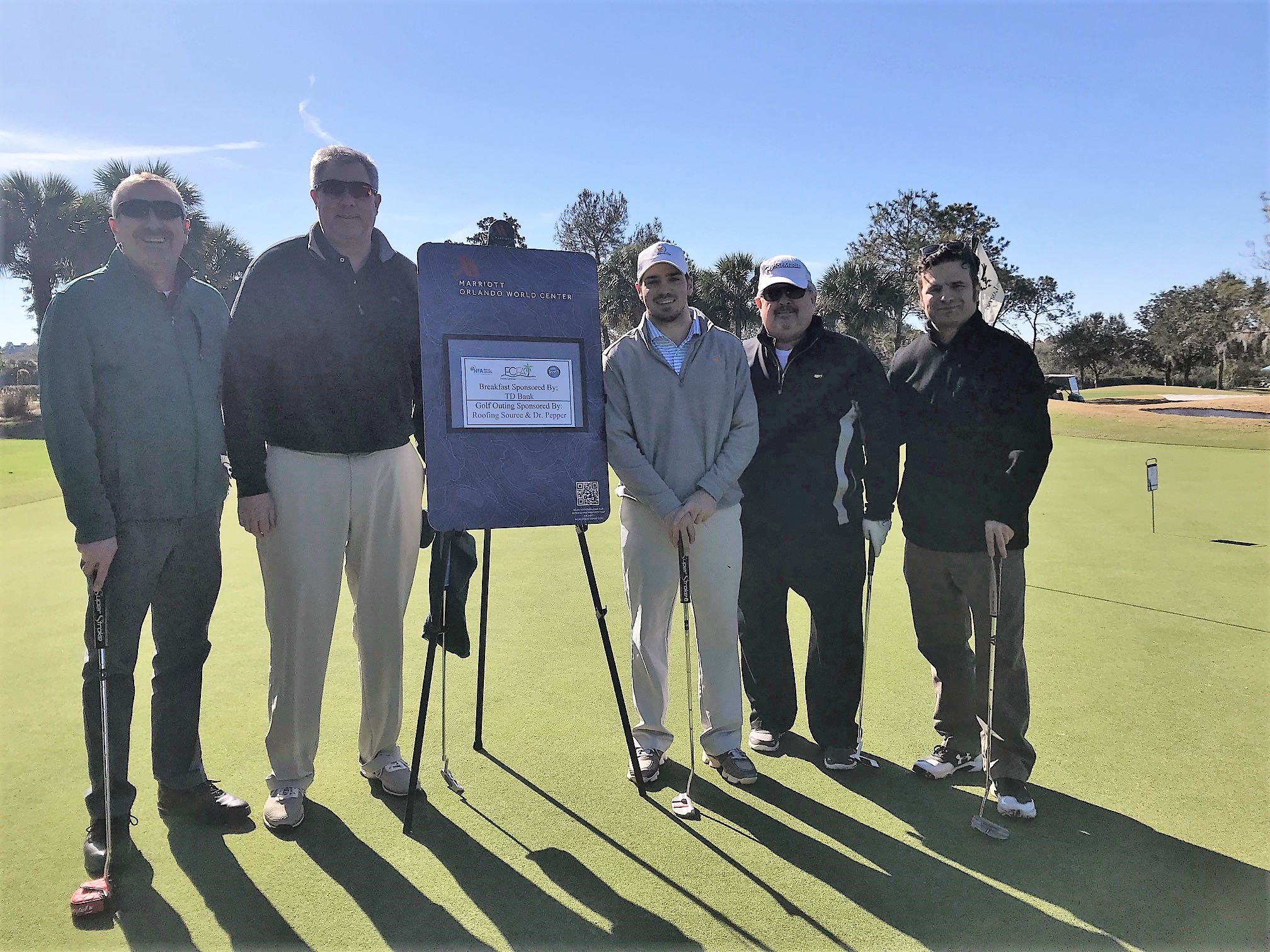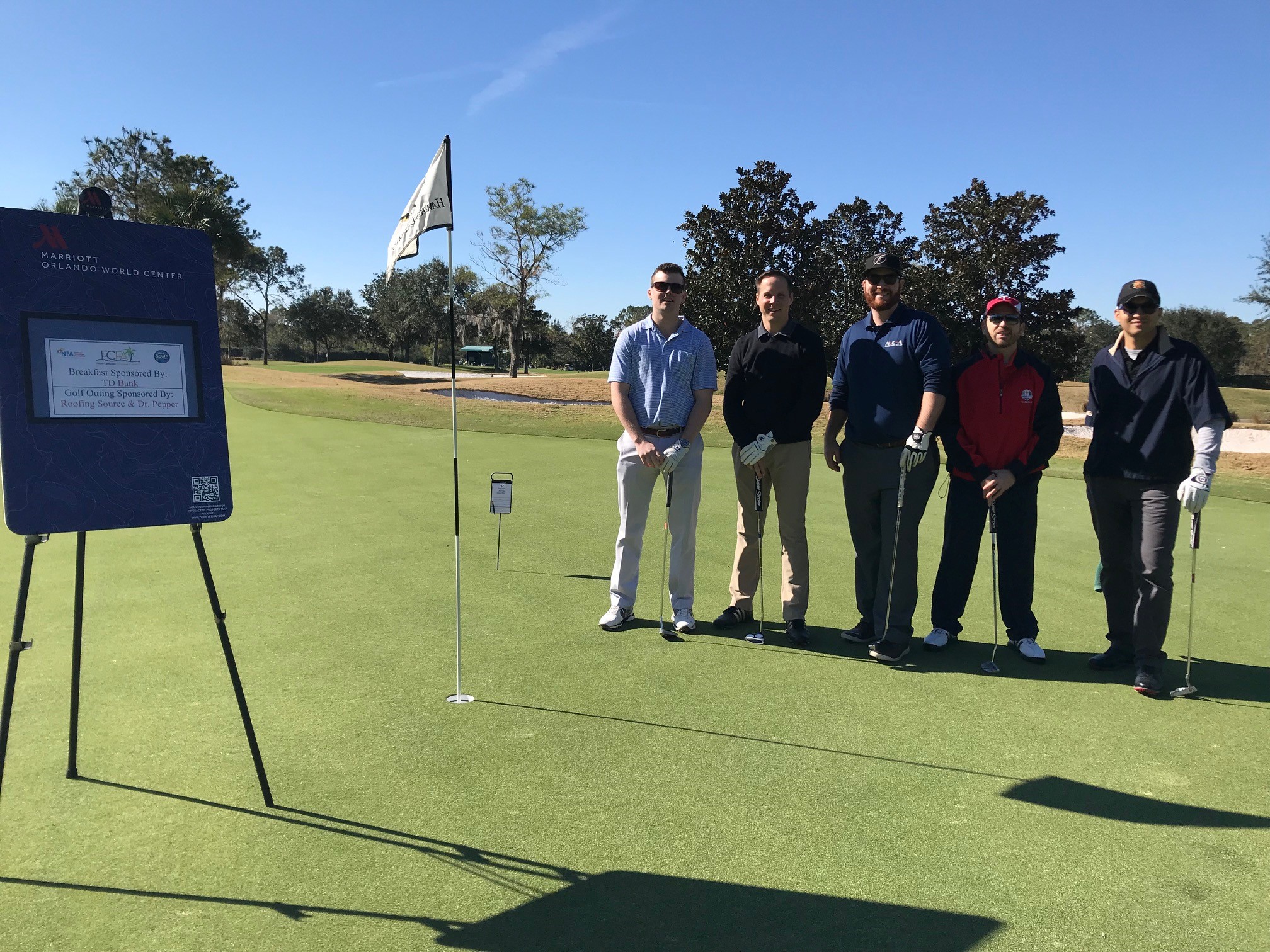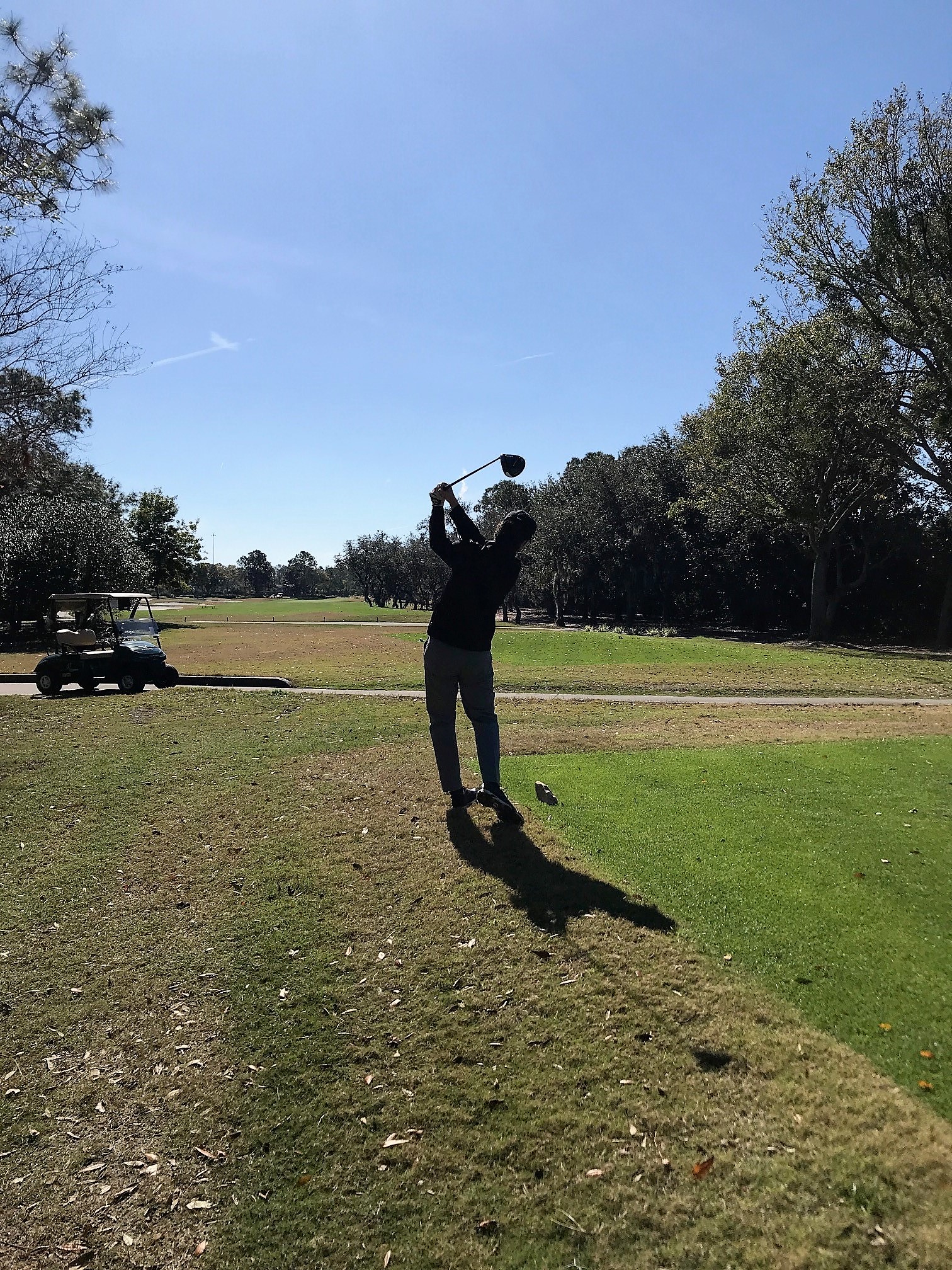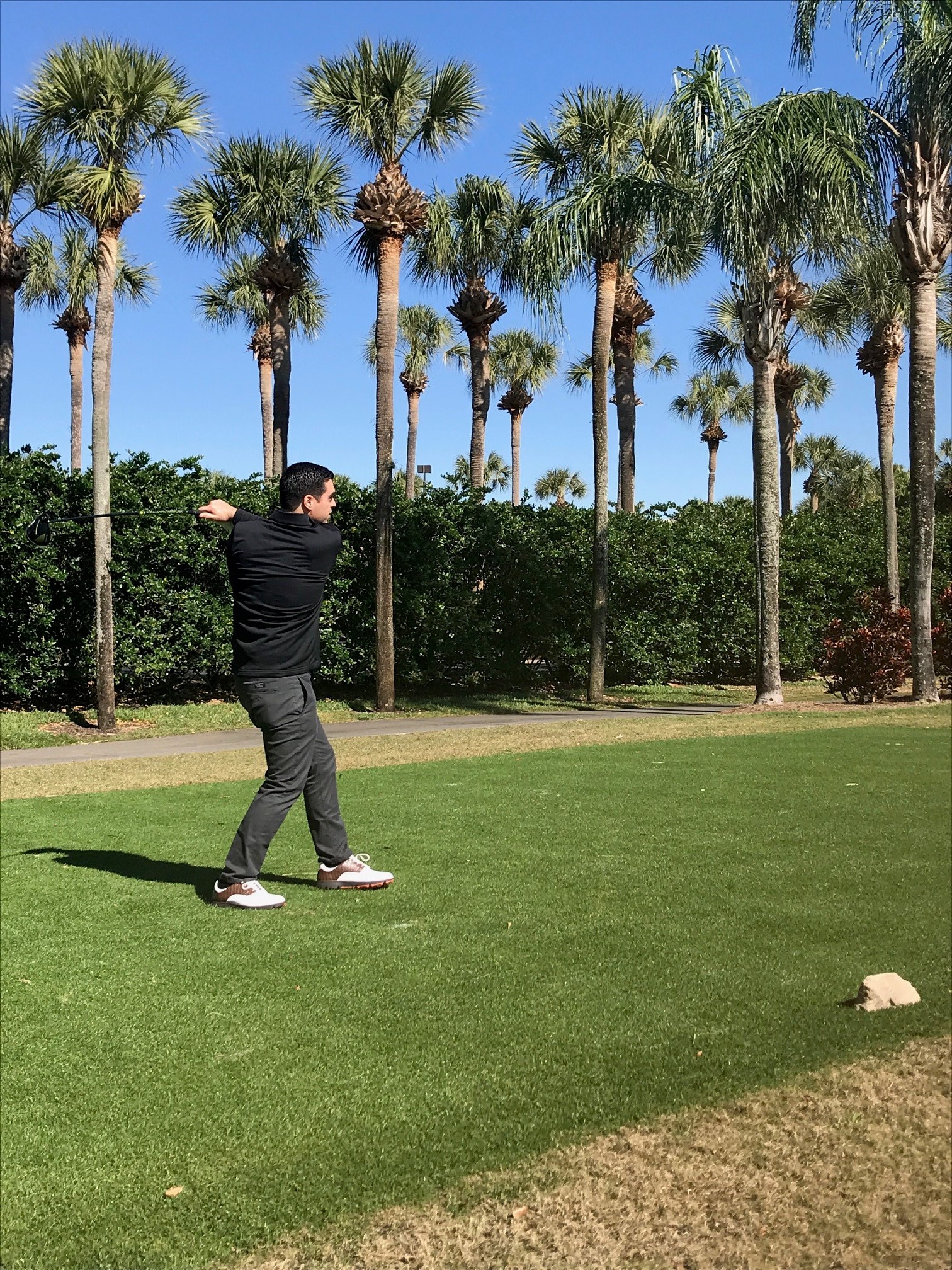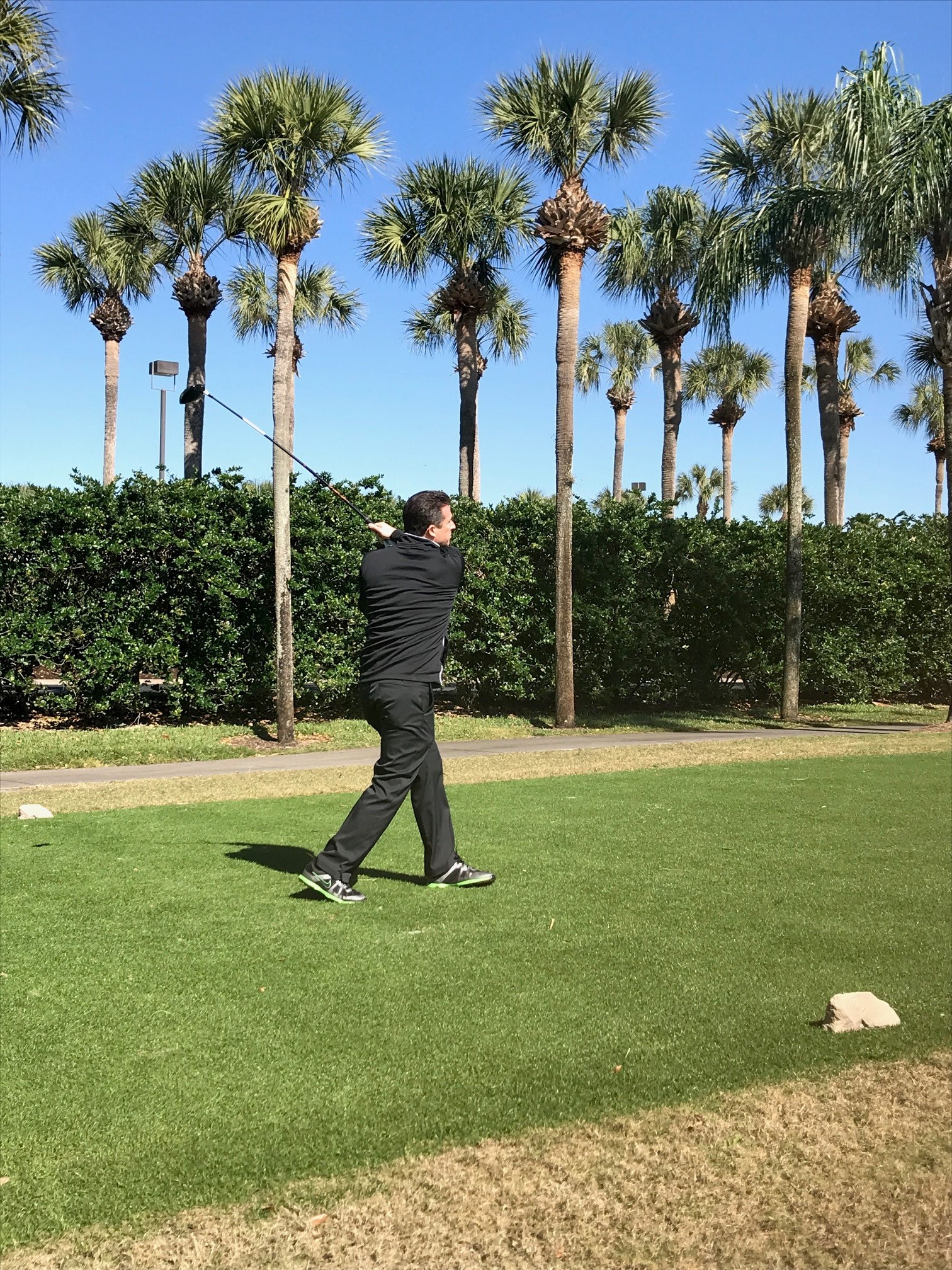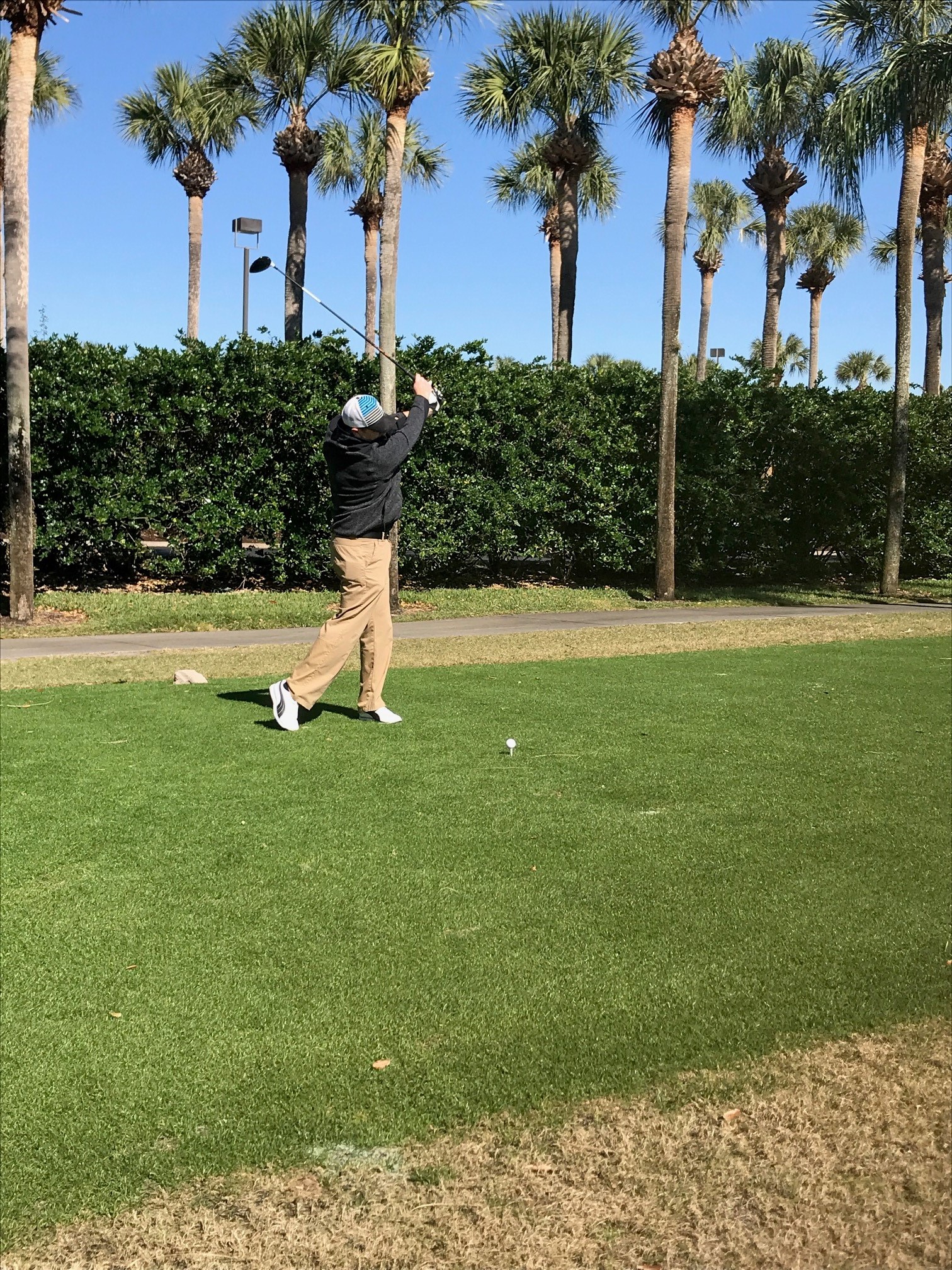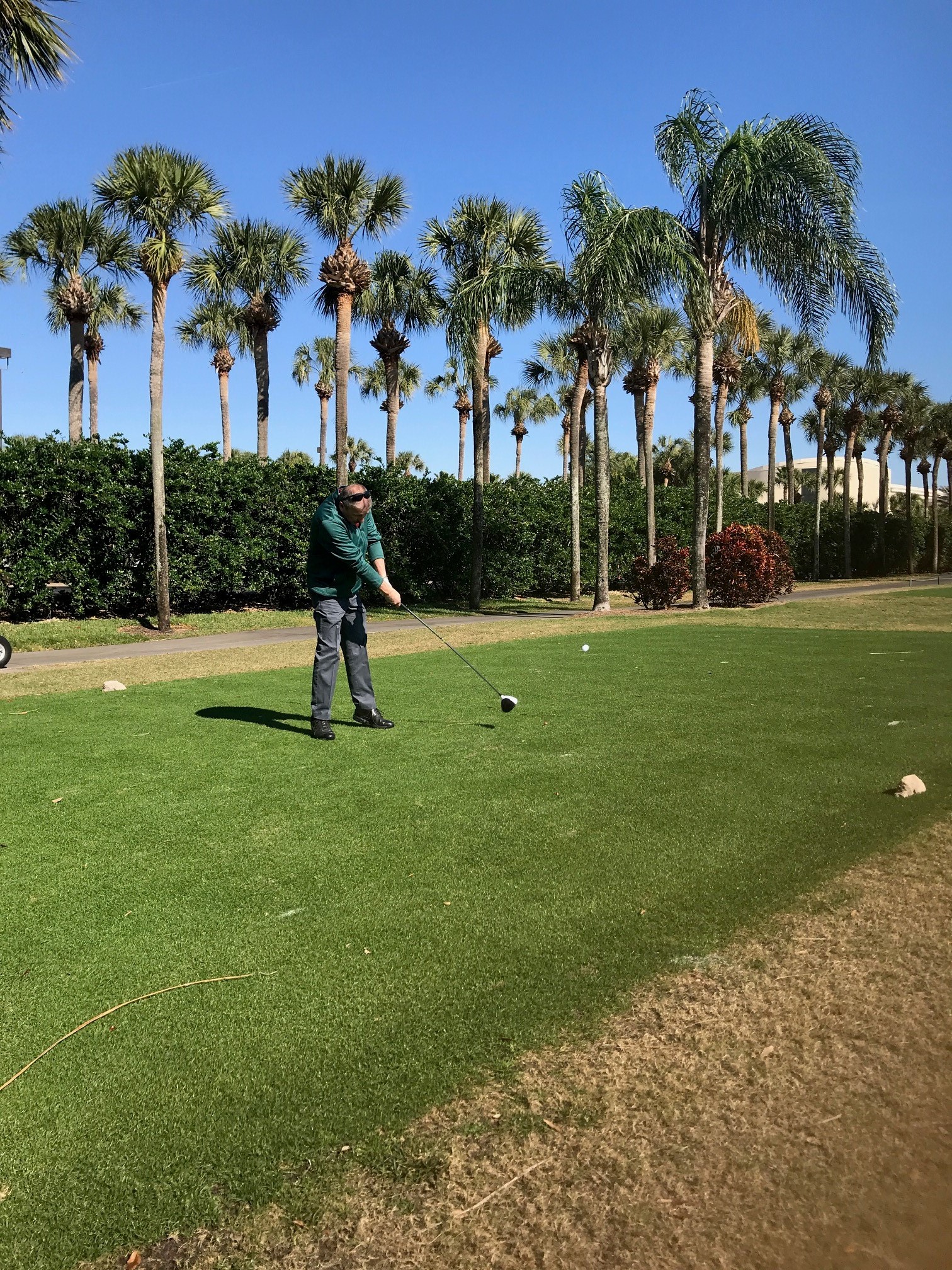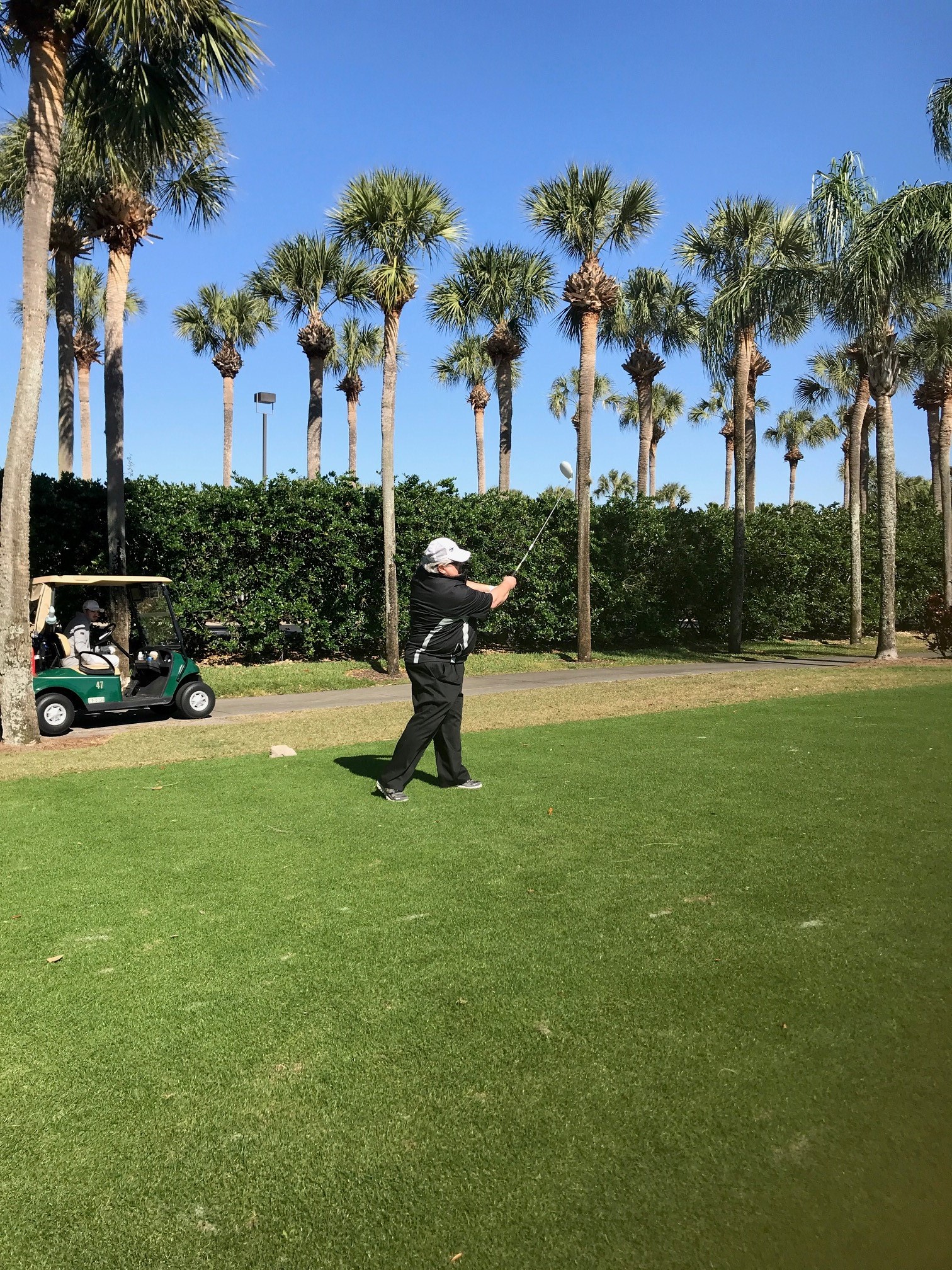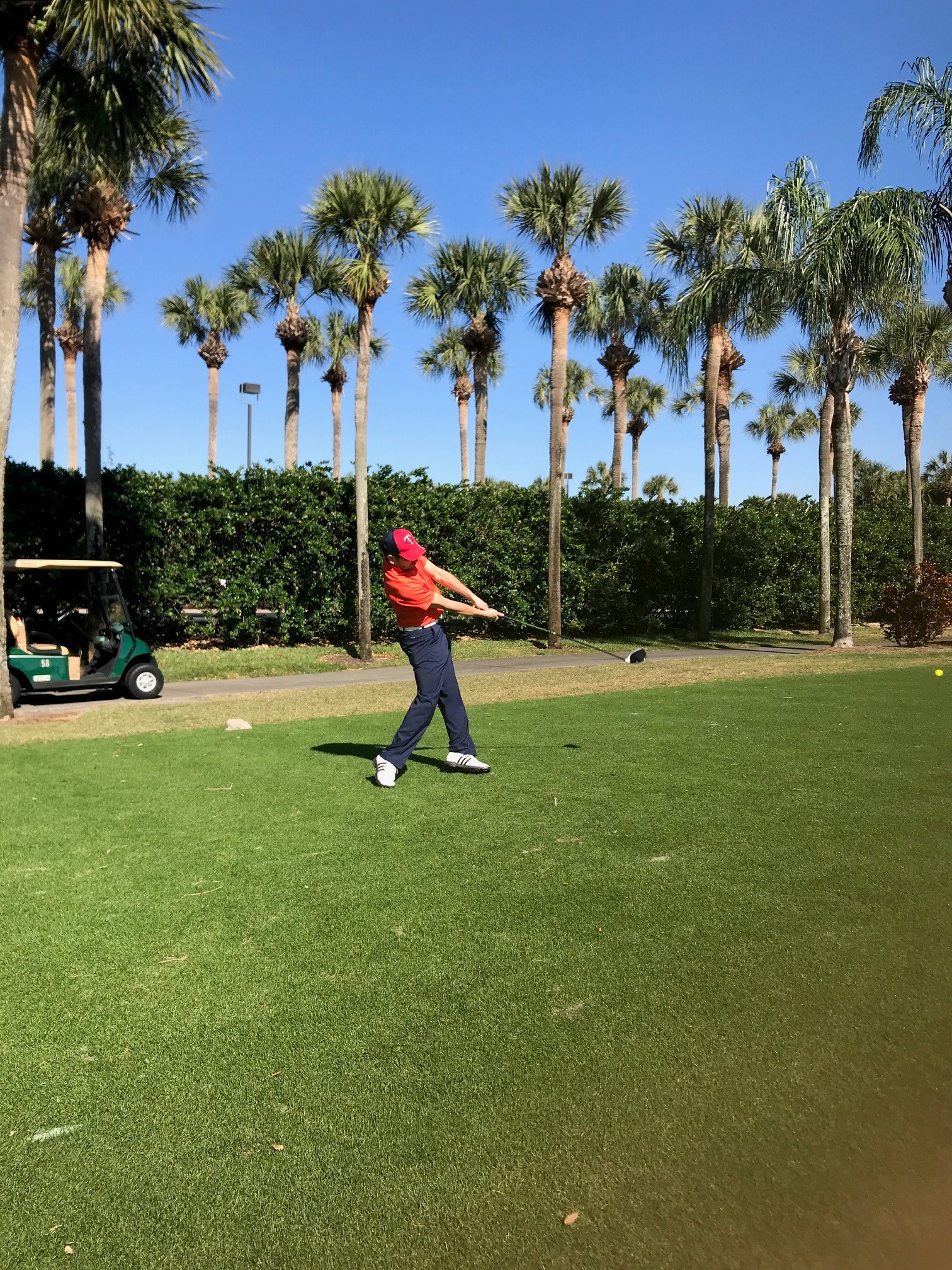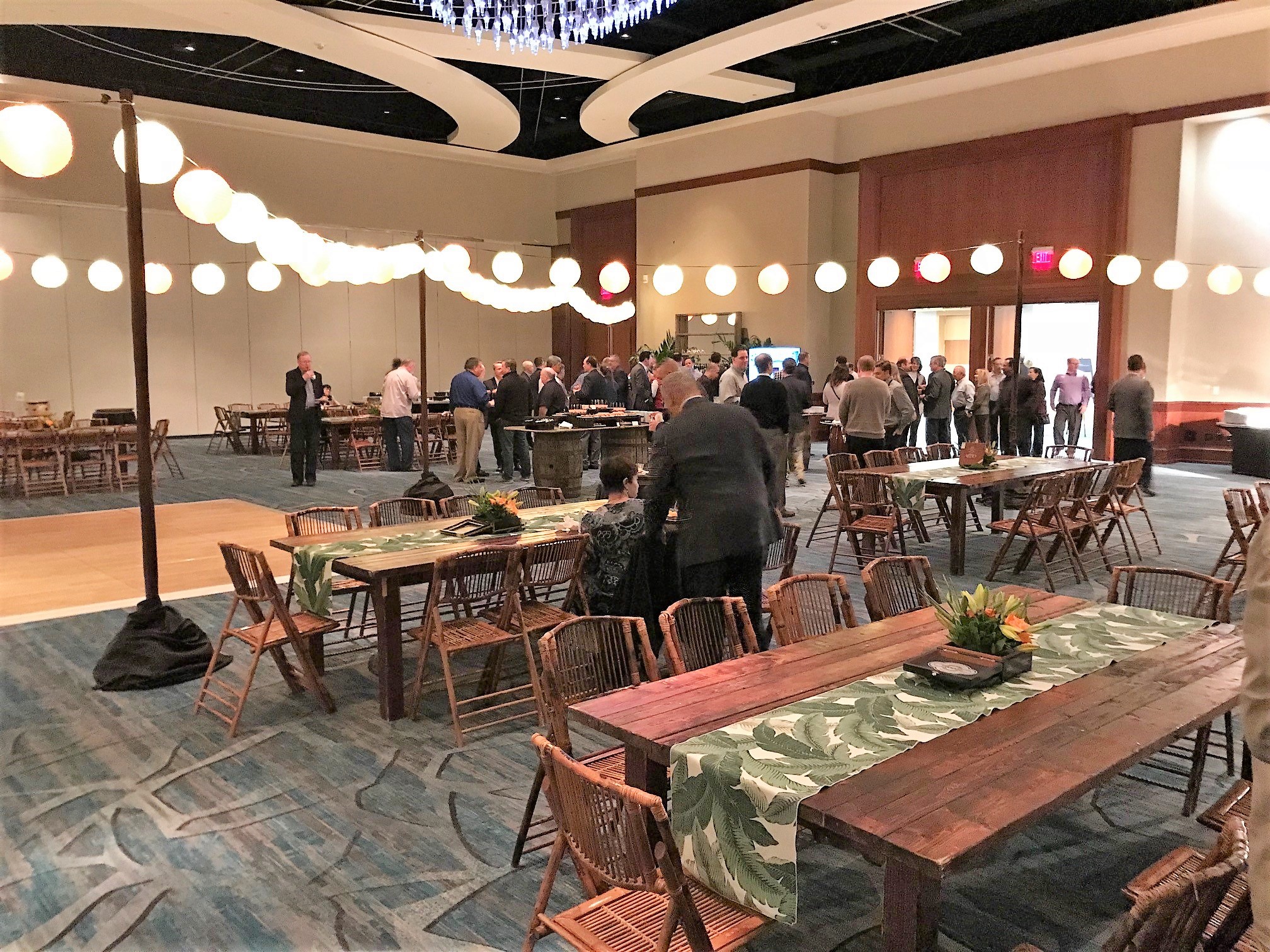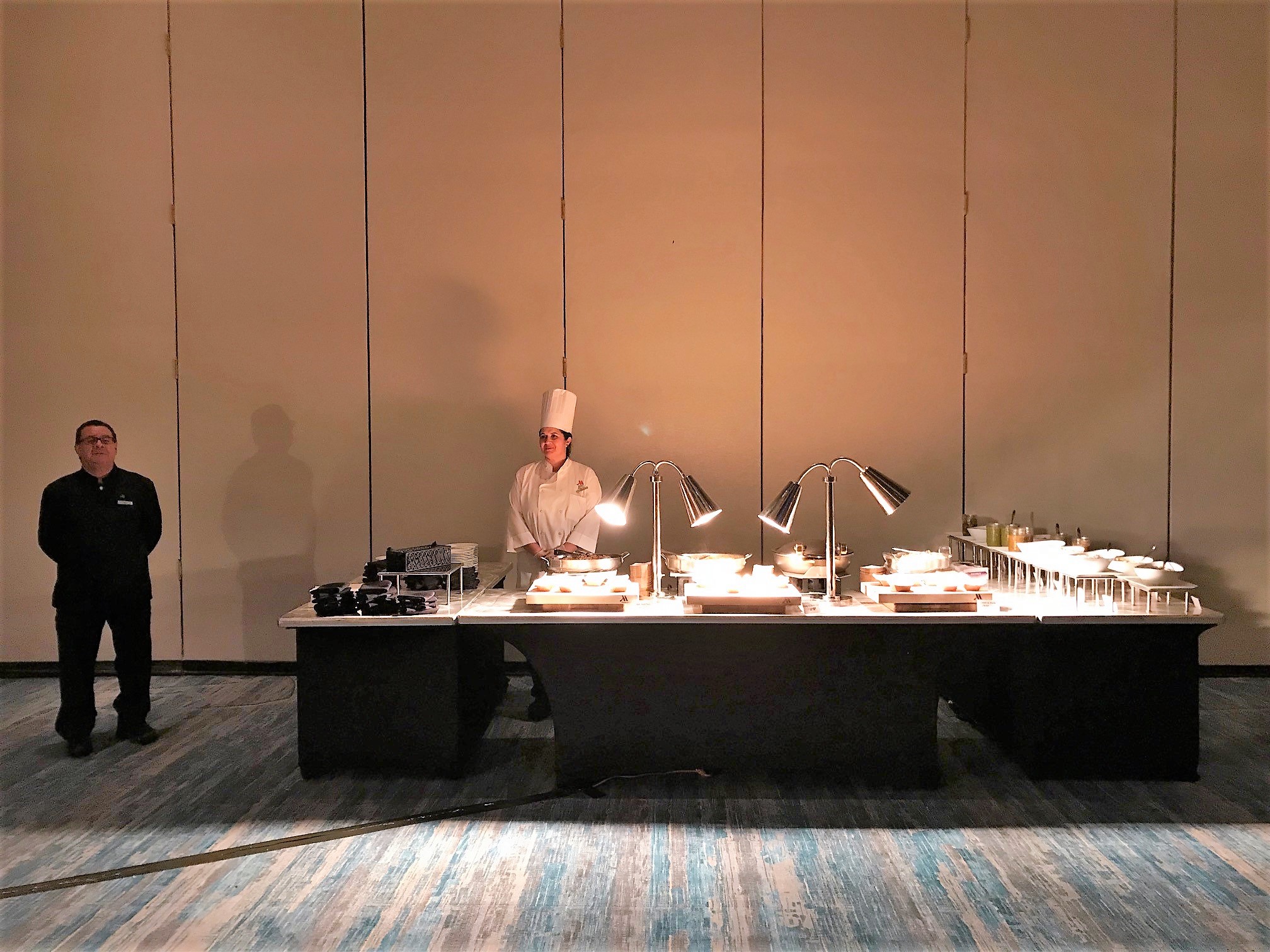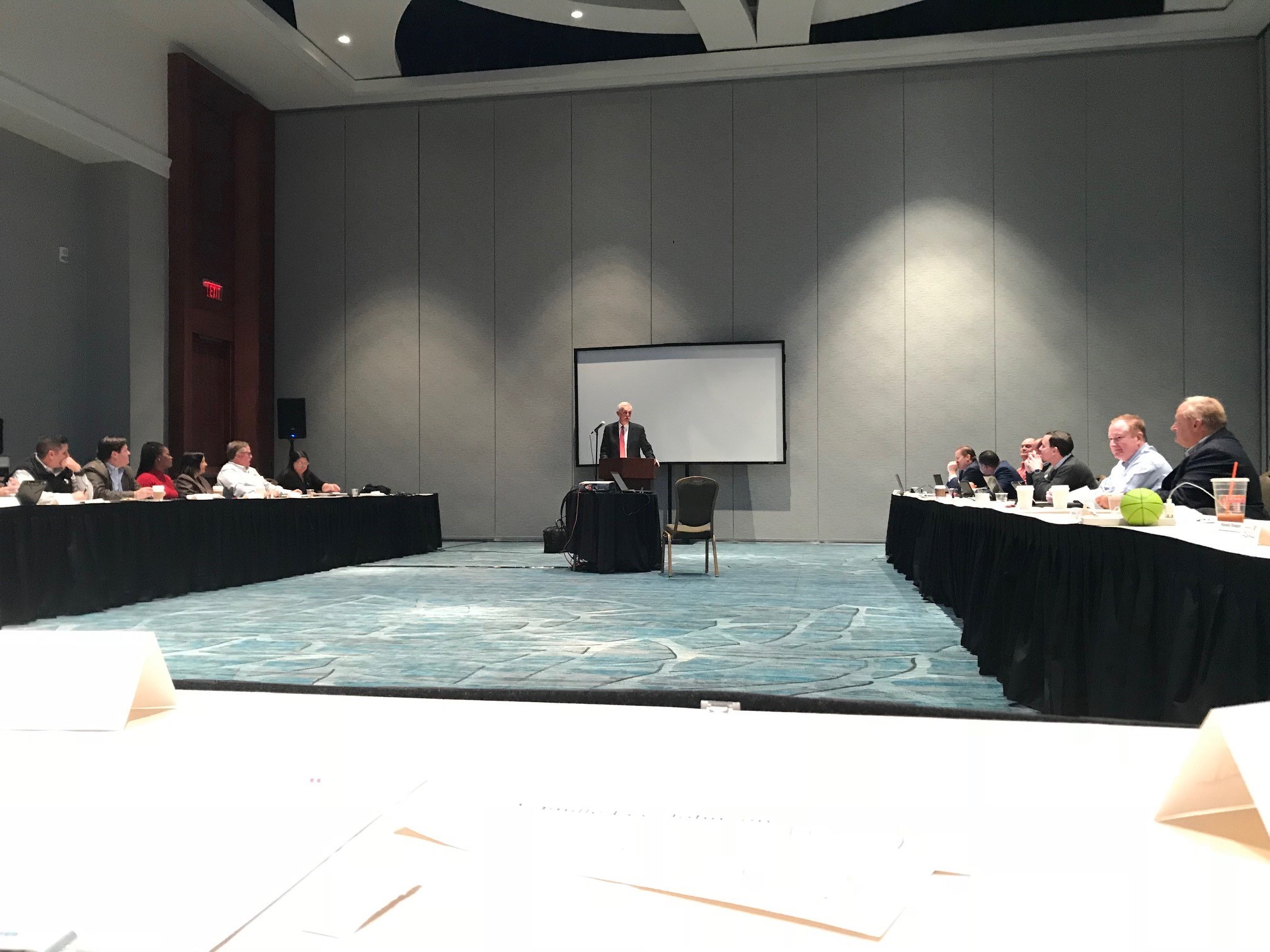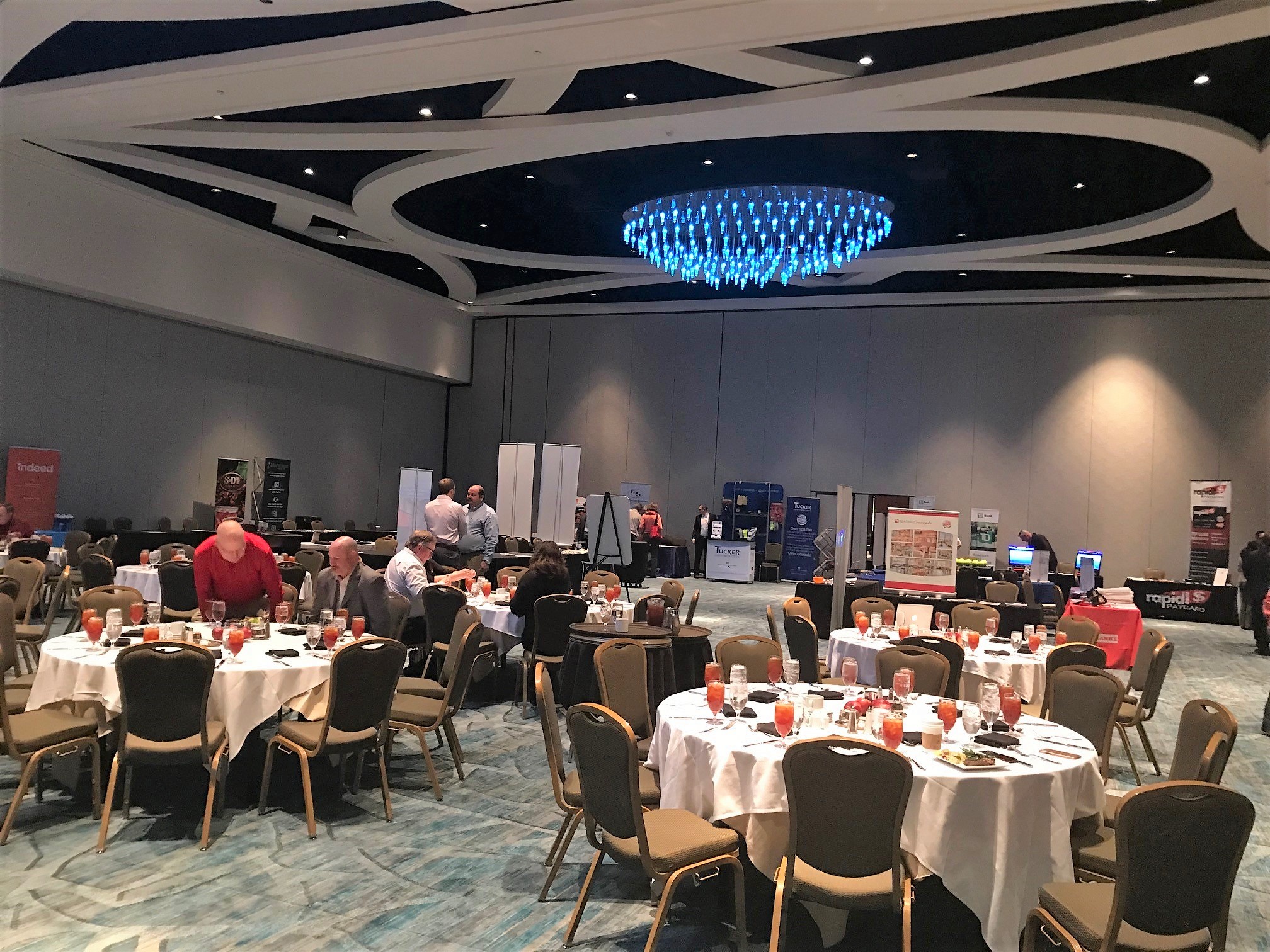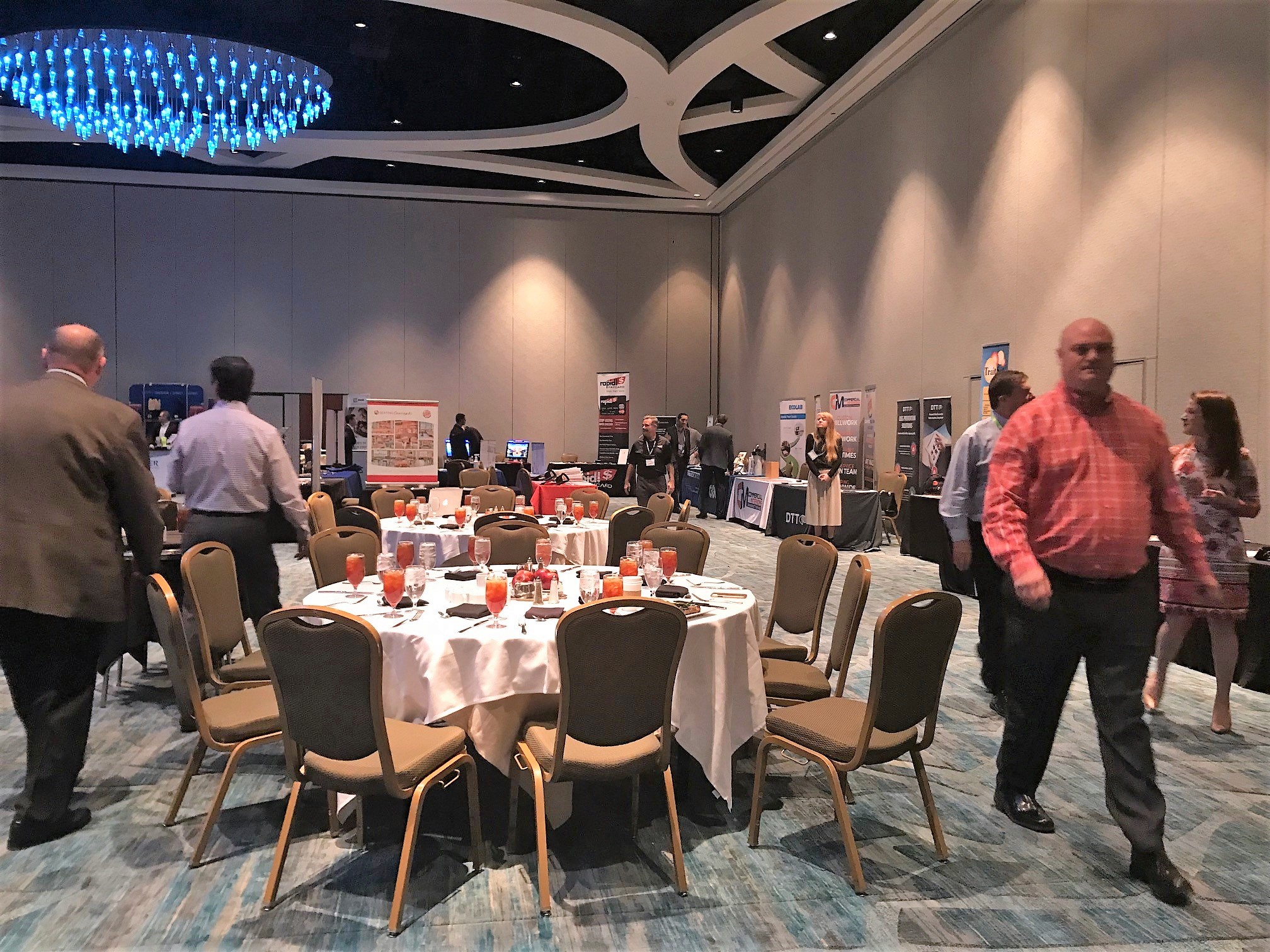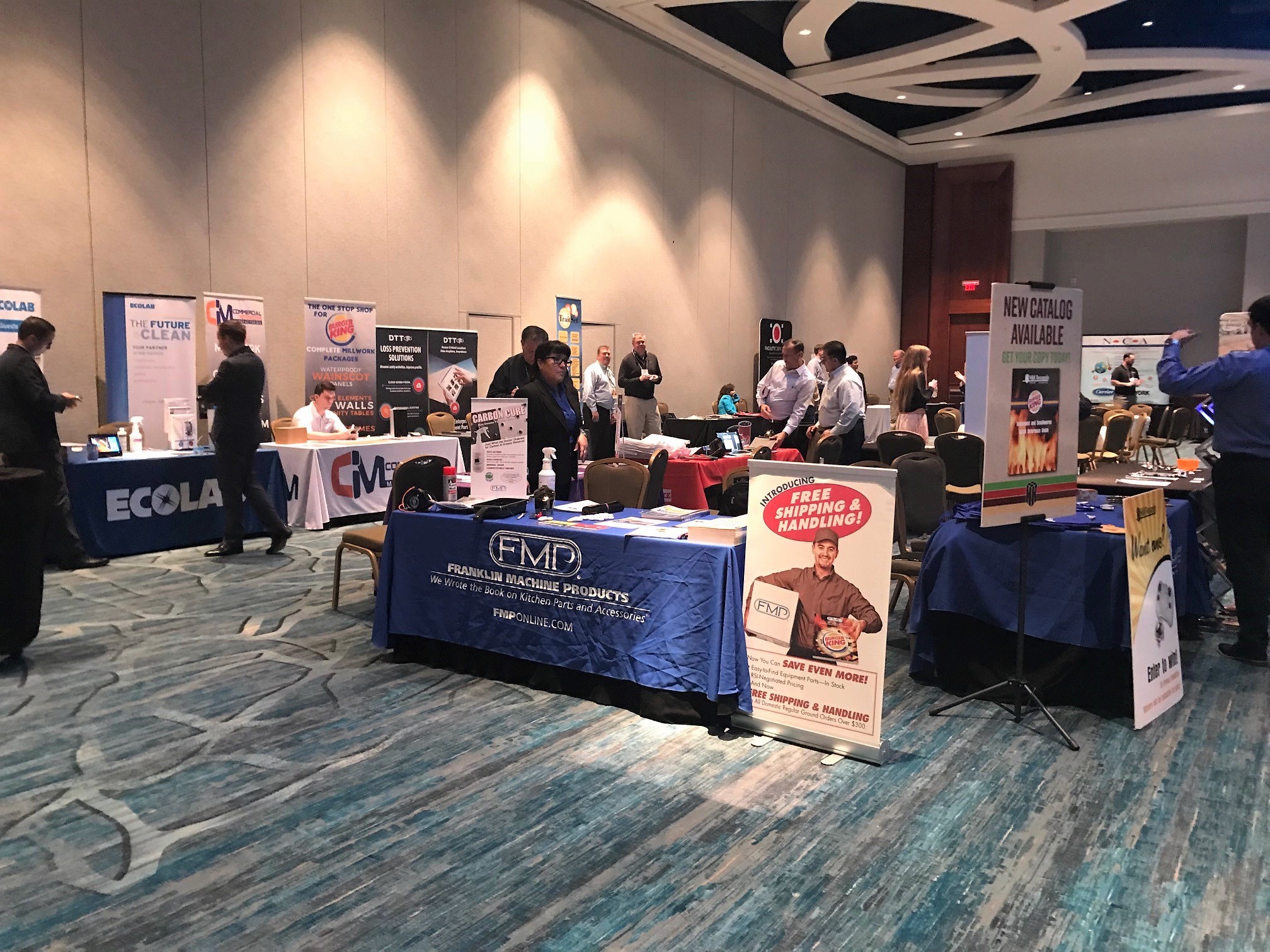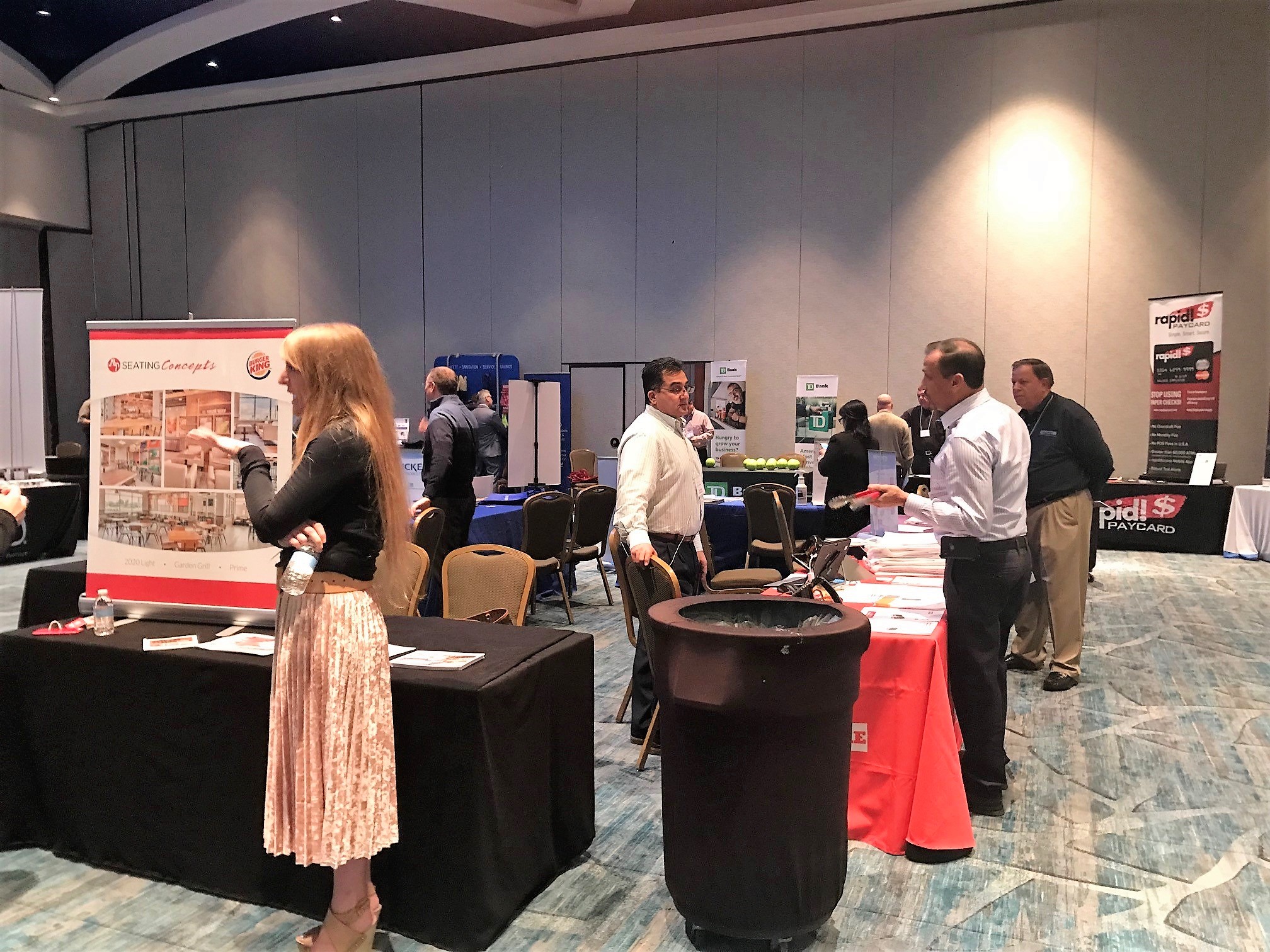 2018 FCFA Winter Meeting Associations Attending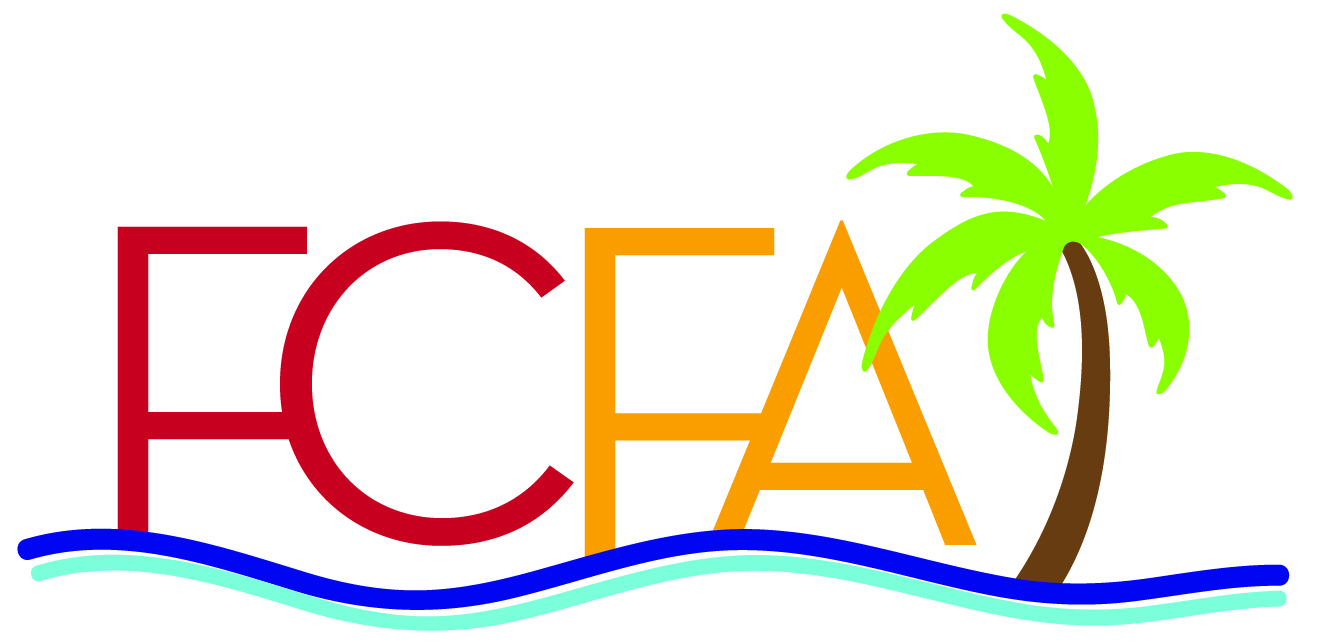 FCFA
Florida/Caribbean Franchisee Association
MSGFA
Mid South Gulf Franchisee Association
2018 FCFA Winter Meeting Vendors