The Florida Caribbean Franchisee Association is an association made up of Burger King Franchisees from Florida and the Caribbean. The FCFA is a member of the National Franchisee Association (NFA), which serves the BURGER KING® franchisee community through advocacy, education and training, networking and member-focused programs, services, and benefits.
What are you waiting for? You don't want to miss out!
Register here of the FCFA Winter Conference in Puerto Rico!
2018 FCFA/MSFA Winter Meeting Photo Gallery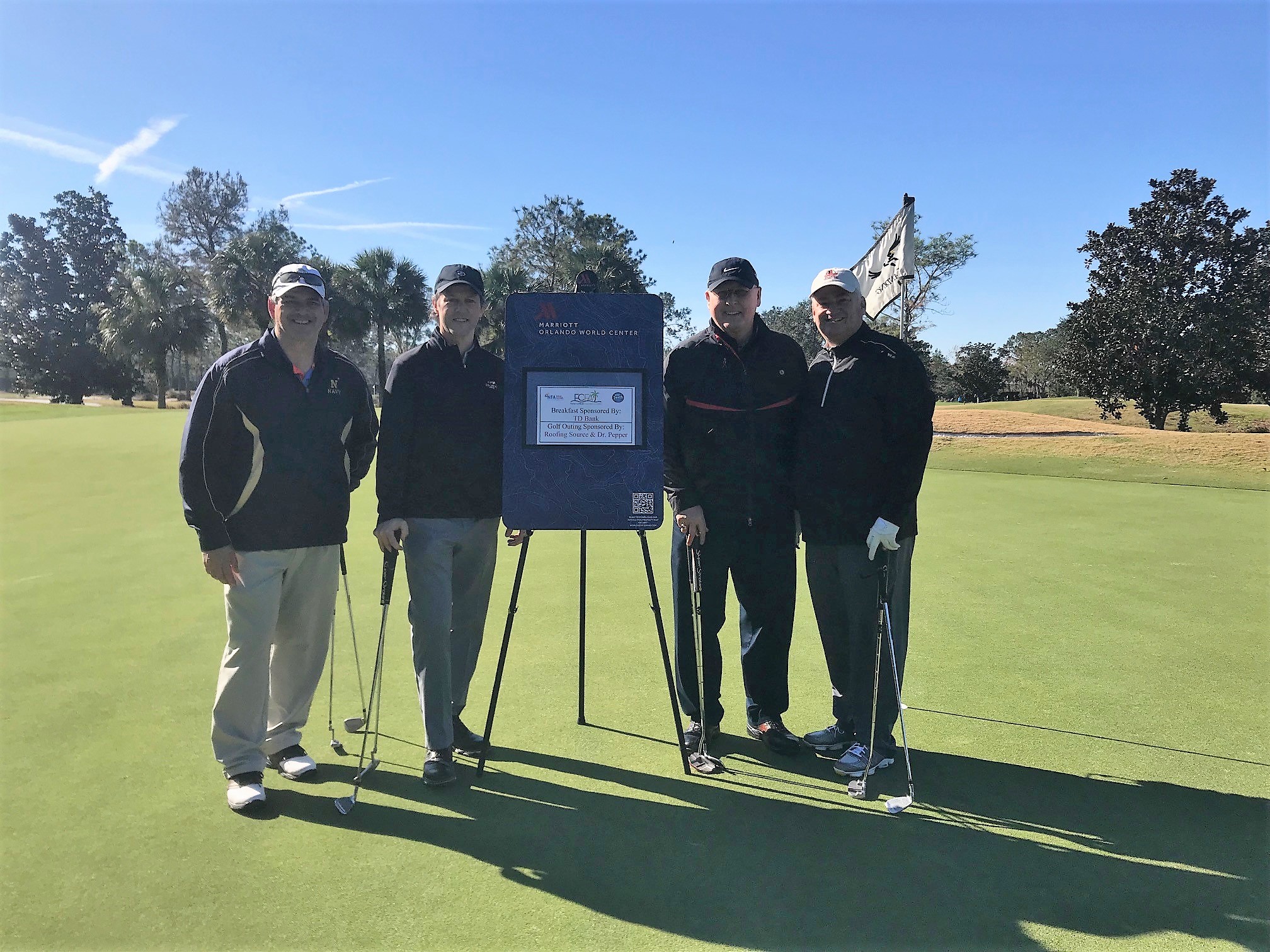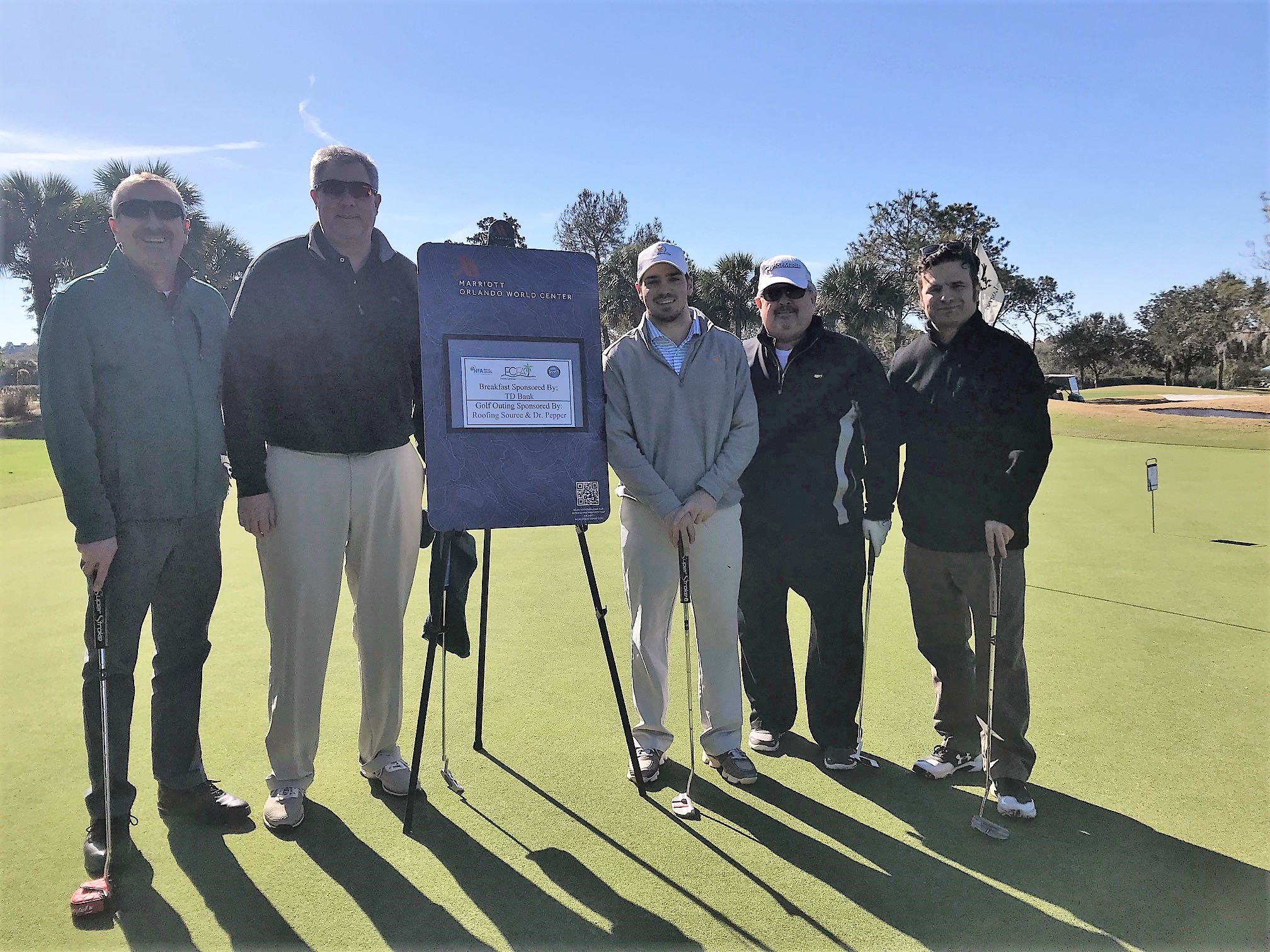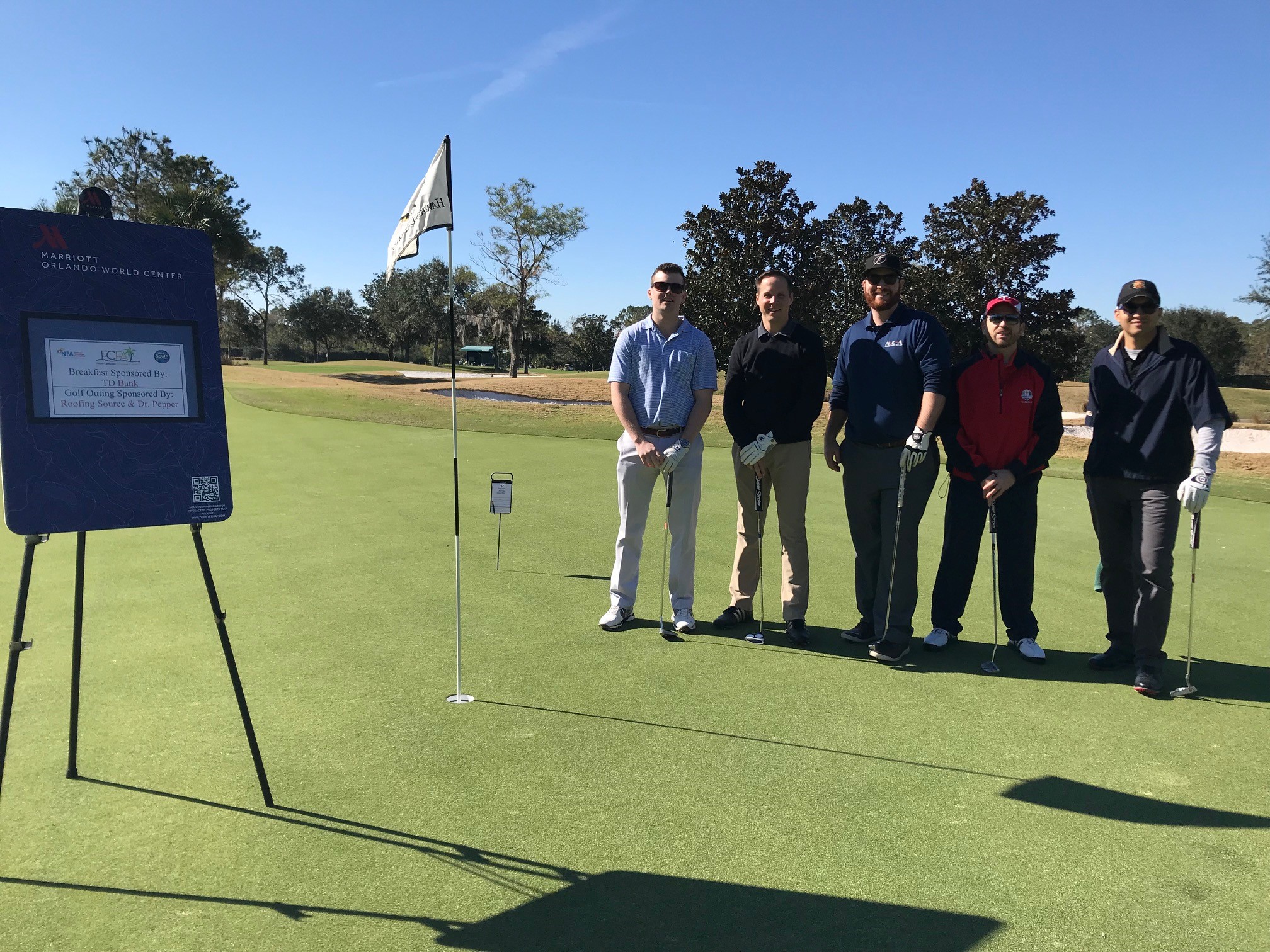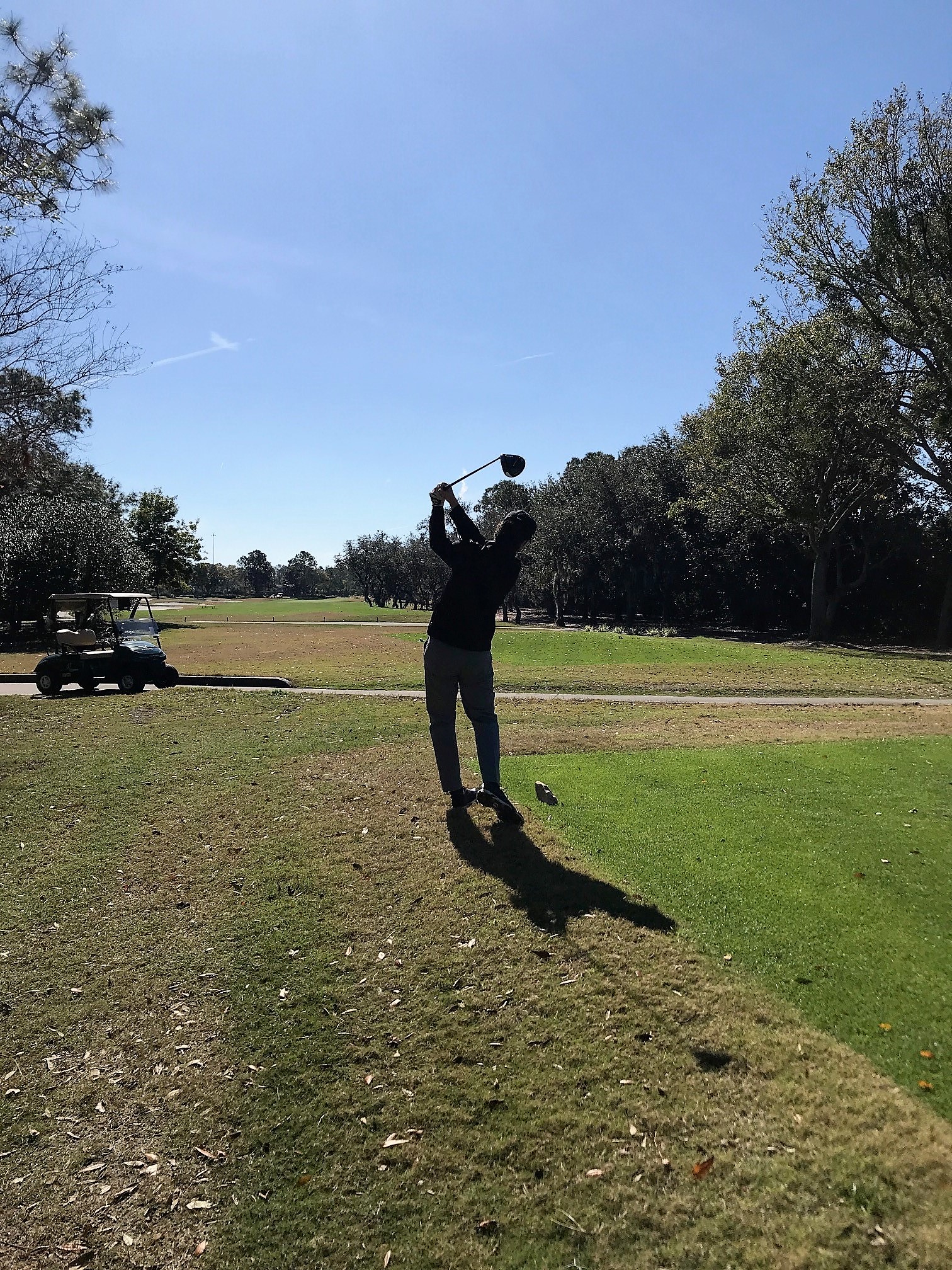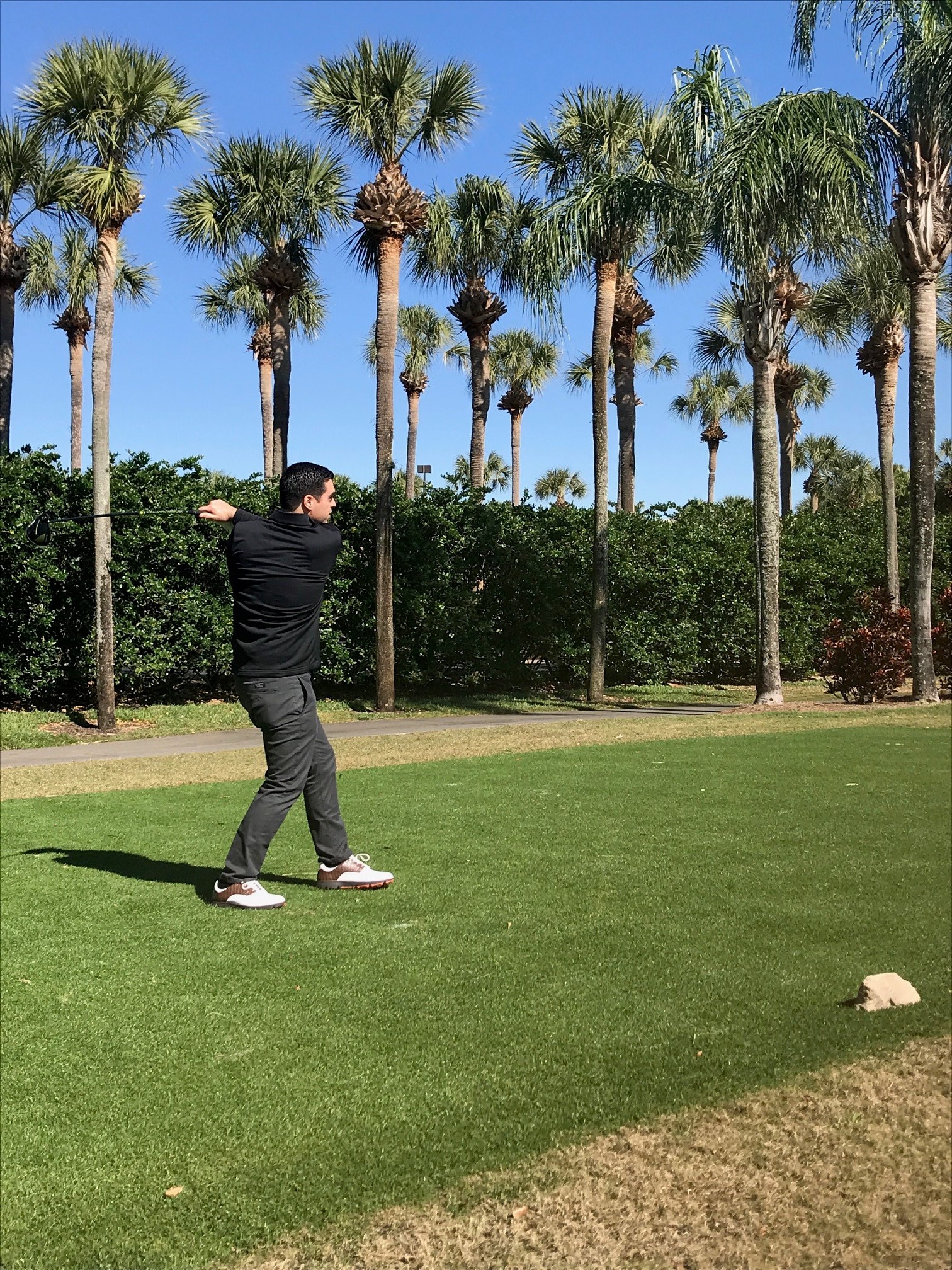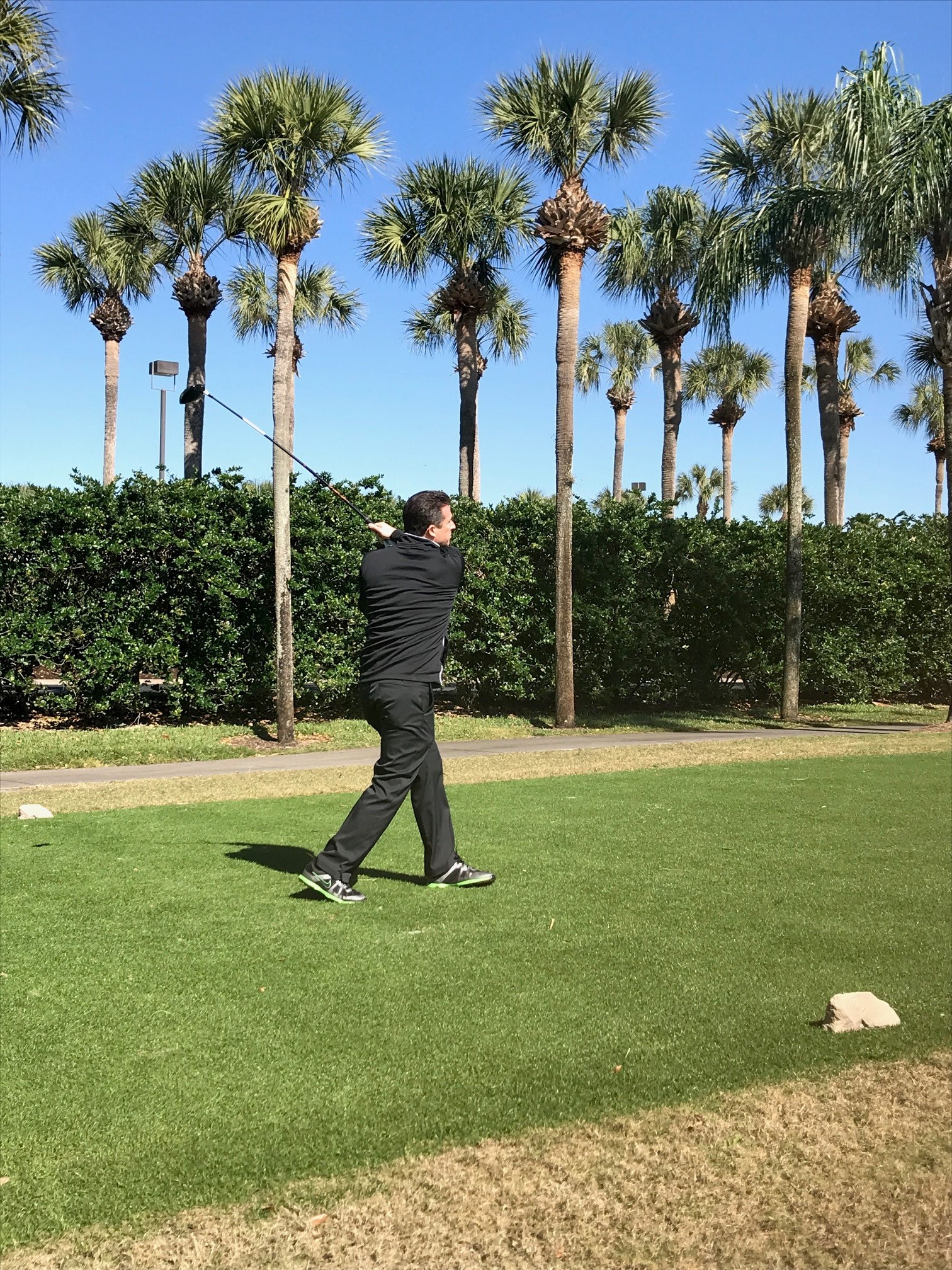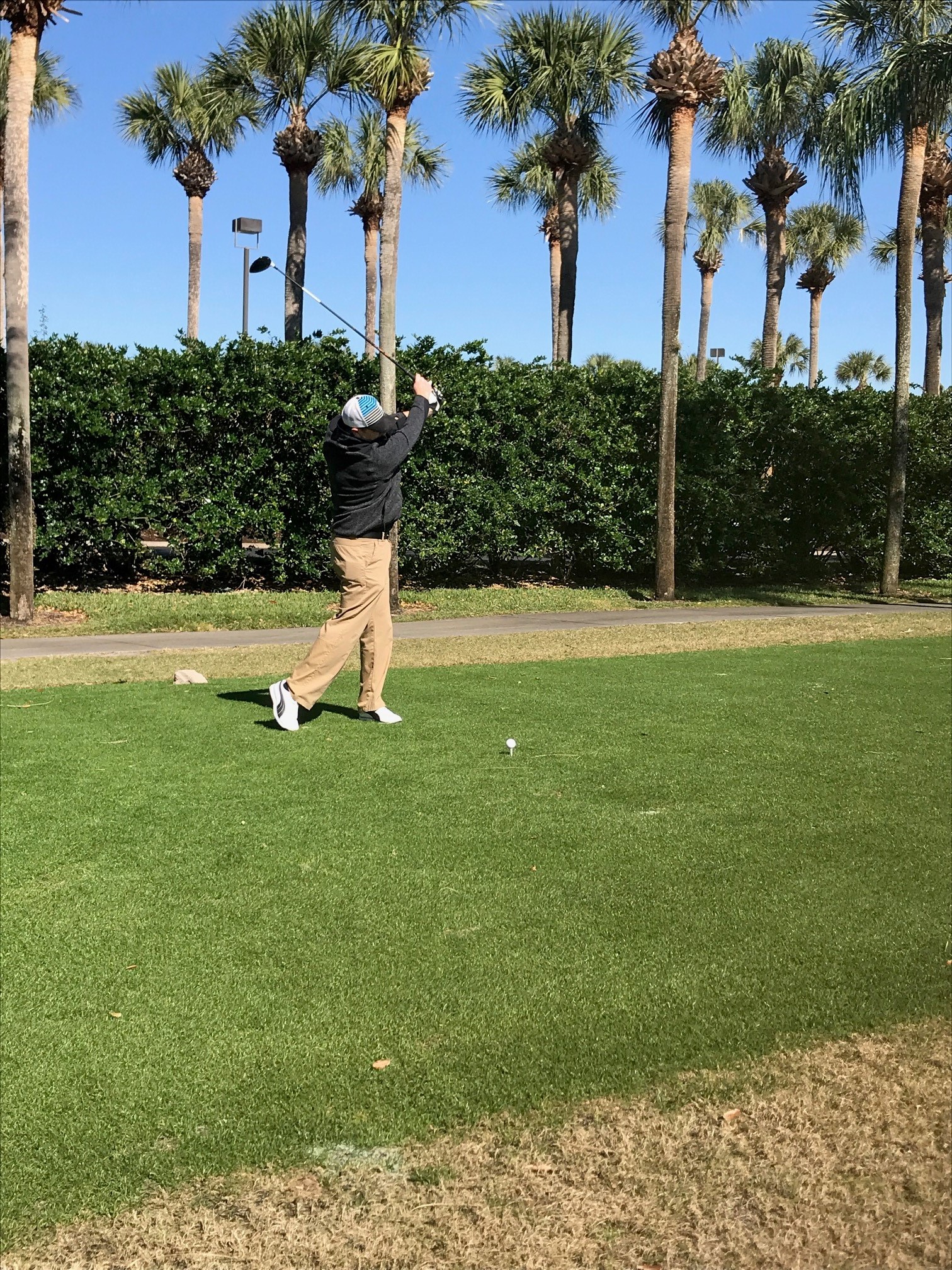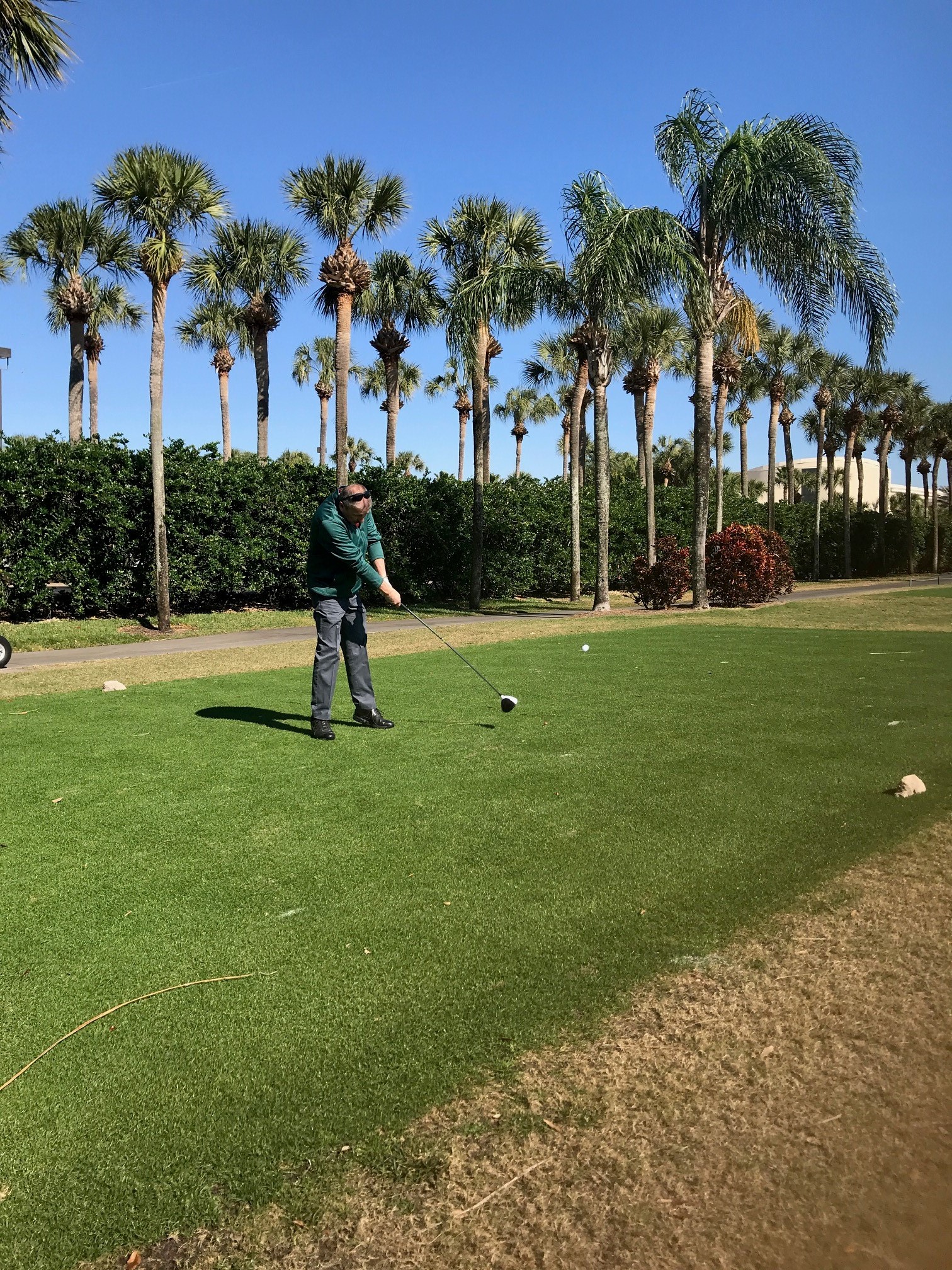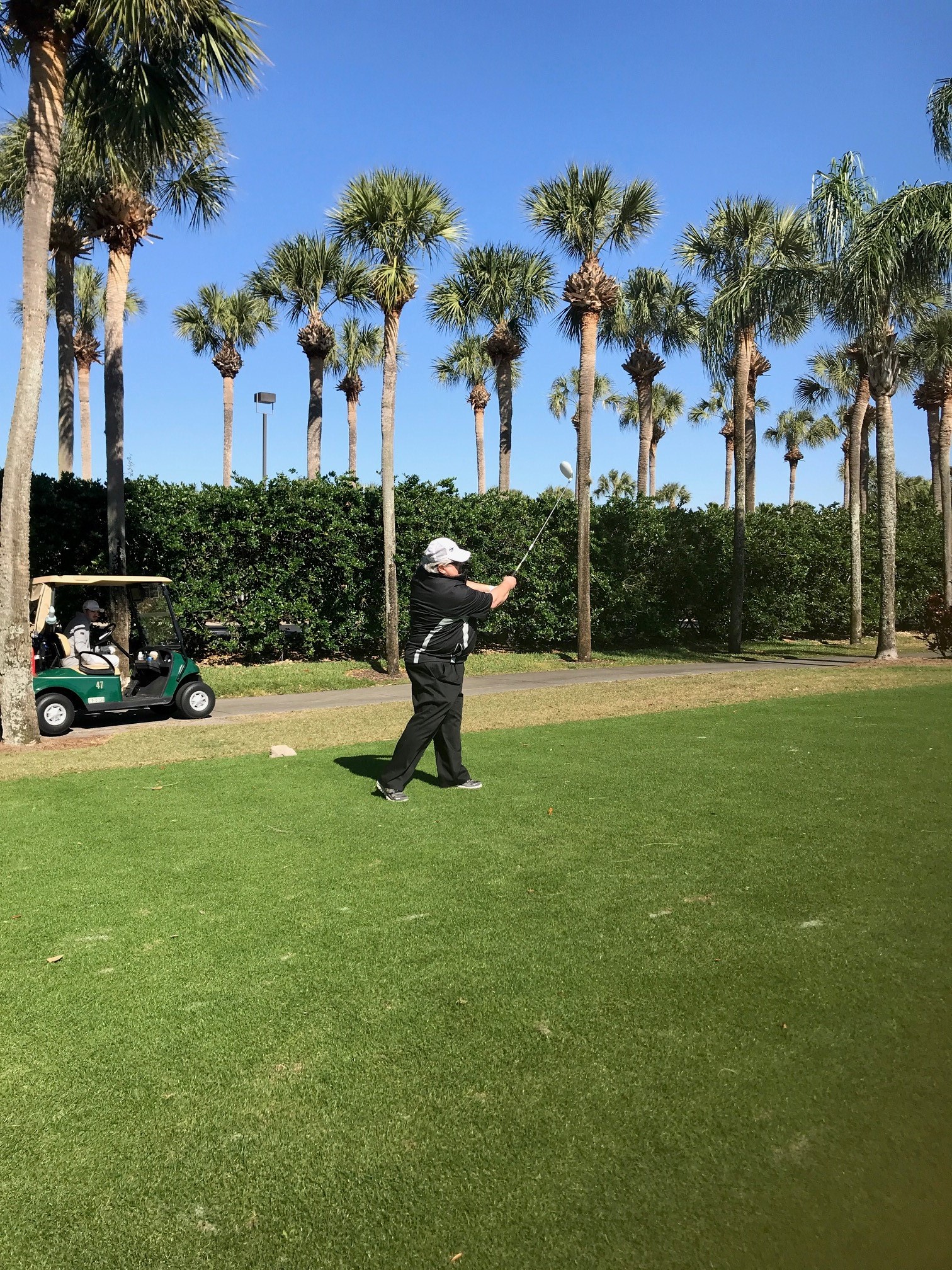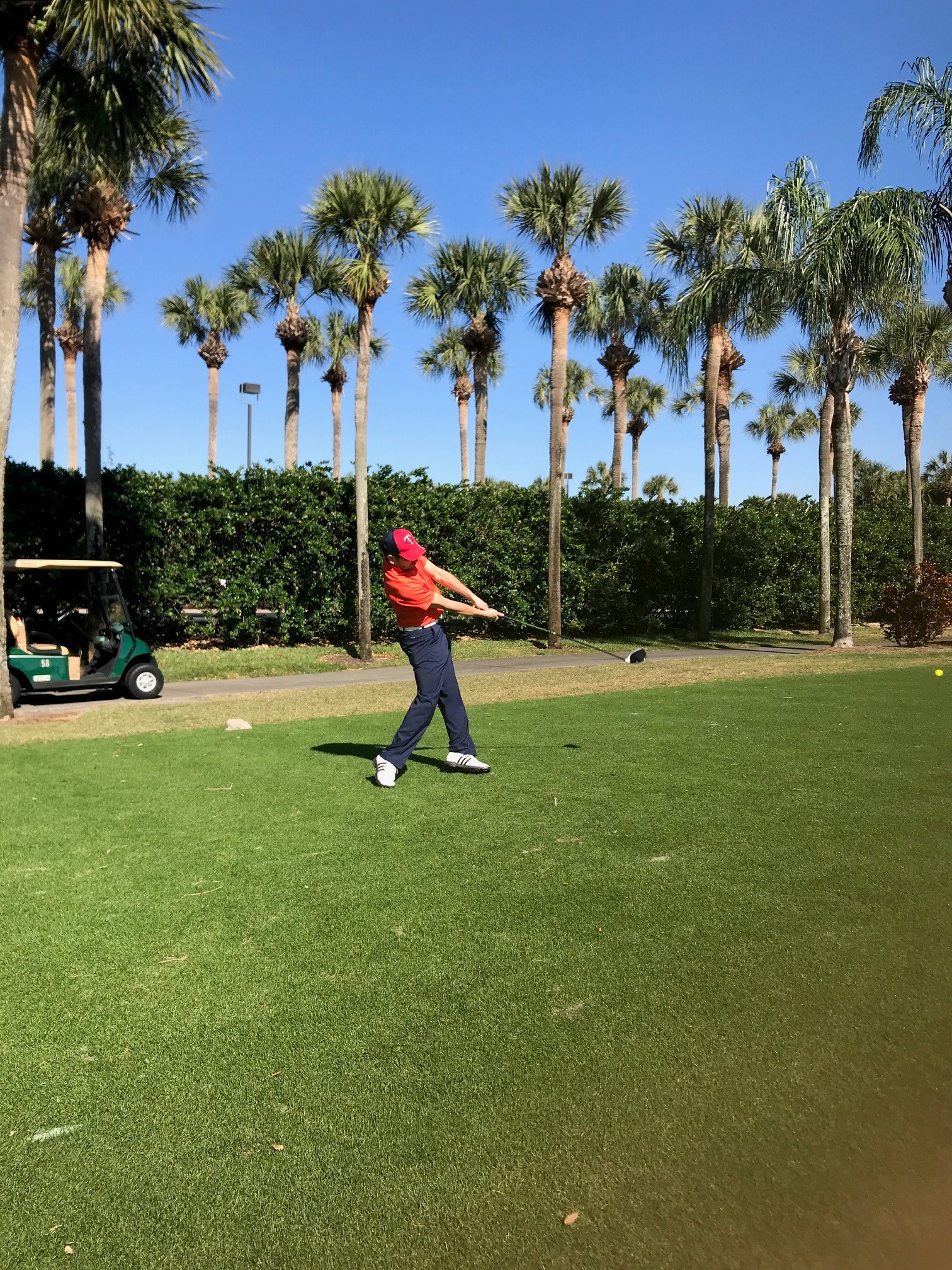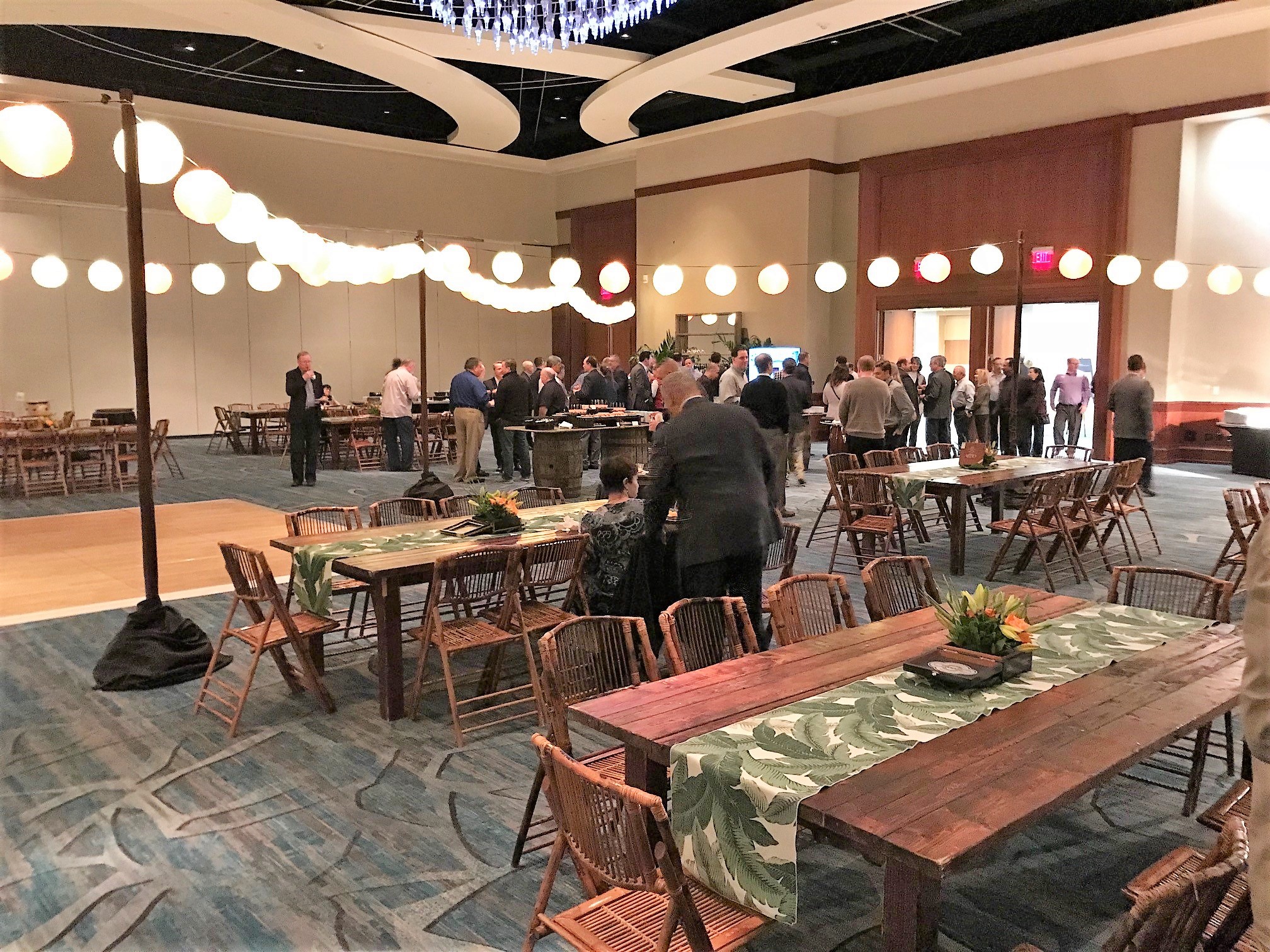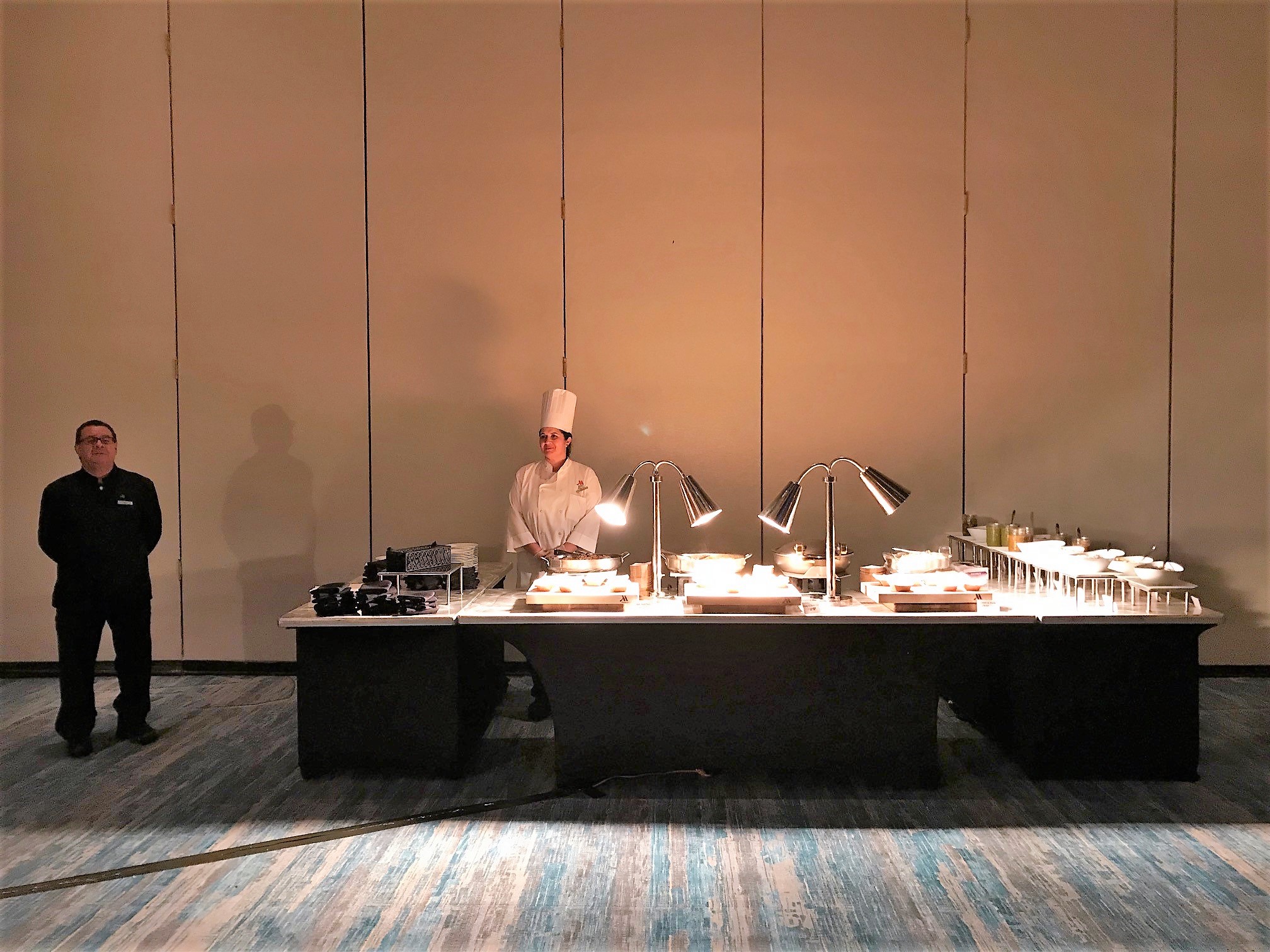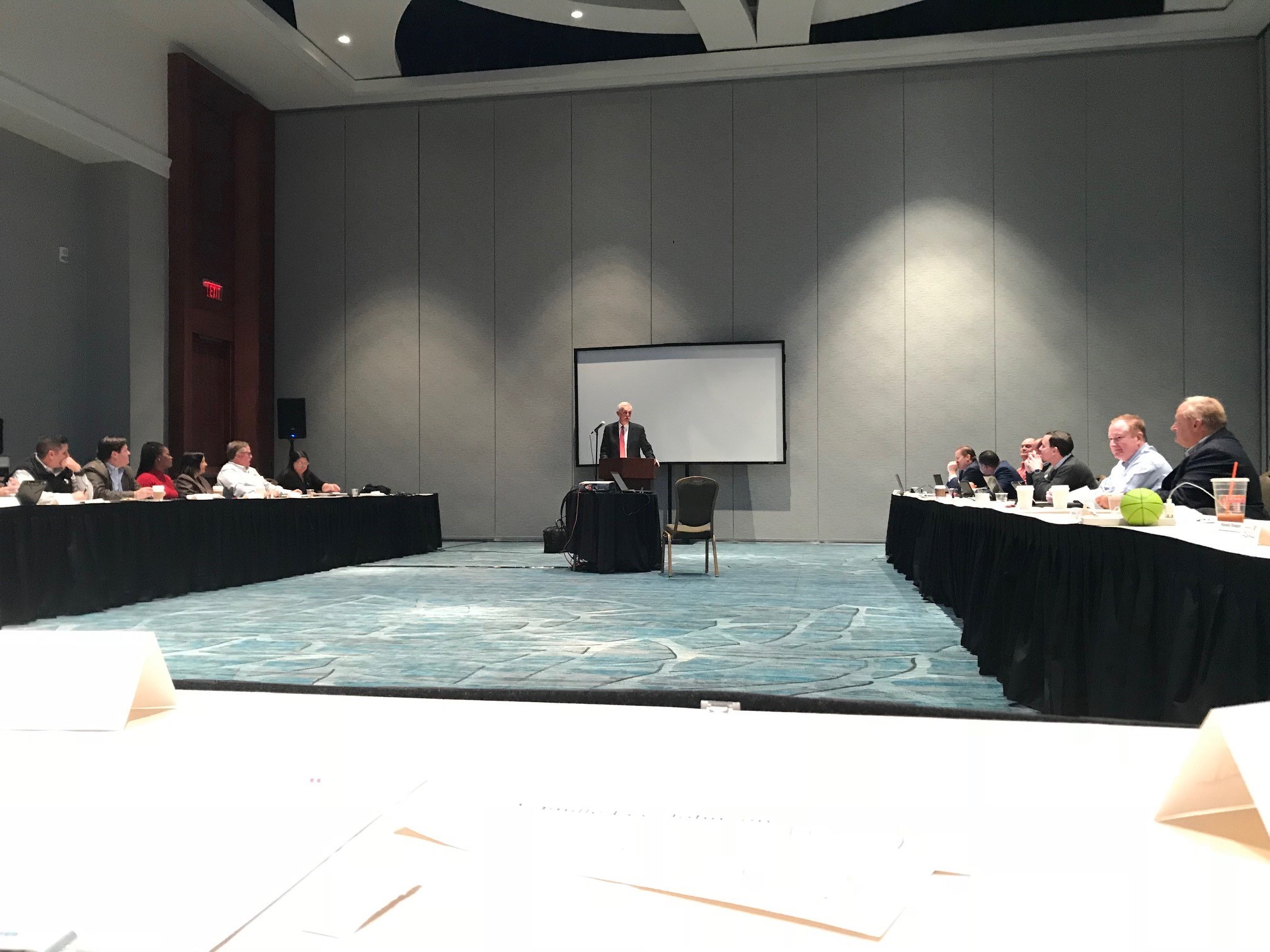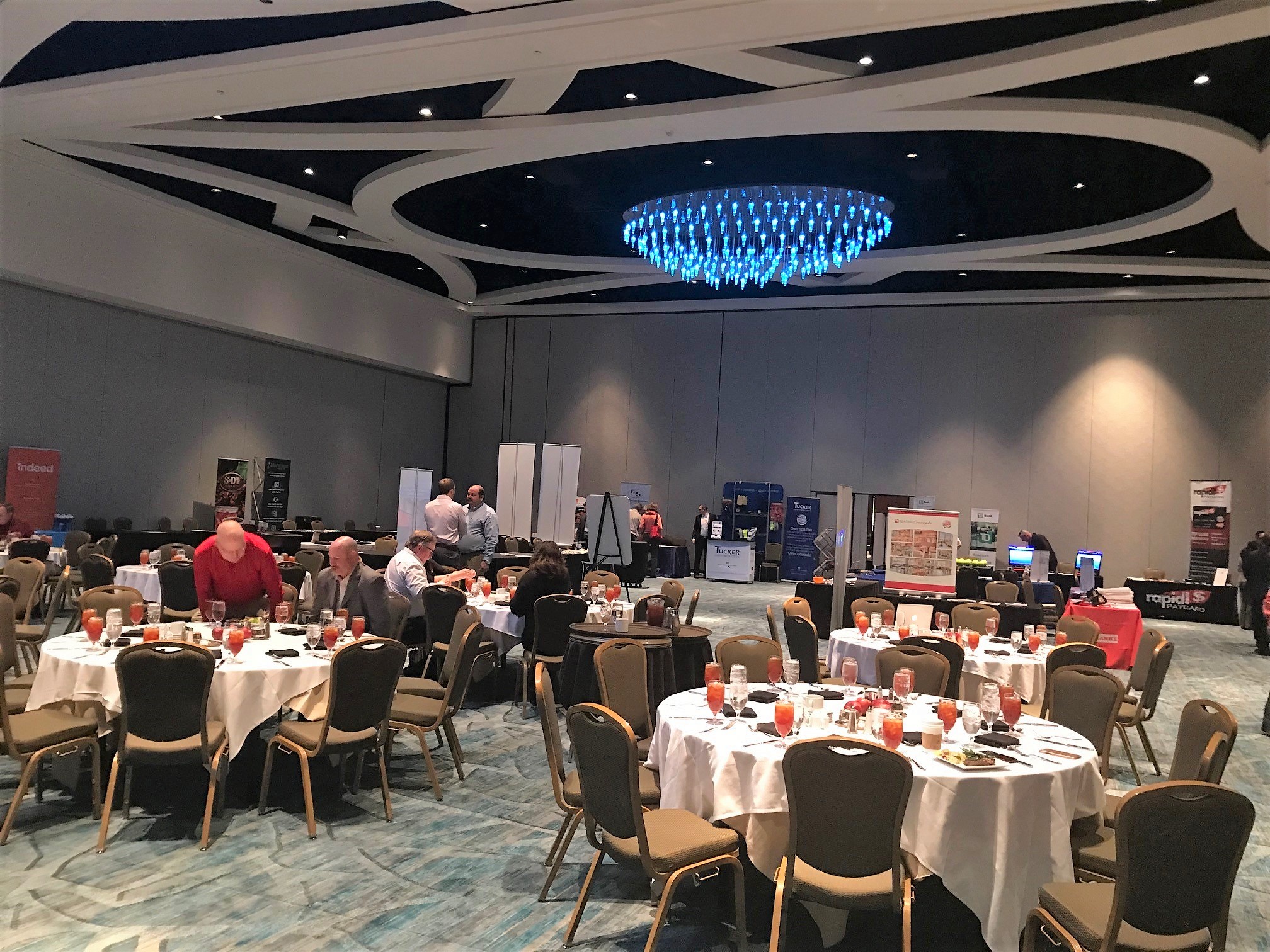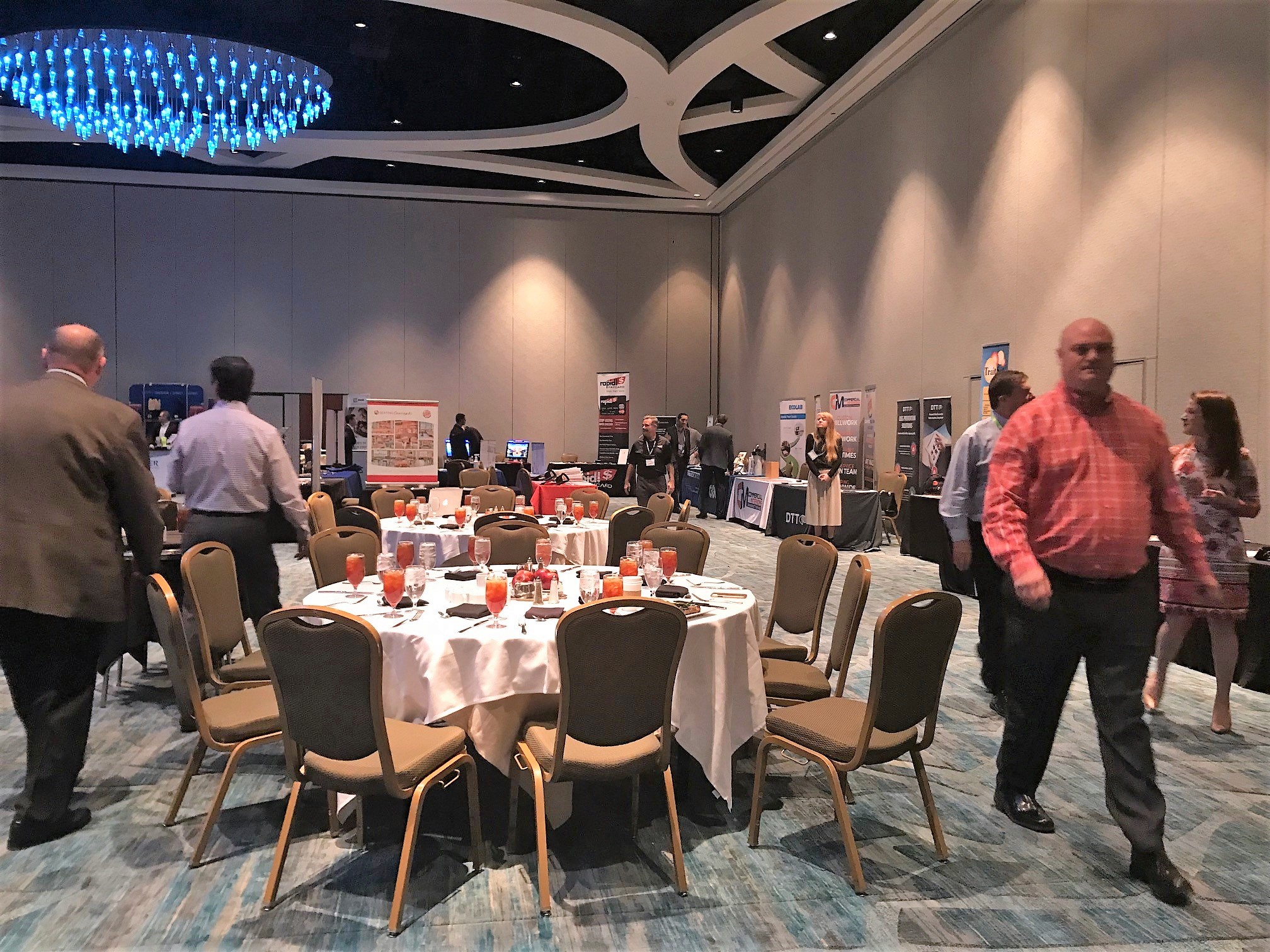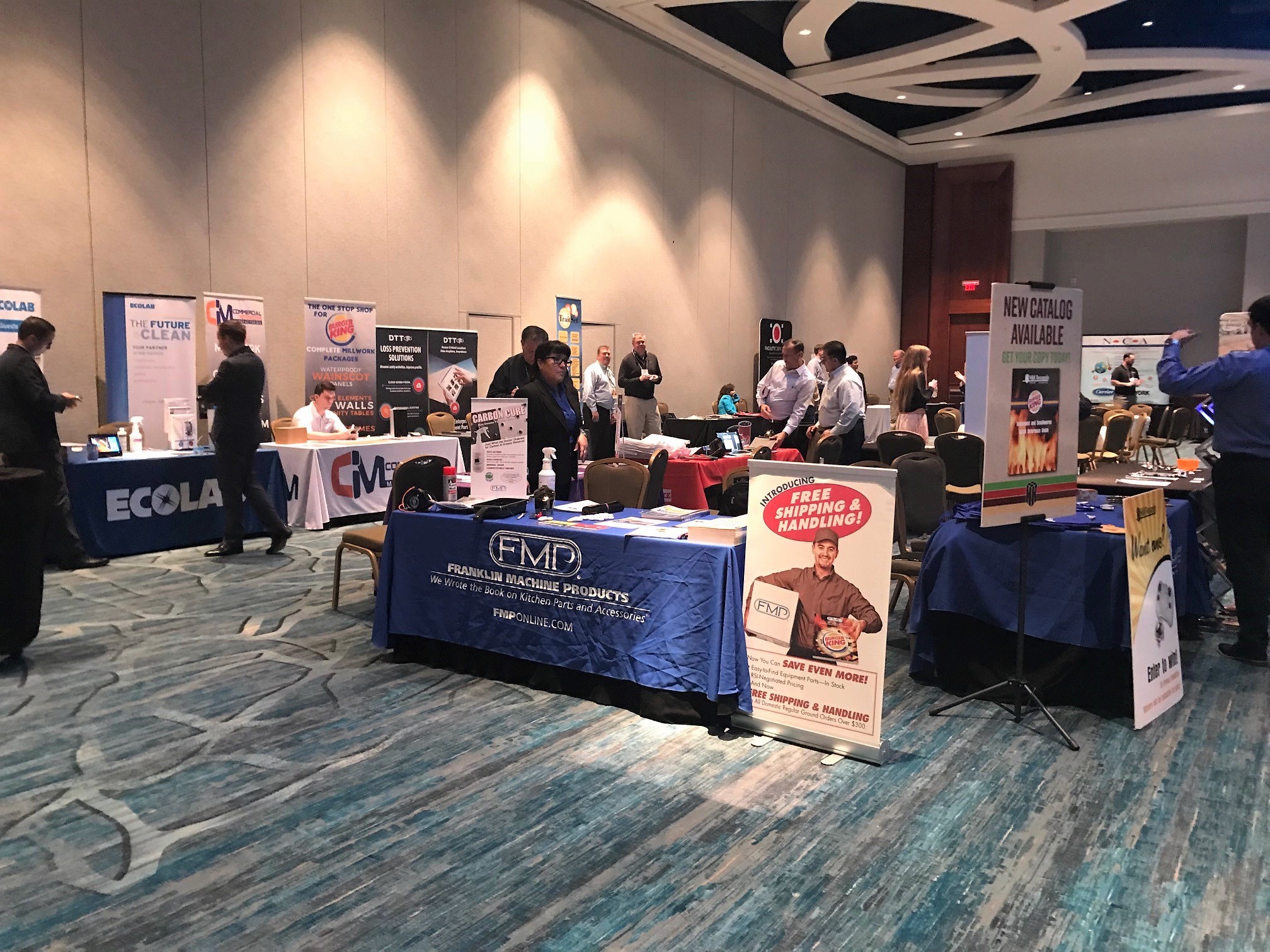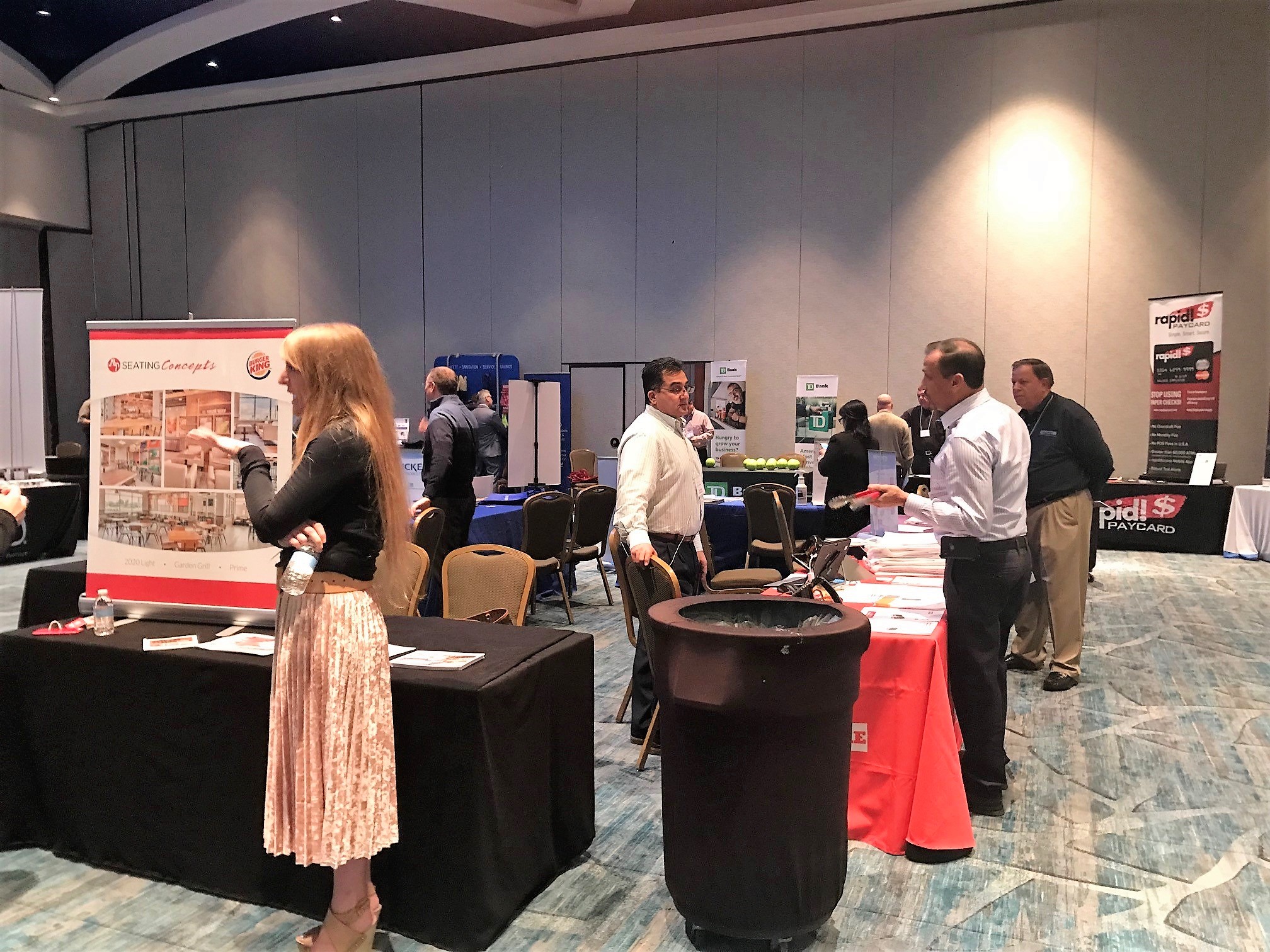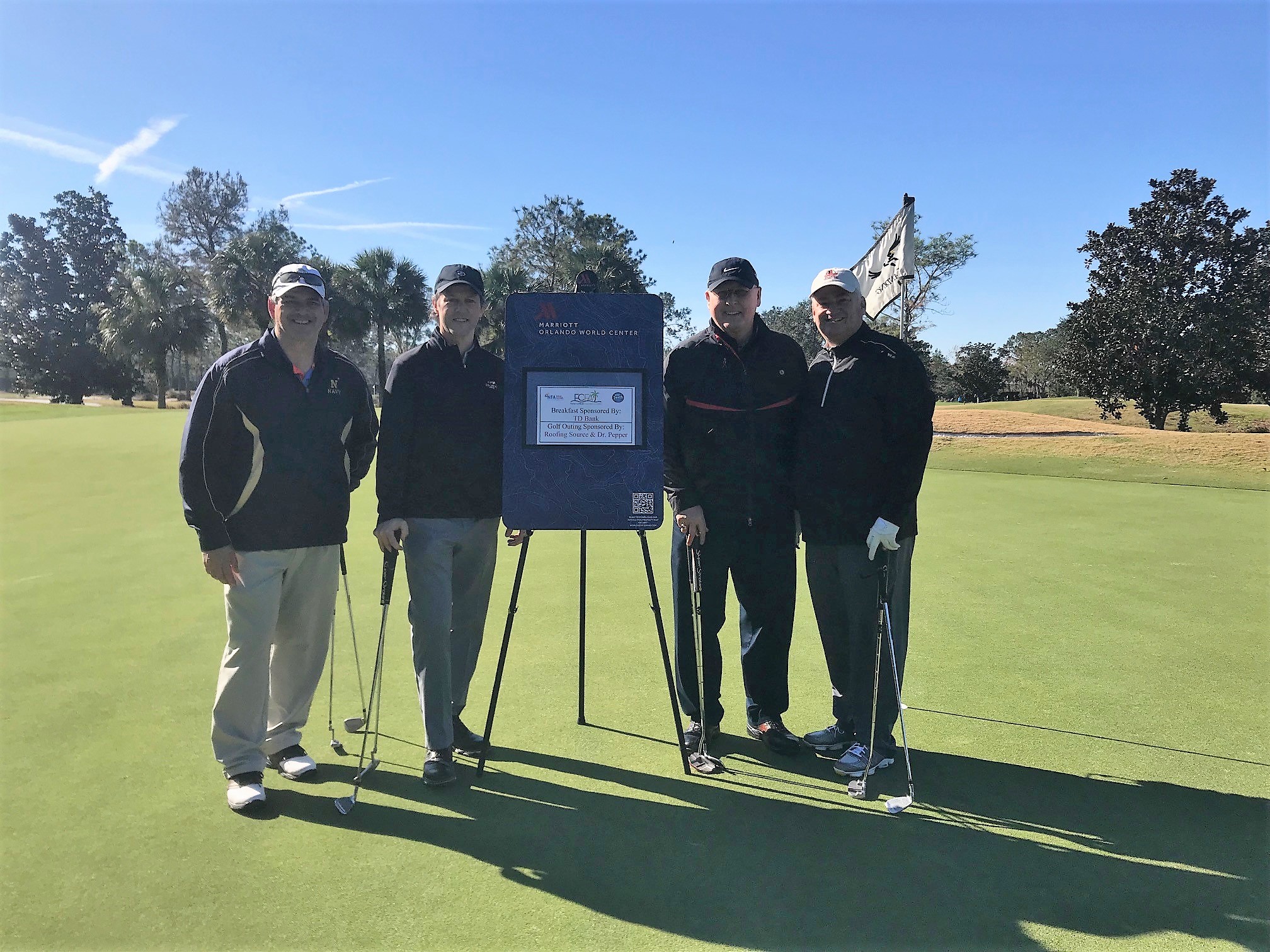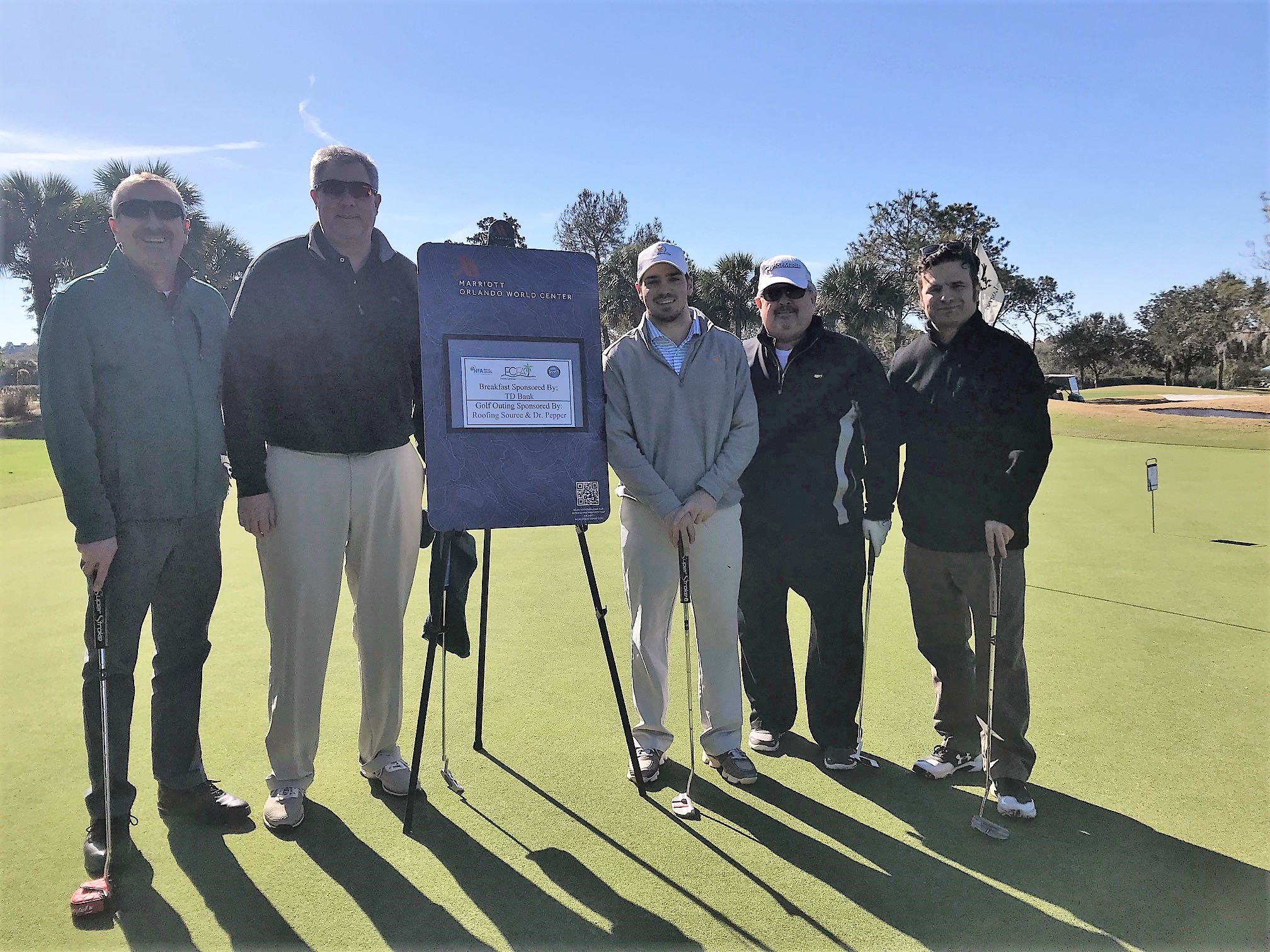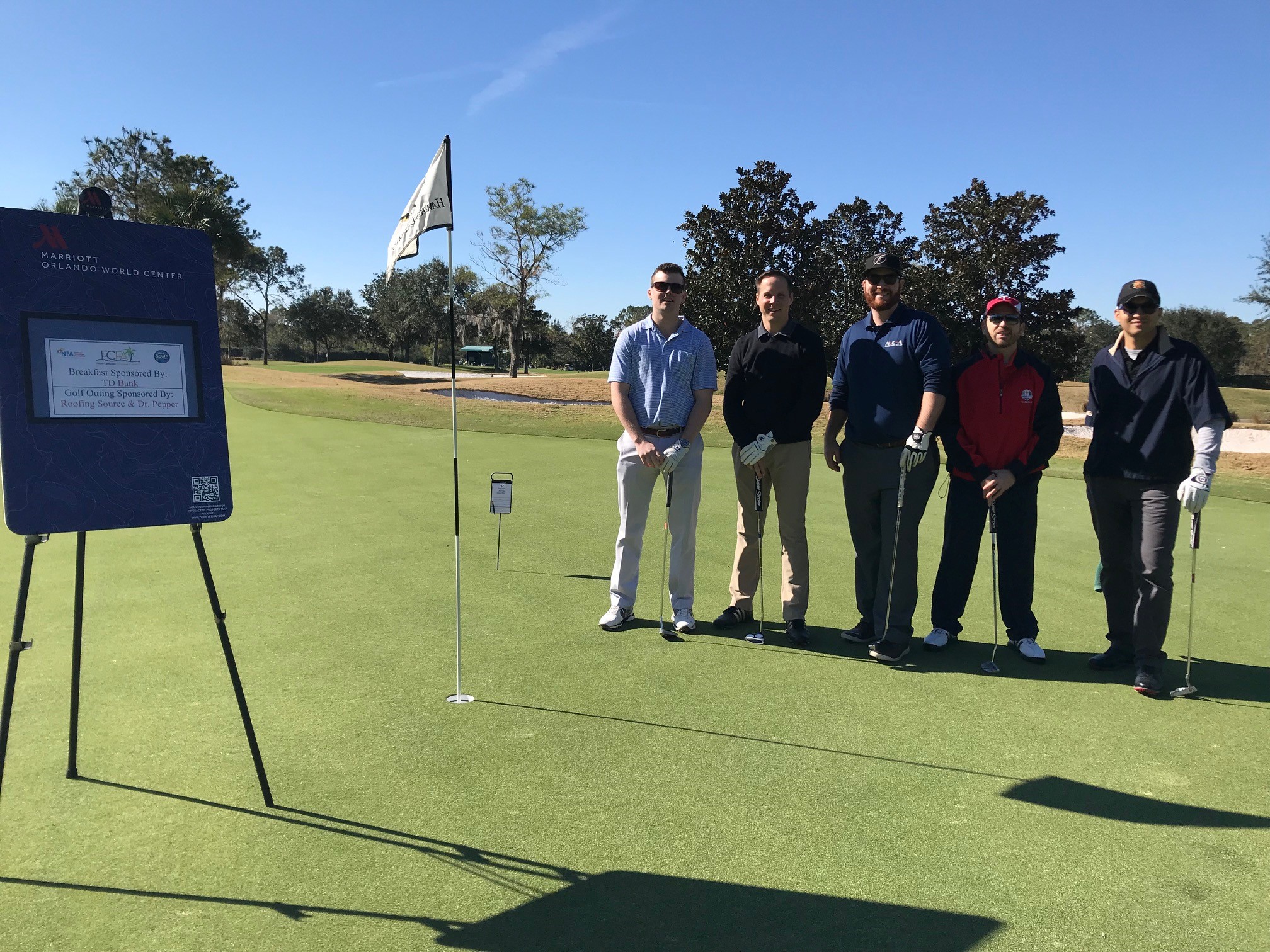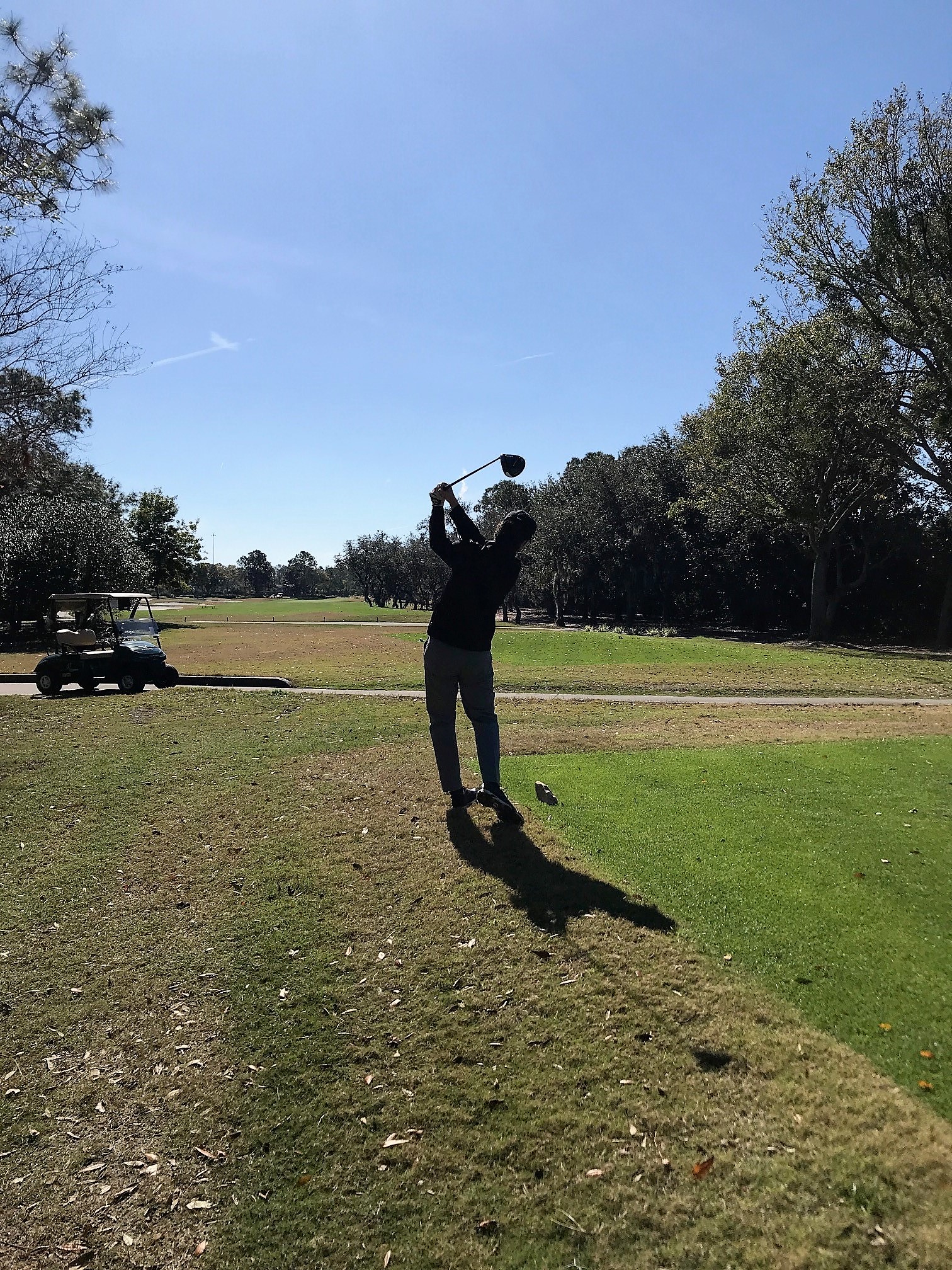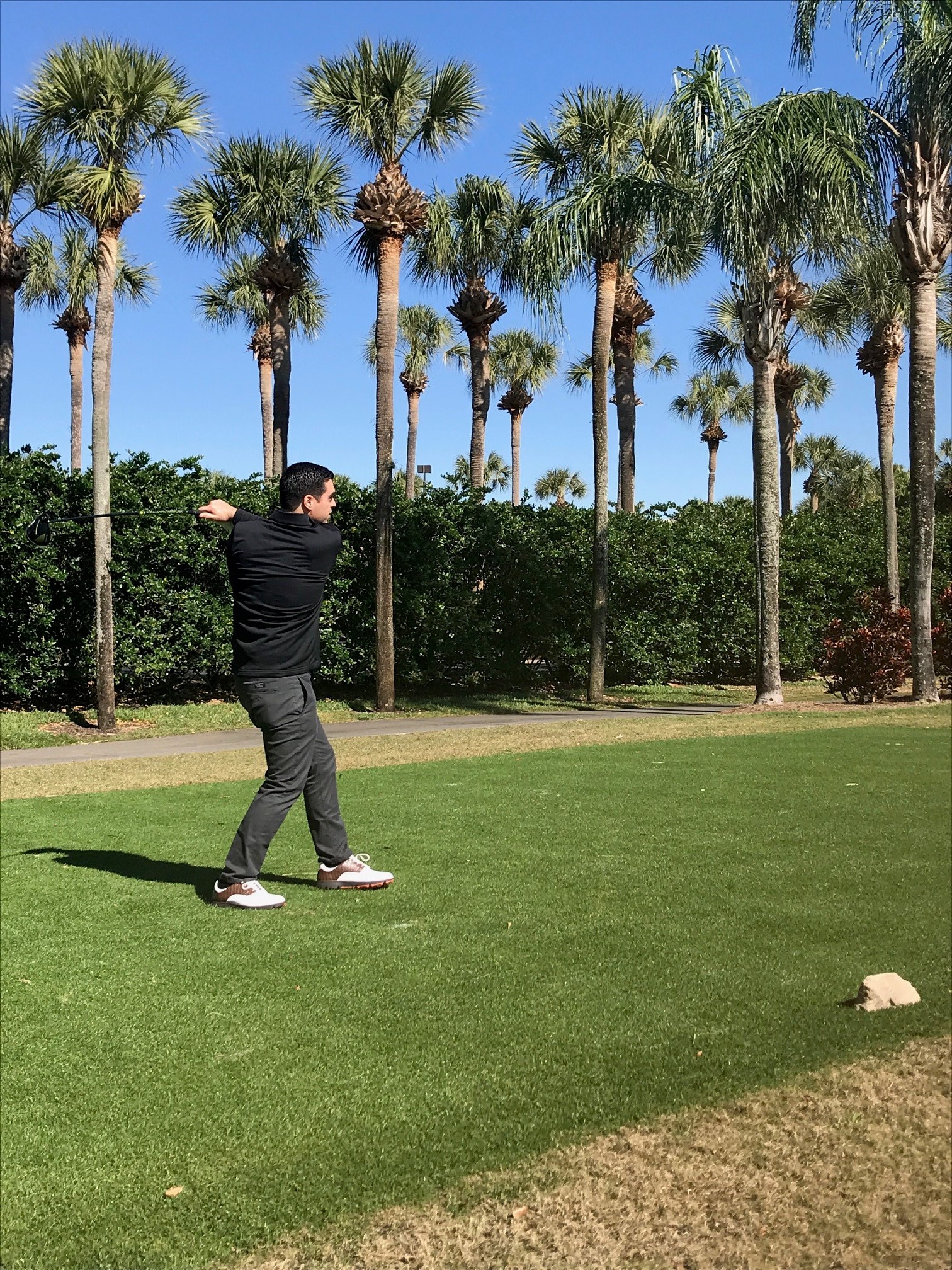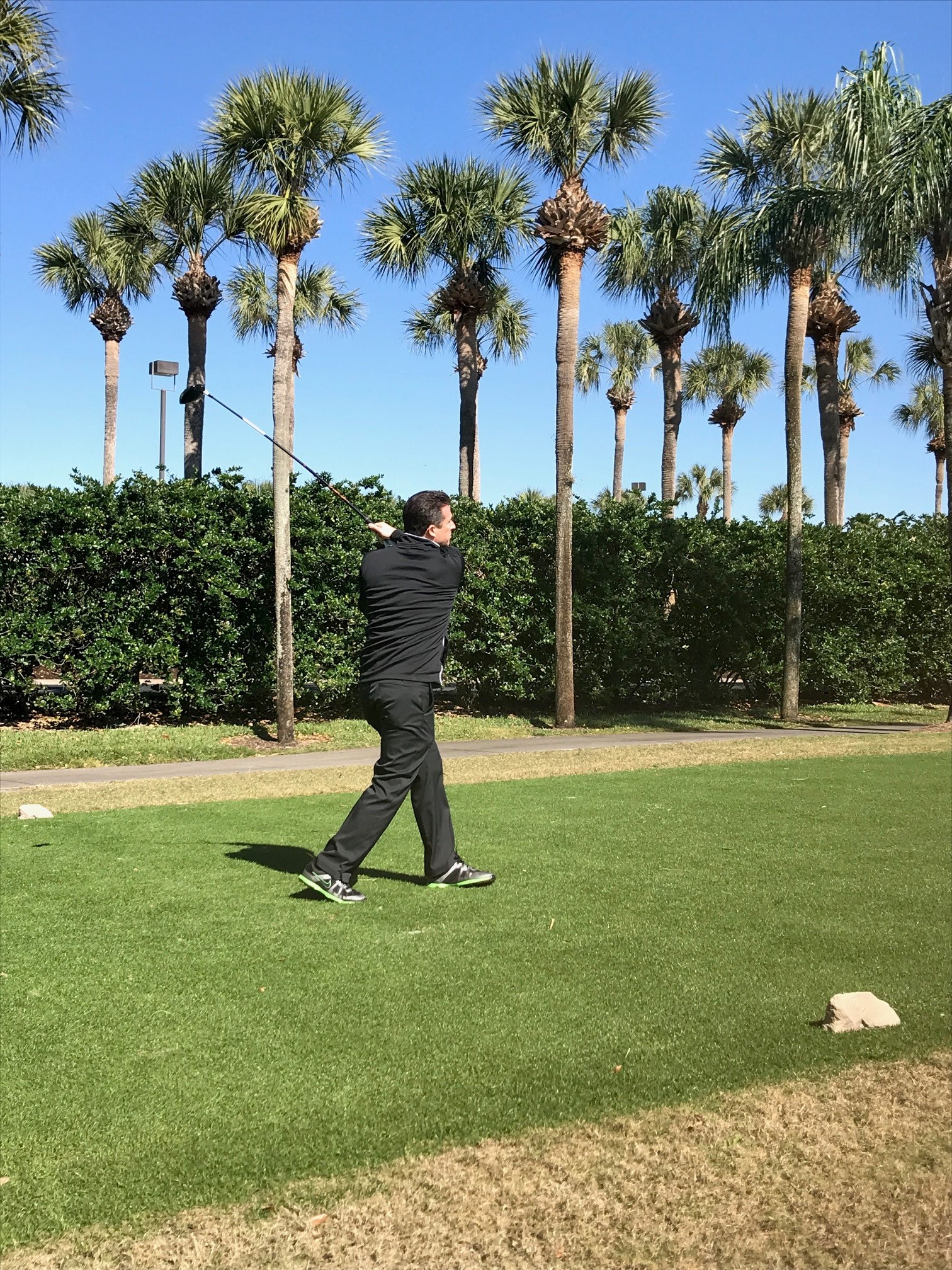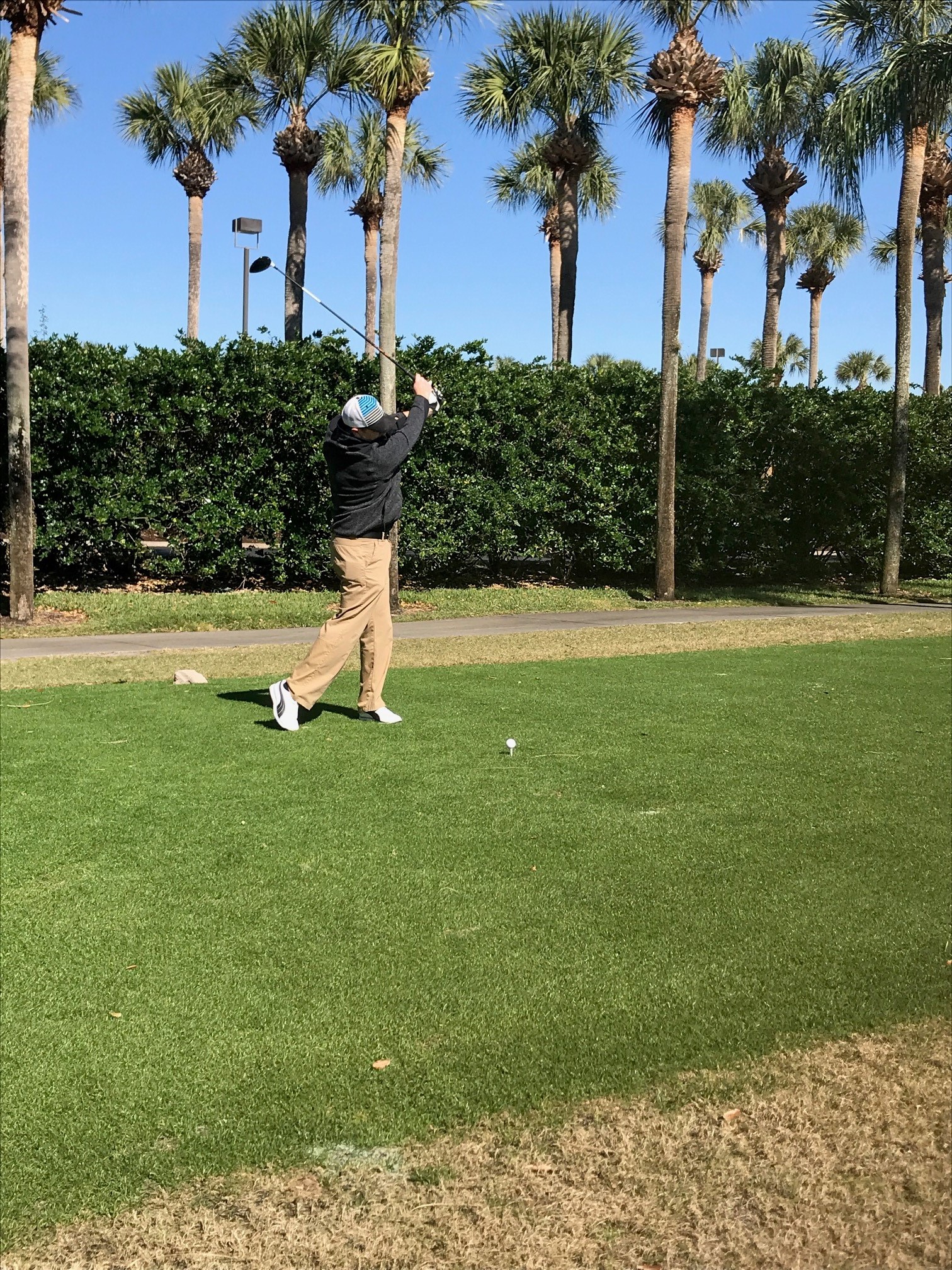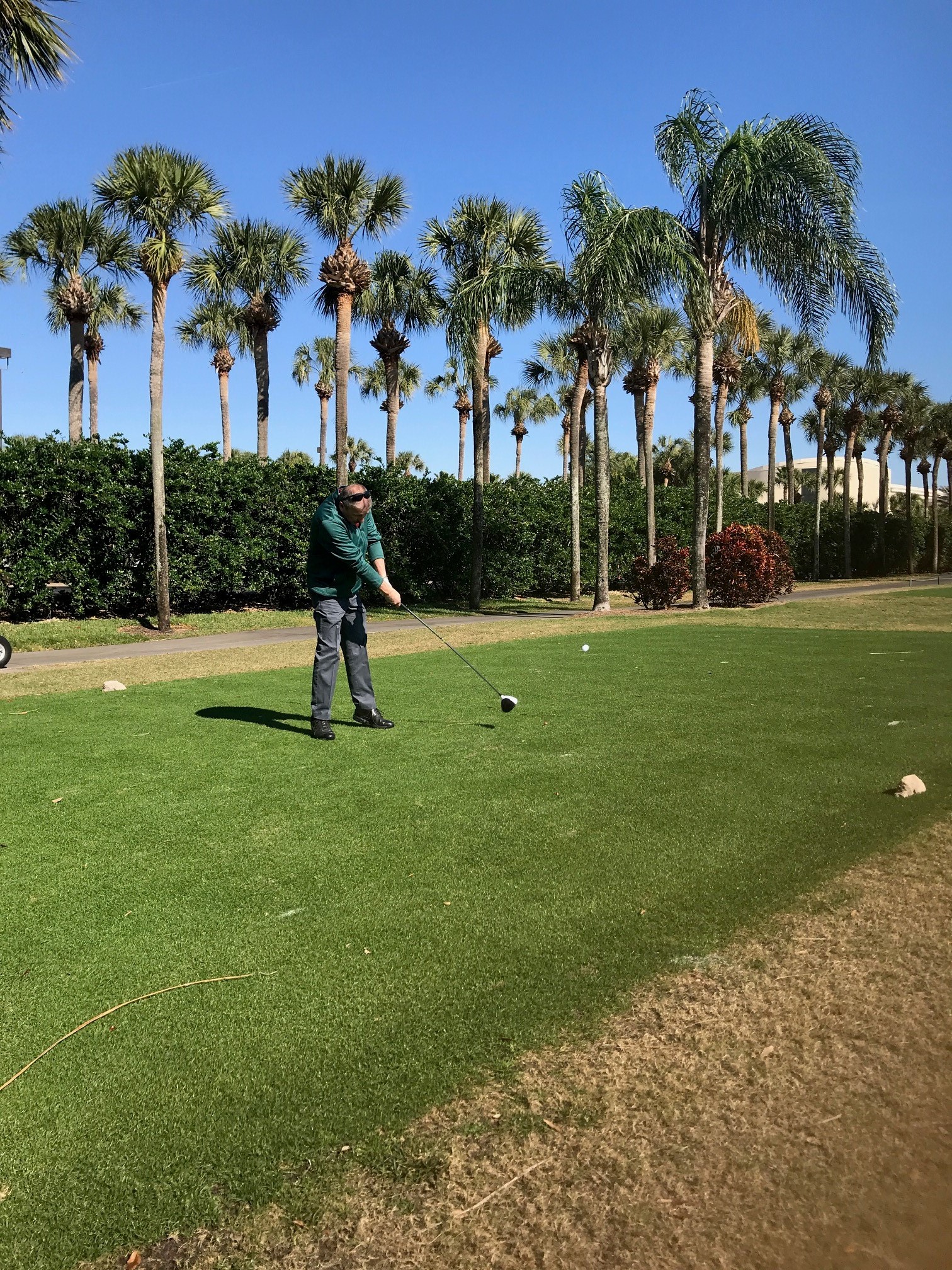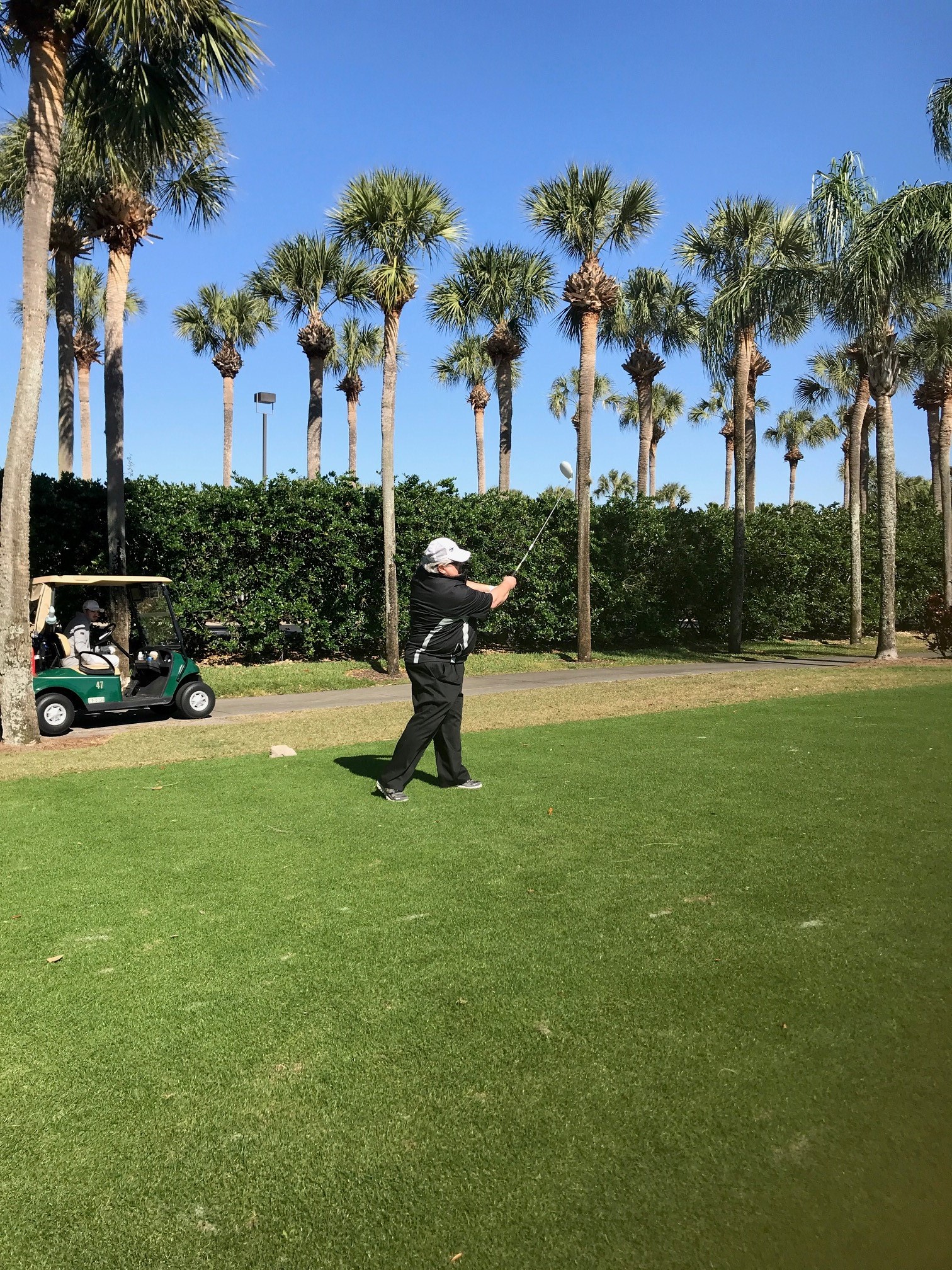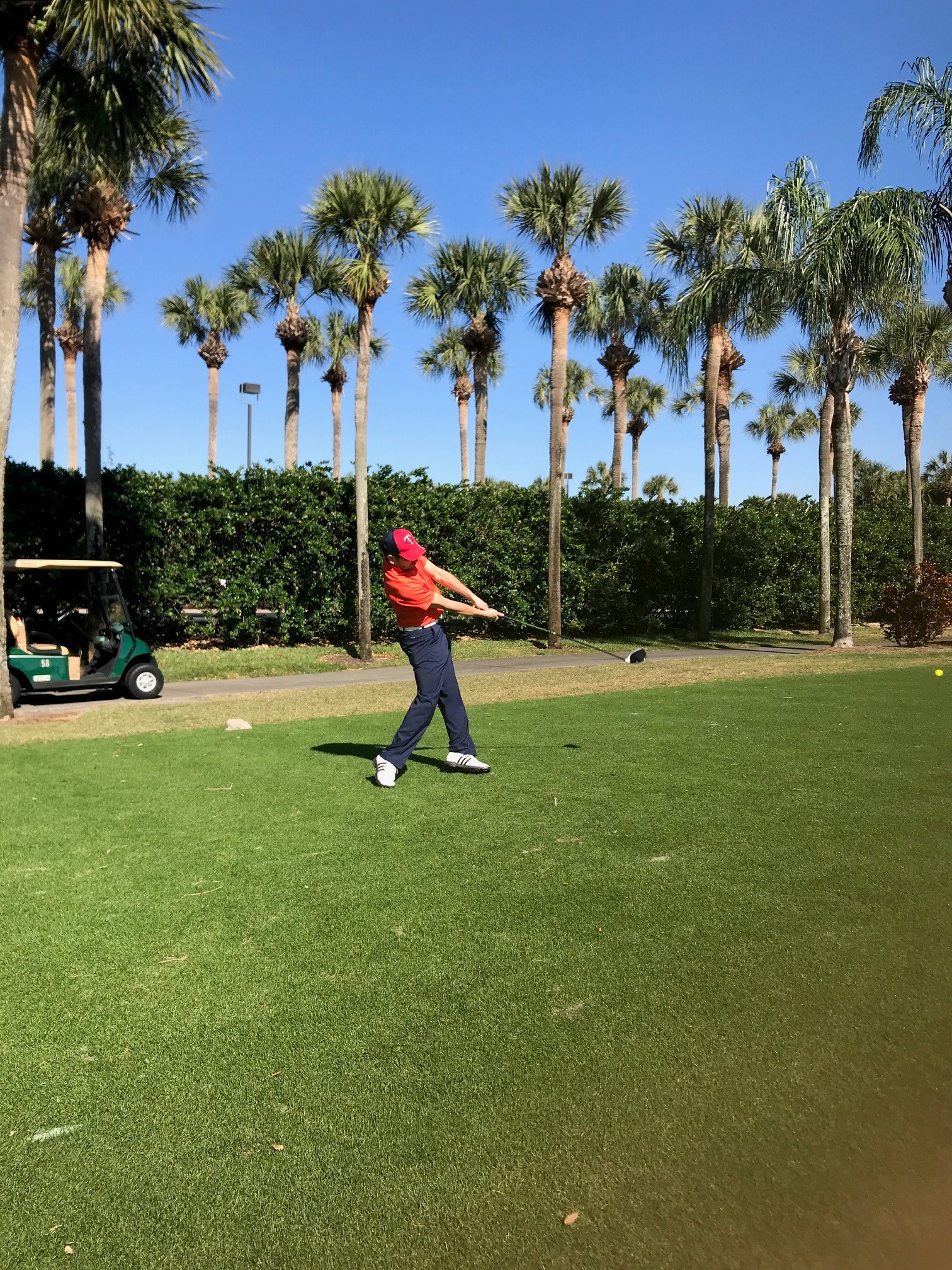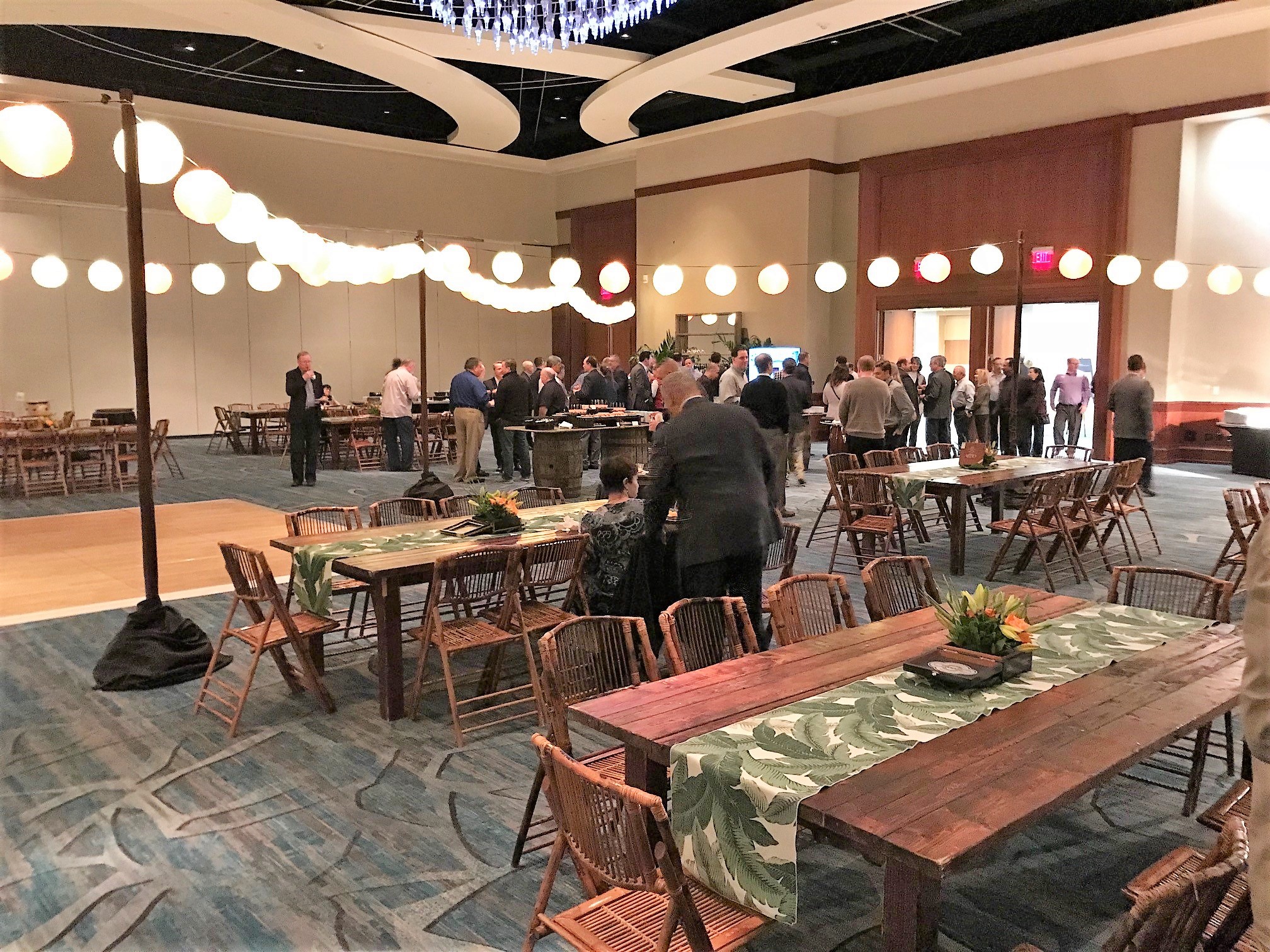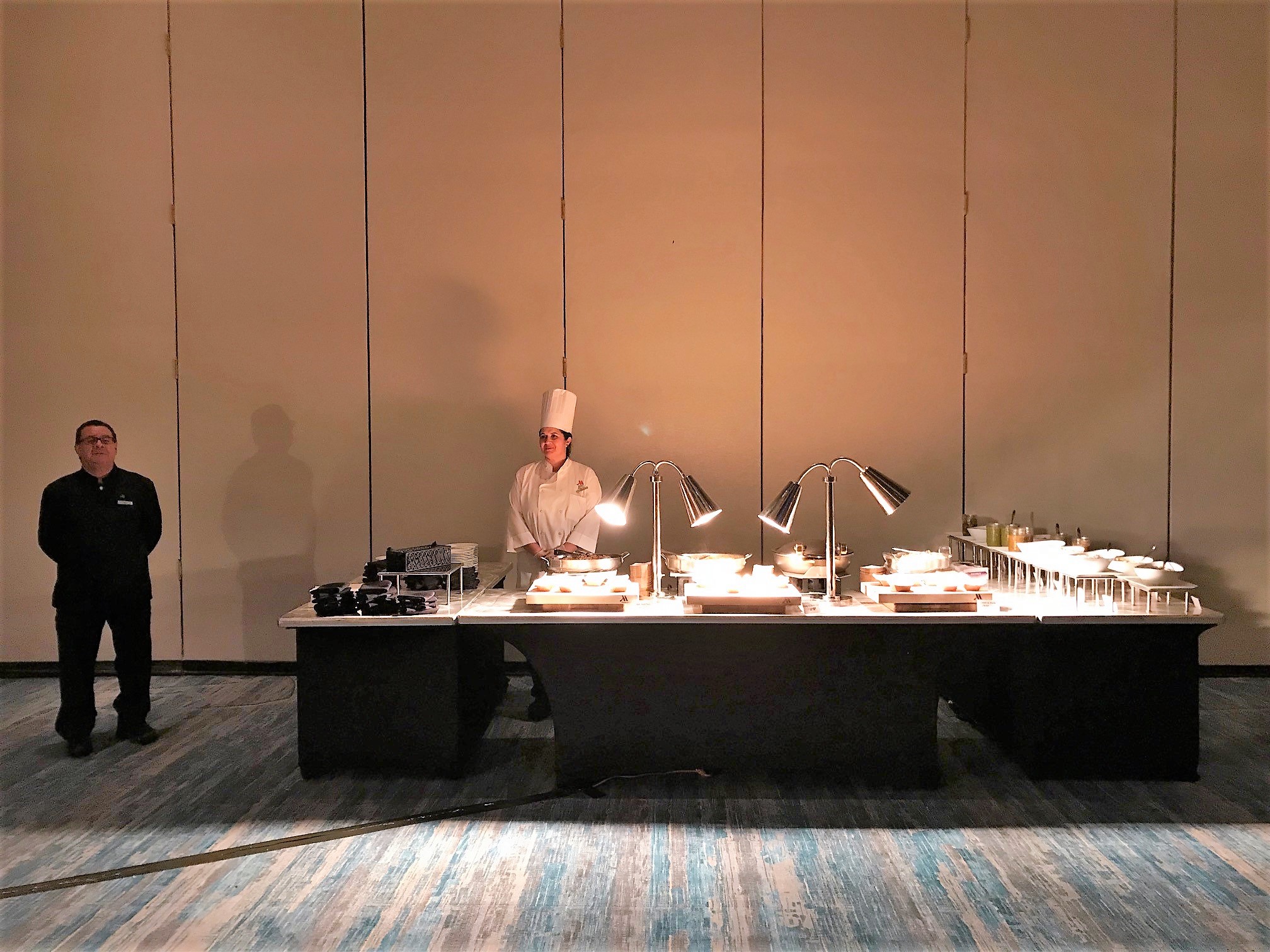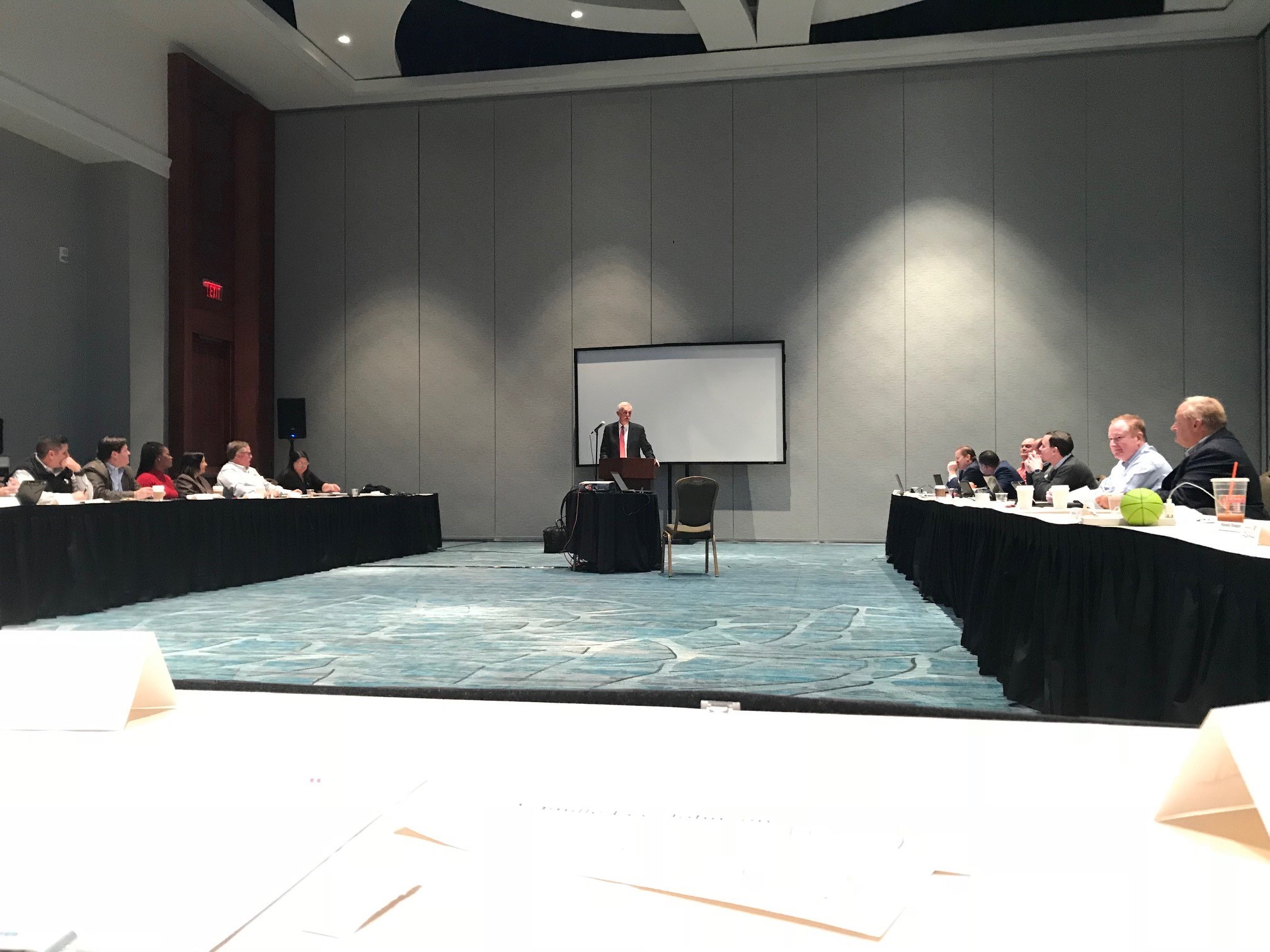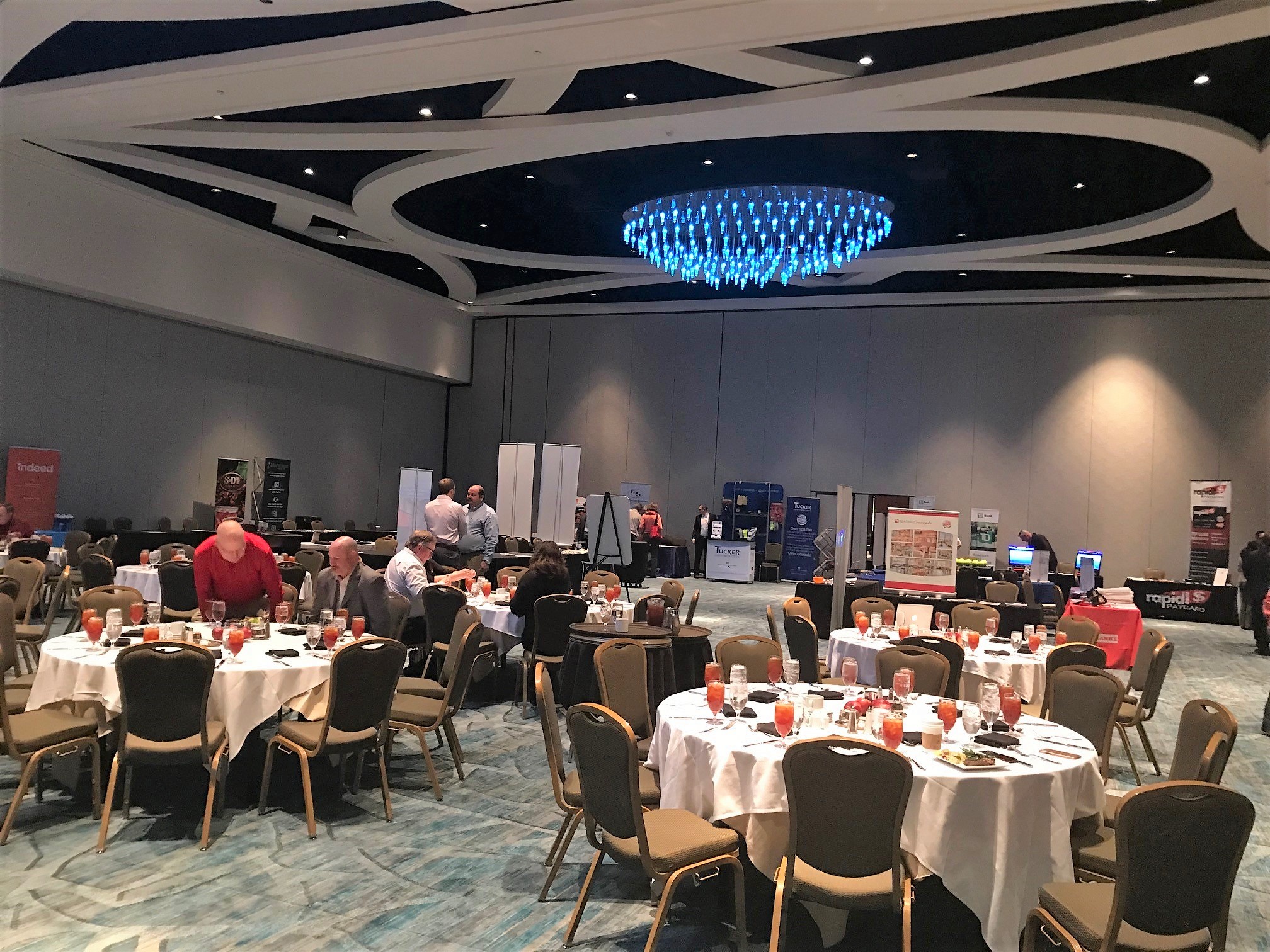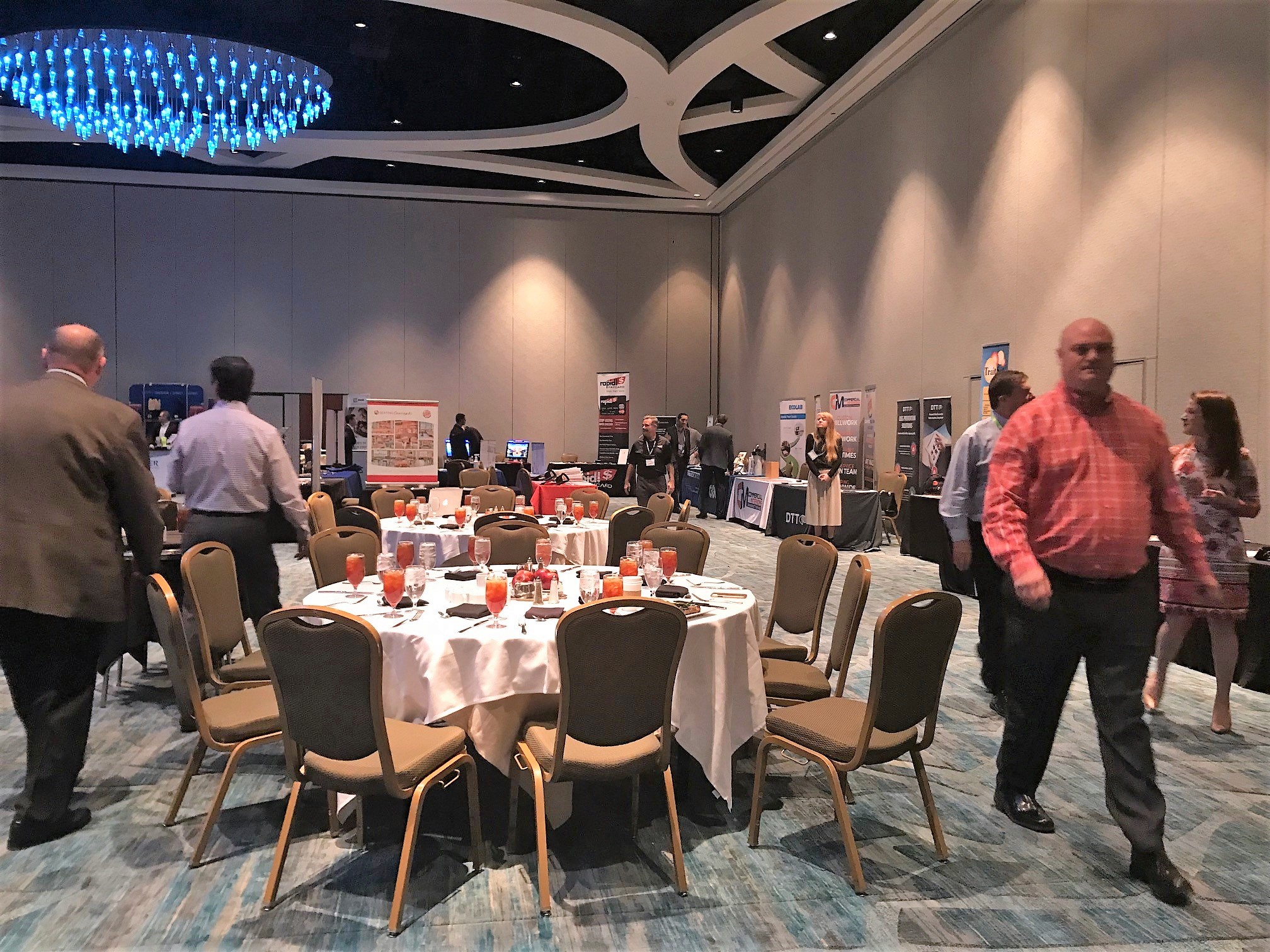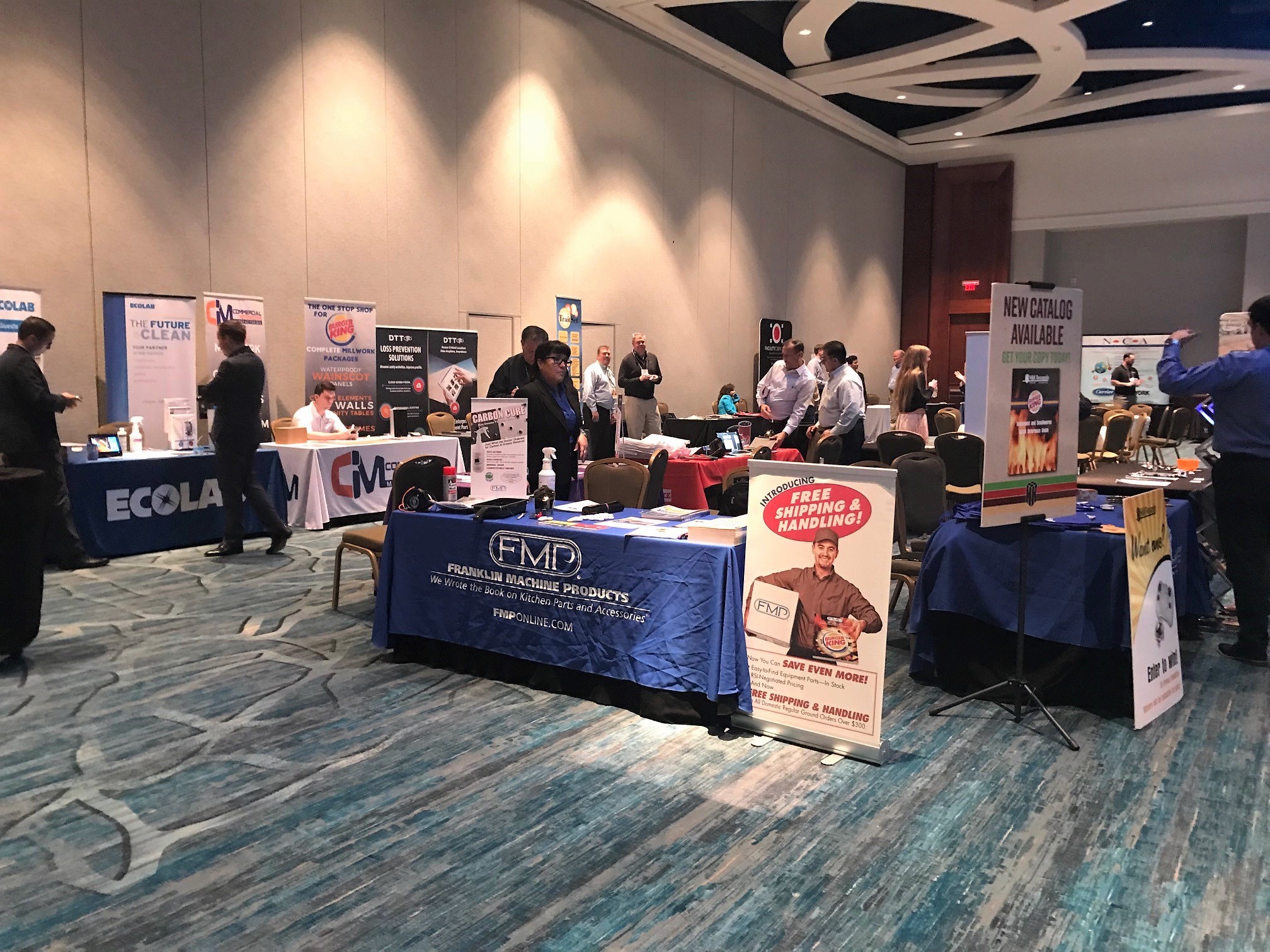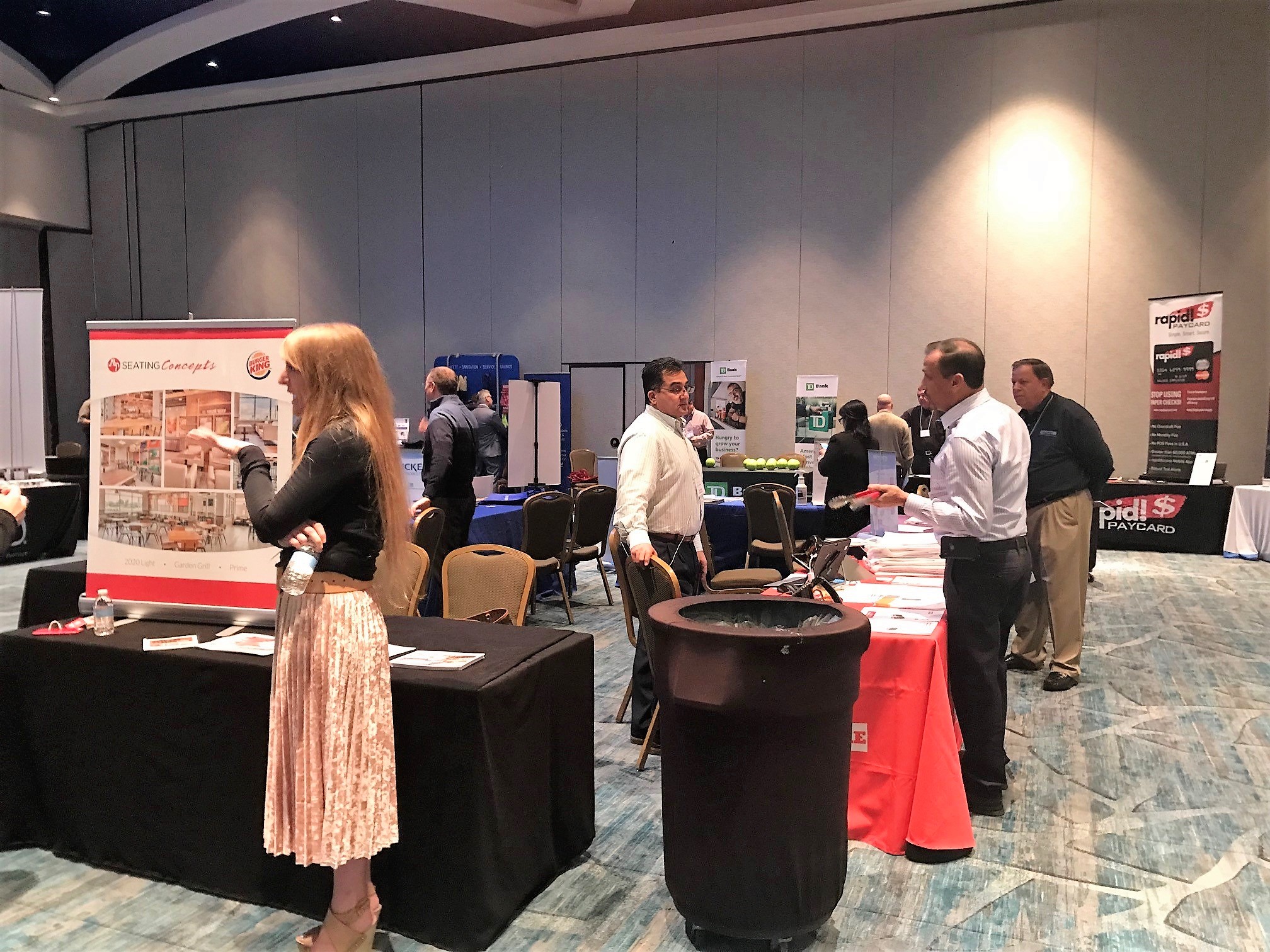 2018 FCFA Winter Meeting Associations Attending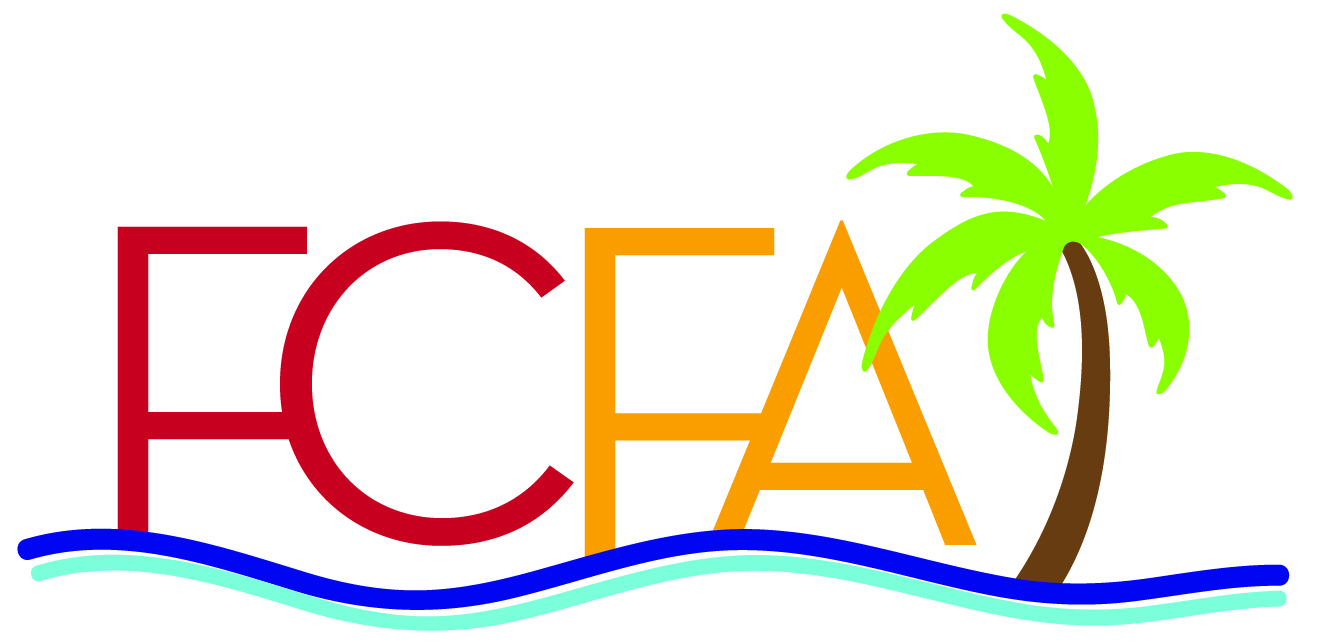 FCFA
Florida/Caribbean Franchisee Association
MSGFA
Mid South Gulf Franchisee Association
2018 FCFA Winter Meeting Vendors